Miranda House, a reputed Delhi University affiliated women's College in Delhi, has stoked controversy after it put out a circular warning its part-time students against clicking selfies, combing their hair or 'modelling' in campus. 
An Unsigned Circular
The unsigned notice, issued for only the part-time students, studying in Miranda House's School of Open Learning (SOL), was put up in November last year. SOL students only attend classes on Sundays and other college holidays.
The notice prohibited SOL students from clicking selfies, combing their hair or modelling within campus. It also said that any student found 'mis-utilising' their time in campus shall be suspended for the day and not allowed to sit for the remaining classes on that particular day.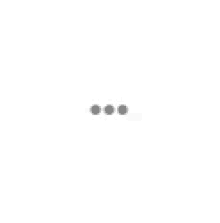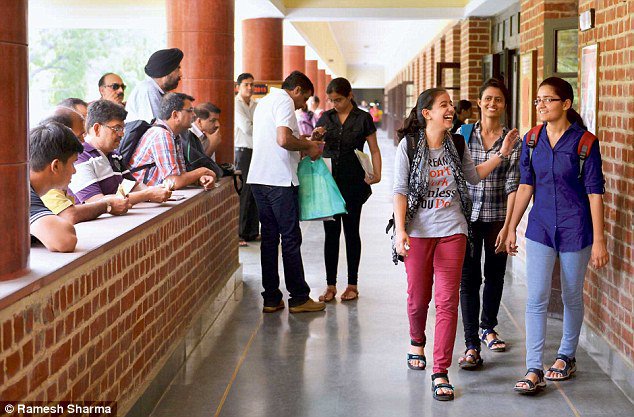 The circular has been met with criticism from SOL students including The Krantikari Yuva Sanghatan (KYS), a left leaning student organisation within SOL, who claim the order displays a 'misogynistic attitude', Telegraph reported. 
The College's Defence 
However, ScoopWhoop News spoke to Miranda House principal Pratibha Jolly about the selfie ban and the first thing she said was that it was not a ban at all. 
According to her, the notice was put up in November out of safety concerns for the students, 
"You could see students hanging from ledges, pillars and parapets, taking pictures. And it was not an isolated incident. You could see it happen in an organised manner where students would go to different location and shoot portfolios. Not just one selfie or two."
She went on to say that even then, it was not an ultimatum to students but a 'gentle advisory'. She said she could not understand why the notice was suddenly back in the news, apparently for all the wrong reasons.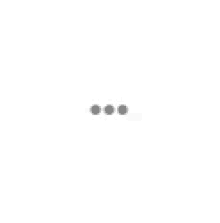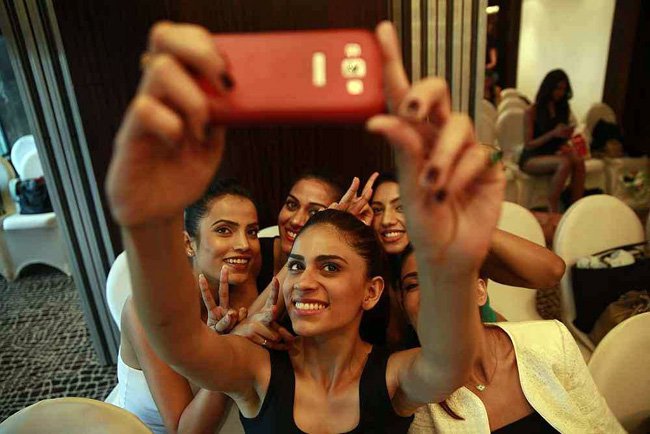 Why just School of Open Learning?
The KYS has said it will move Delhi Commission for Women (DCW) against the misogynistic dictat, claiming that the college administration can only do this since the students in SOL are economically more backward and often have to work during the week to support their families.
Miranda House administration, on its behalf, has said that no suspension order was given and that the notice was just to 'scare' the students who, the administration claimed were more difficult to approach than their full time students. 
"We have a track of our own students, and they are all very busy throughout the day to be engaging in this sort of activity. Even when someone is out of line, we talk to them and sort it out. But the SOL students are not directly under us. Even their teachers are different. We don't know which student will or will not come back for the next Sunday class. Thus it becomes important to reach out to them" Principle Jolly tells ScoopWhoop News.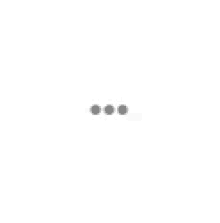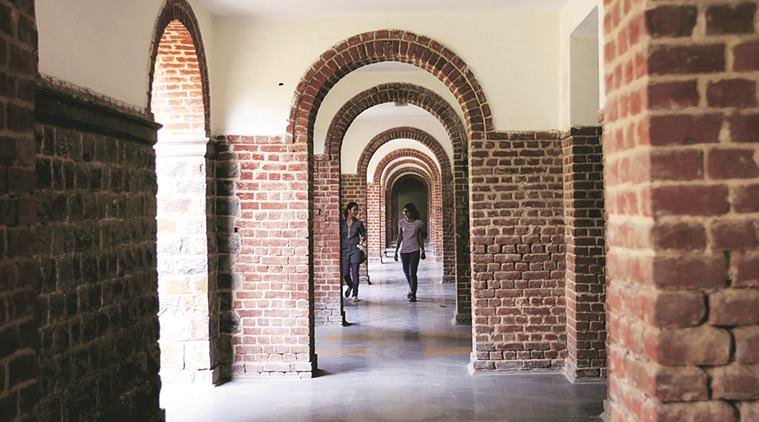 Those against the move claim that SOL has become a 'prison' for students (about 1,200-1,500 students), with lack of space and amenities. Yet the administration, while not attending to any of the issues, is quick to action against selfies. 
"Why are they making different rules for students of SOL? The college will not do this to their regular students, so why us?" Hindustan Times quoted a SOL student as saying. 
ScoopWhoop News Spoke to Ishani Banerjee, President of the Women's Development Cell in Miranda House who claimed she was completely unaware of the problem untill now. 
'I'm hanging around college all the time.. I don't think I've seen anyone penalised for this. In fact, this has not been an issue at all so far.'
On being asked if the administration displayed a misogynistic attitude in publishing the circular, Banerjee said that Miranda House was not a misogynistic space at all. But she did concede that the fact that the otice was issued just for SOL students was a bit strange. 
'The division is disturbing' she said. 
Members of KYS, the organisation leading the opposition to the move, could not be contacted. 
Feature Image Source: PTI