In his speech before Republic Day, President Pranab Mukherjee backed demonetisation while highlighting the progress the country had made in the last few years. 
The President also underlined the strengths of India democracy but cautioned against disruptions in Parliament and state assemblies. 
Here are some key quotes from President's address: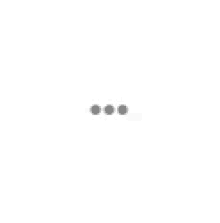 On demonetisation
Mukherjee said that the move might have caused a "temporary slowdown of the economy" but with the digitization, transparency will also improve in the economy.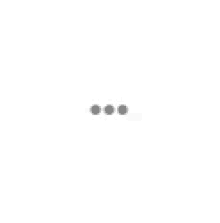 On Tolerance
The President said India's diversities were its biggest strength. 
"Our tradition has always celebrated the 'argumentative' Indian; not the 'intolerant' Indian. Multiple views, thoughts and philosophies have competed with each other peacefully for centuries in our country."
"More than the unison of ideas, a healthy democracy calls for conformity to the values of tolerance, patience and respect for others," he said. 
On the government's schemes 
Underlining the various initiatives of the government, he spoke about Swachh Bharat Mission and how the Centre is increasing its spending on schemes like MGNREGA.
"Aadhaar, with its present reach of over 110 crore people, is helping in direct transfer of benefits, plugging leakages and improving transparency. The Digital India programme is creating a knowledge economy through universal provision of digital infrastructure and platforms for cashless economic transactions. Initiatives like Start-up India and Atal Innovation Mission are fostering innovation and new-age entrepreneurship," he said.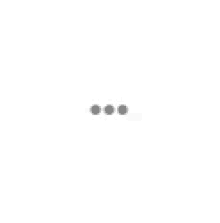 On democracy
While talking about the strengths of the economy and democracy, Mukherjee said, "we have a noisy democracy. Yet, we need more and not less of democracy."
Mukherjee asserted that the system is not perfect and those imperfections have to be "recognized and rectified."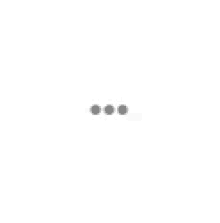 On disruptions in Parliament and assemblies
The President said the depth and breadth of Indian democracy sparkles in the regular elections being held in panchayati raj institutions.
"And yet, our legislatures lose sessions to disruptions when they should be debating and legislating on issues of importance. Collective efforts must be made to bring the focus back to debate, discussion and decision-making," he said.
(With inputs from PTI)
(Feature image source: PTI)