This is how the kidnapping of Snapdeal employee Dipti Sarna, 24, that took social media by storm for two days unfolded, until she returned home on Friday morning: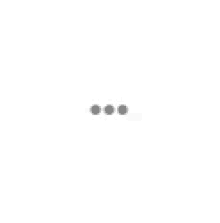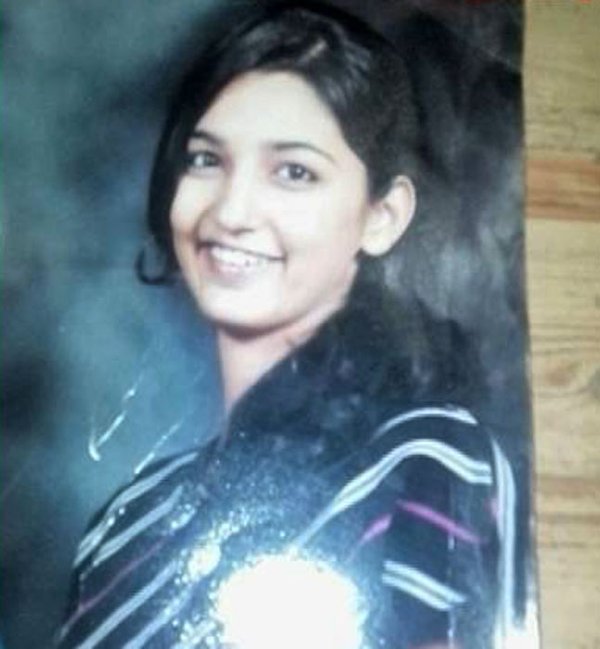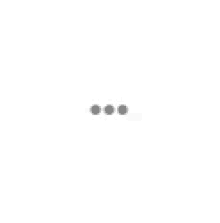 This is what Dipti's family and the police have told us so far about the kidnapping and her eventual return: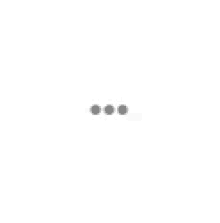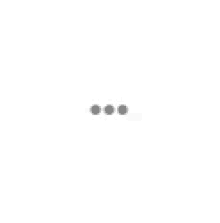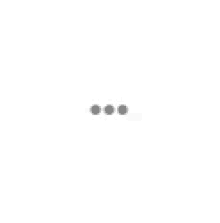 What next?
Surprisingly, Dipti has told the police that she does not want to press charges against her kidnappers. She said the four fed her on time, took care of her and also left a gun with her at some point.
According to an Aaj Tak report, Dipti has refused to go for a medical test, and is silent since she returned. The report said the police believes she is hiding some facts, probably under pressure from family.
While the theory of how the story unfolded has its flaws and much remains to be answered, the way the family is letting the goons go scot-free also raises a crucial question: Is it not a social risk to not press any charges against the kidnappers? If what Dipti has said so far is true, the "beginners" have just learnt a thing or two about kidnapping and definitely are a danger to society. 
Feature image source: Twitter