Imagine being compared to Sachin Tendulkar. Wait, scratch that. Imagine being called his equal. Of course, the signs were all there. She started as a classical dancer but was encouraged by her father to take up cricket instead. 8 years of hard work down the drain for something greater that awaited her. It was destiny. 
Aged 17, she made her debut for India against Ireland and scored an unbeaten 114. Normally, I would say let's forget the numbers and talk about her legacy. But when it comes to women's cricket, we hardly ever talk about anything. So let's talk begin with some of her stats, because we need to. We really should.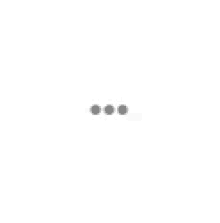 Mithali Raj was only 19 when she travelled with the Indian outfit to England. And true to her surname, she ruled the pitch. A wonderfully struck 214, the then highest score in women's Test cricket.
Three years down the line, aged just 22, she was asked to lead the Indian team at the 2005 World Cup. Having never even captained her school side, this was the first time she was skippering any side. But she was ready. And India reached the final, only to go down to the Aussies. 
In Sachinesque fashion, she finished as the highest scorer for India.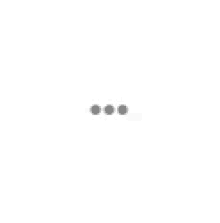 The next World Cup, in 2009, again saw her become the highest run-scorer for India and one of the three Indians included in the team of the tournament. It was like Sachin's life repeating, all over again. Like his performances at the 1996 World Cup and again in 2003. 
If you remember, Sachin's next World Cup, in 2007, was a disaster. Knocked out in the first round. Well, Mithali & Co. suffered the same plight. They were knocked out in the group stages of the 2013 World Cup. 
But maybe, just maybe the next one is the one she will lift? Sachin did, so why not her!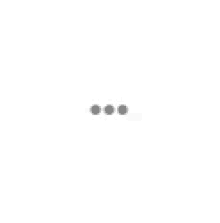 Her story sure is a lot like the Little Master's, just a few years behind. But if we call her the Sachin Tendulkar of women's cricket, a stature that everyone in the world of cricket dreams to achieve, why is it that she's not talked about or worshipped just as much? 
She has been at the stead for 17 years. She is the highest scorer for India across all formats. She has played over 160 ODI matches and 52 Tests. A service that should not go unnoticed. And she is still going strong, leading from the front. And she chips in with the ball too.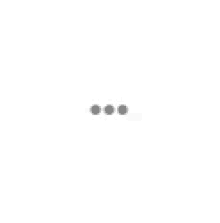 So many parallels with the great man, but the reverence perhaps not. Why? 
It's simple actually, and it's best described by the woman herself: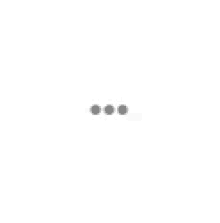 She is currently ranked number 3 the world over, has been conferred with the Arjuna Award (2003) and the Padma Shri (2015).
In a society where women are usually shunned from sports, her father forced her to pick up the bat. He saw the spark. From not wanting to play the sport to leading the country is no easy task. The grace of a dancer though still visible in those beautiful cover drives.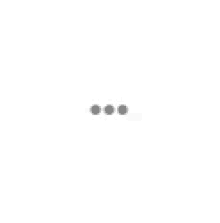 Her catching practice sessions were conducted with stones instead of balls. But that led to her being stronger. She was contemplating retirement in 2009, due to injuries. The toughness instilled in her took over, and she decided to soldier on. Soldier is the right word for her, I think. She continues to defy the odds. Marching forward because she knows her country needs her.
I'm not saying she carried a burden like Sachin did, but I'm also not saying that she didn't carry any either. She has carried our name around the world and proudly so. It is time we chanted for her too. It is time we stop calling her the Sachin Tendulkar of women's cricket and start calling her Mithali Raj, a legend of the game. We should celebrate her career. It's filled with stories of victory and inspiration.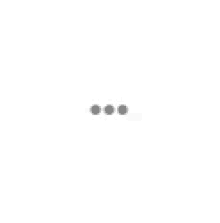 Thank you Mithali Raj, for blessing us with your cricketing ability. for your skills with bat and ball and most importantly, for your dedication as an Indian player. Have a happy birthday!