Government has asked the Law Commission to examine the issue of implementation of a Uniform Civil Code, a move welcomed by the BJP and opposed by the Muslim Majlis and some activists. The Department of Legal Affairs has asked the Commission, a recommendatory body, to submit a report on the issue that has always been dear to BJP and the Sangh Parivar.
The move assumes significance as the Supreme Court had recently said it would prefer a wider public debate before taking a decision on the constitutional validity of 'triple talaq', which many complain is abused by Muslim men to arbitrarily divorce their wives.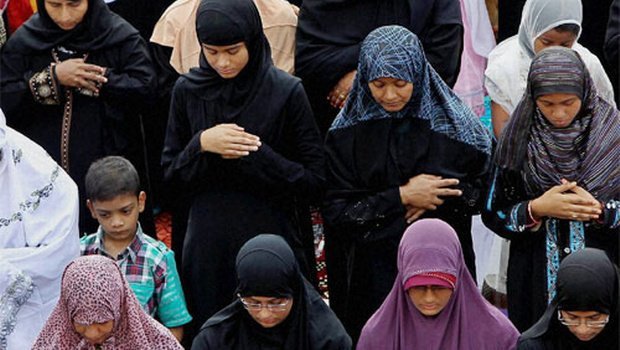 The government is likely to inform the Supreme Court of its decision to refer the matter of the common code to the Law Commission when the matter comes up in September. Reacting to the government decision, the BJP favoured a uniform civil code saying that it has been opposed due to vote bank politics despite finding a mention in the Constitution.
"There should be an open debate over it. The Constitution calls for it and those who oppose it only shows their intolerance to the Constitution. We have always advocated it. There should be uniform civil code. It has been opposed due to vote bank politics," party's National Secretary Shrikant Sharma said.
Earlier in June, Telangana State Minorities Commission chairman Abid Rasool Khan said the practice has been misused to discriminate against women and harass them. He had then also favoured a debate on the uniform civil code, focusing not only on the religious practices in Islam but across all religions, including child marriages and Sati among Hindus.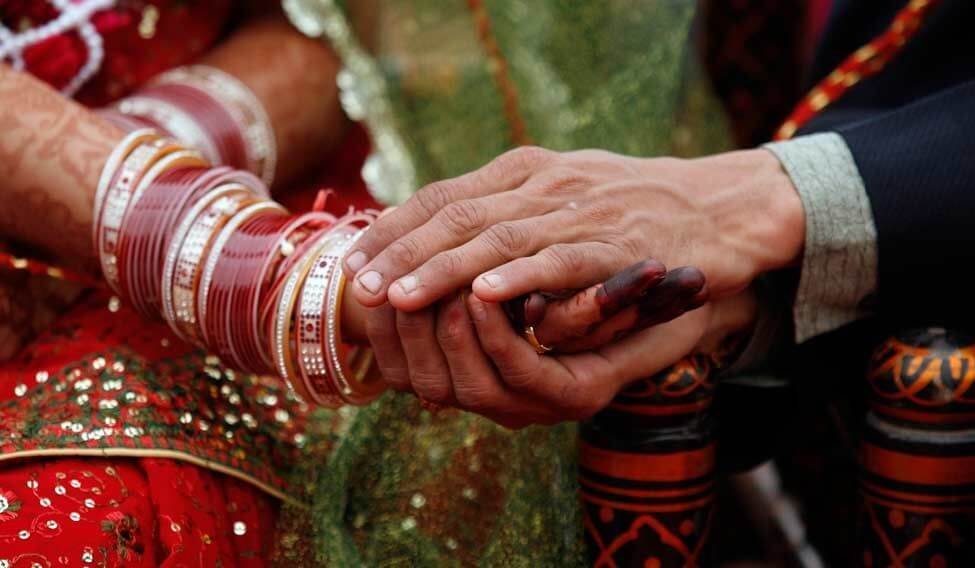 However, All India Majlis-e-Ittehadul Muslimeen (AIMIM) president Asaduddin Owaisi had expressed his reservations and had said that uniform civil code cannot be implemented in a pluralistic and diverse country like India.
"We celebrate our pluralism because this is the country which celebrates religion. You cannot have one uniform civil code. So, this is next to impossible in India," he had then said. He also questioned the right-wing political parties and asked if the Sangh Parivar would be ready to let go of Hindu Undivided Family (HUF) tax rebates which they are getting.
Implementation of a uniform civil code is one of the core issues of BJP and the sangh parivar but the NDA governments in 1989 and 1999 and the current dispensation headed by Narendra Modi have put the contentious issues like scrapping of Article 370 and construction of Ram temple on the back burner.
(With inputs from PTI)