Slamming critical NGOs and black-marketeers, Prime Minister Narendra Modi on Sunday accused them of conspiring to destabilise his government and 'defame' him and asserted that he will carry on with his work without bowing to any machinations. He said "some people" were not able to digest the fact that a chai wala' (tea seller) has become the Prime Minister and hence were conspiring all the time to bring him down.
He was addressing a farmers' rally here after a brief visit to Chhattisgarh where he said his government is for the poor, dalits and other oppressed and deprived sections of the society as he launched the ambitious 'Rurban Mission' for developing 300 villages across the country as urban growth centres.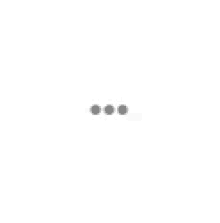 While enlisting the measures taken by his government for the welfare of the farmers, a combative Modi told the gathering, "You would have seen in the recent past, there is attack on me all the time. Some people are continuously at it. They are not able to digest how Modi became the Prime Minister, how a 'chai wala' became the Prime Minister, they cannot swallow it."
Without naming anybody or any specific instance, he said he had taken some steps because of which "these people are facing problems". He made the remarks while talking about the neem-coating of urea being done to avoid its pilferage and routing to chemical factories like in the past. 
"Since we have done neem coating, will those chemical factories which were looting not be angry with Modi? If something is against Modi, will they not help it? Will they not shout against Modi," he asked the gathering. The Prime Minister said that NGOs receive money from foreign countries and his government was seeking the account.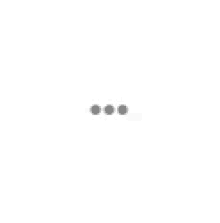 "We said let it come but give account of the funds received. The moment we started asking for accounts, they all got together and said 'Modi ko Maaro', 'Modi ko Maaro' (hit Modi), he is seeking accounts from us," he said and asserted that "the country needs to know where the money that comes in is being spent. It is in the law." 
He said since the government started asking for accounts, "they all (NGOs) got together and have been conspiring all the time how to finish Modi, how to remove Modi government and how to defame Modi. But my dear brothers and sisters, you have elected me to cure the country of this disease and I am doing this. "Whatever they may say against me, I am not going to deviate from the path of the work you have entrusted me. I am not going to stop, or get tired and there is no question of bowing to it." The Prime Minister said he knows what is "irritating" and "pinching" his detractors but "we will not allow the country to be looted or destroyed."
(All images sourced from PTI)