Ever since he became the Prime Minister of India, Narednra Modi has been making headlines with his development agenda, diplomatic trips to other countries and most of all, for going on a selfie-clicking spree that was the envy of the world.

The Prime Minister of India not only inspired countrymen to work towards a Swachh India, but he also showed the country that some amount of selfie love is not just cool, but it's necessary.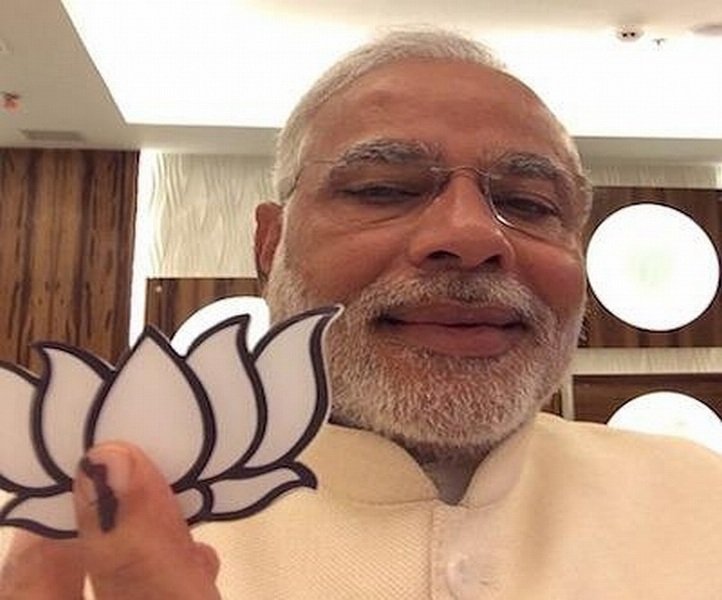 While PM Modi always knows where the camera is, a look at instances when he captured some memorable stills of himself.
And which camera are we looking at? Saif, Kareena and Modi are not quite in agreement.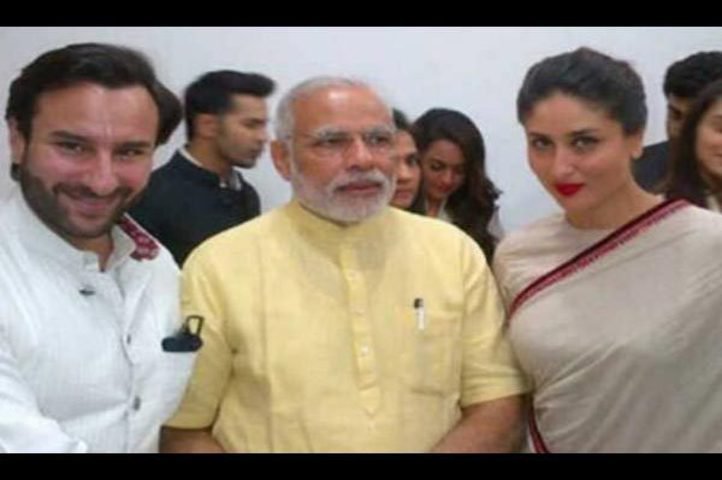 And posing with Twitter bigwig Dick Costolo. It was tweeted out too.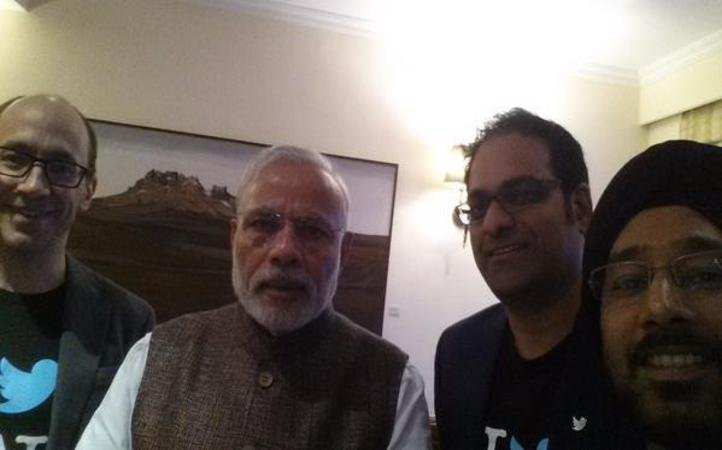 With Chinese premier Li Keqiang. Hindi-Chini Bhai-Bhai after all.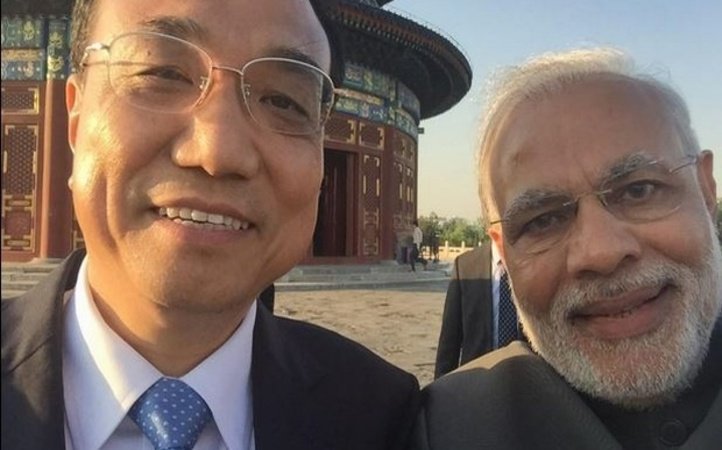 Indian students in France got a course in selfie etiquette.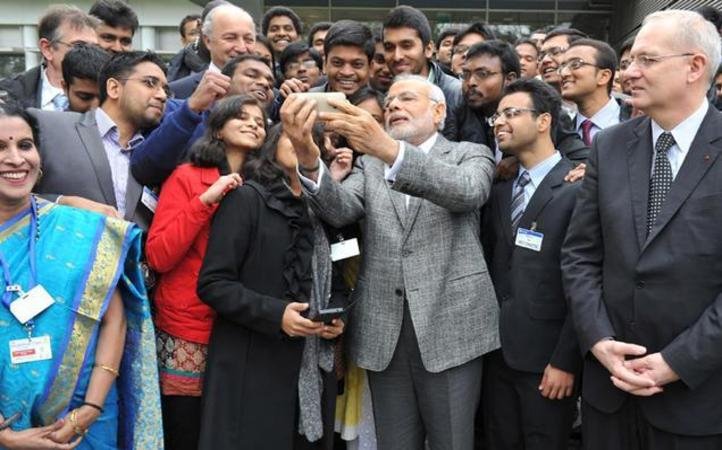 A quick one for the scrapbook with Mongolia's president Tsakhiagiin Elbegdorj.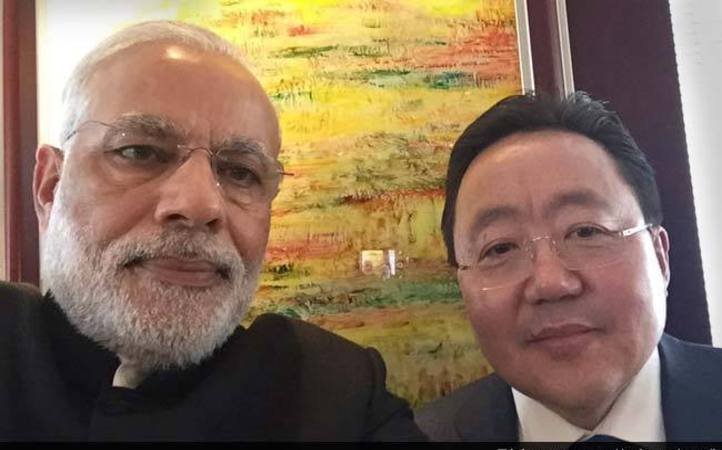 'Selfie diplomacy' was on display as he visited the Sheikh Zayed Grand mosque, the UAE's largest and the world's third largest.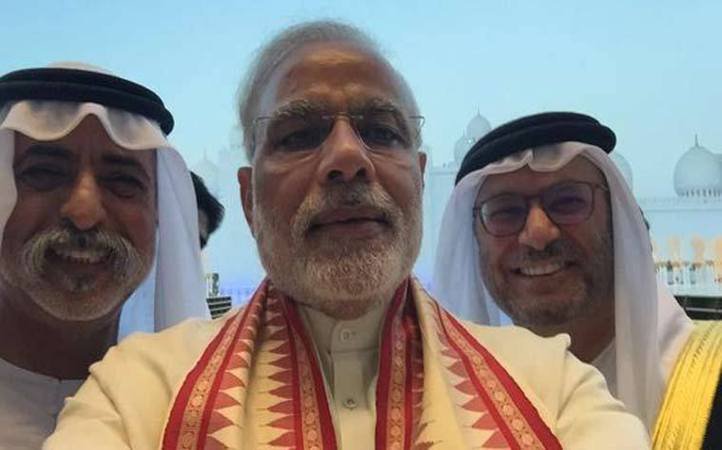 During a dinner at an Indian restaurant with Singapore PM Lee Hsien Loong and his wife.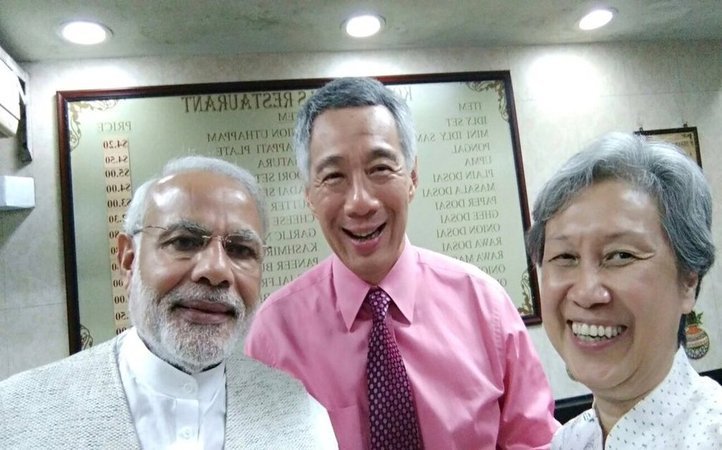 Striking a pose with Japanese PM Shinzo Abe in Varanasi during Ganga Aarti.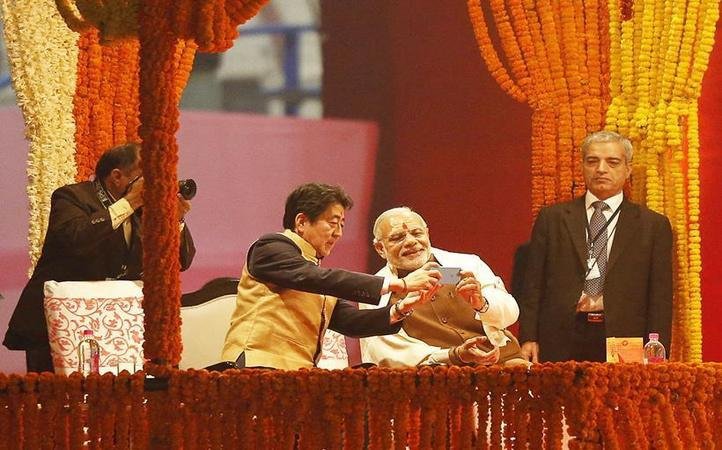 But at times, Modi proved that he can resist the temptation too. Yoga always comes first.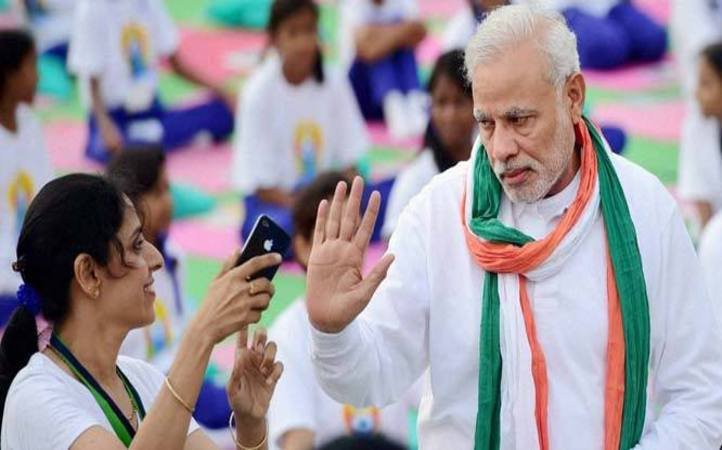 You know whatever Modi is doing is working when even the media starts lining up for selfies.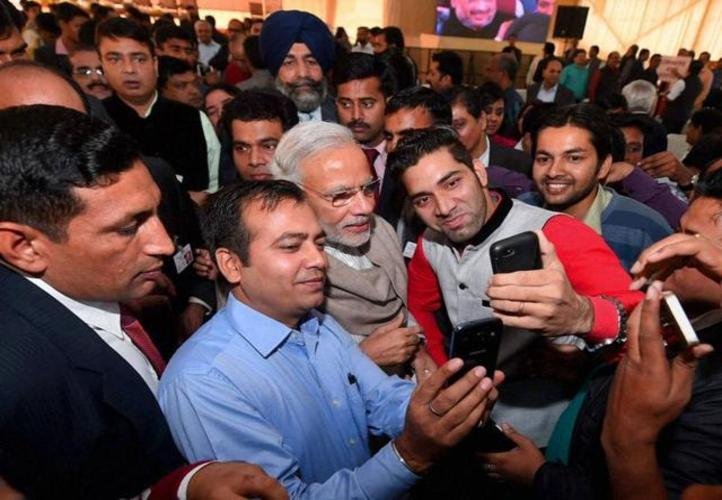 The selfie wave is showing no signs of slowing down and 2016 promises more of the same.
Feature image source: PTI