It is difficult to understand how sports has recently gotten so tangled up with religion. Few can fathom the absurd reasons people come up with to target certain people. 
A few days ago, Mohammed Shami was slammed by these know-it-alls for putting up photos where his wife's wearing a sleeveless dress, and not covered in a hijab.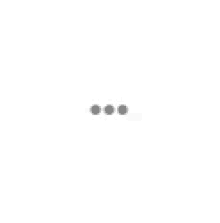 But there are sensible people out there too. And thankfully, they used Twitter to come to Shami's rescue. One of them was Mohammad Kaif, who decided to support his fellow cricketer with this tweet.
Kaif is probably one of the fittest cricketers the country has ever produced. Even though he might not have donned the blue in a while, he is still respected in the cricketing world. And his 'Fitness Ke Funde', where he shares health tips, receive a good audience too. The latest in the series was a Surya Namaskar.
What's wrong with it, right? Well, some self-proclaimed 'religious saints' deemed this un-Islamic. If that shocks you, check out some of the tweets.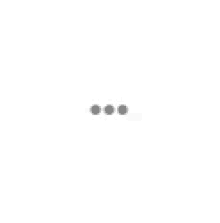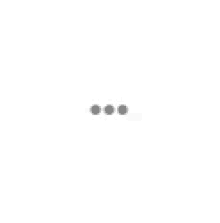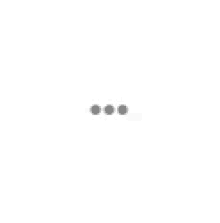 But Kaif wasn't one to tolerate such comments.
When a guy asked him why he was posting a controversial statement...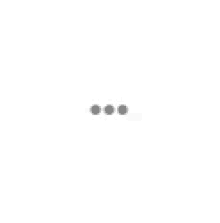 Here's how he shut 'em up: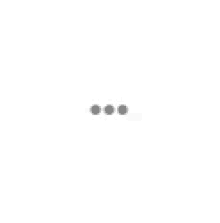 Priorities, people! Let's do something better with our time, shall we?