Remember Mohit Sharma? 
He was part of the Indian team at the 2015 ODI World Cup. In fact, he was the 3rd highest wicket-taker for us in that tournament. That's not an easy task. He was up against the best in the world and based on his performance, the future looked promising.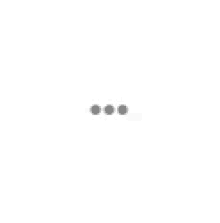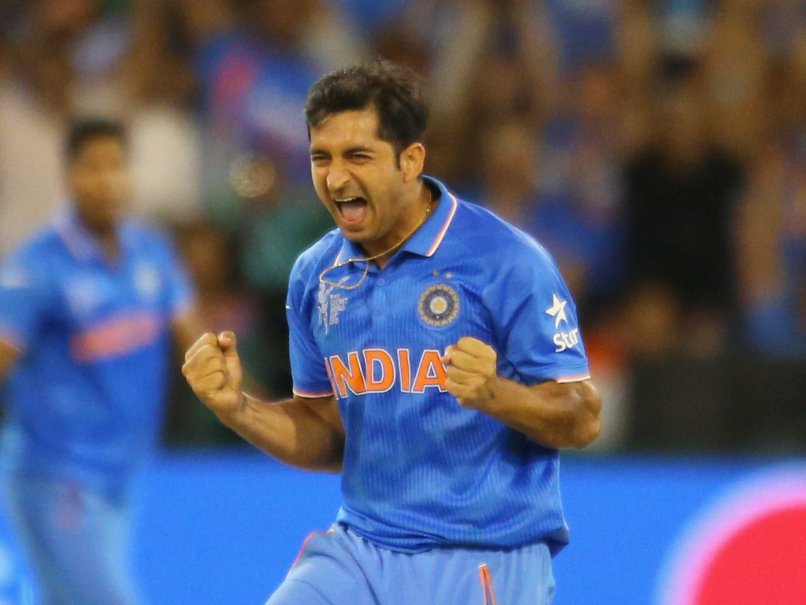 He was also the last man to dismiss Sachin Tendulkar in a Ranji Match.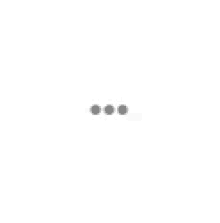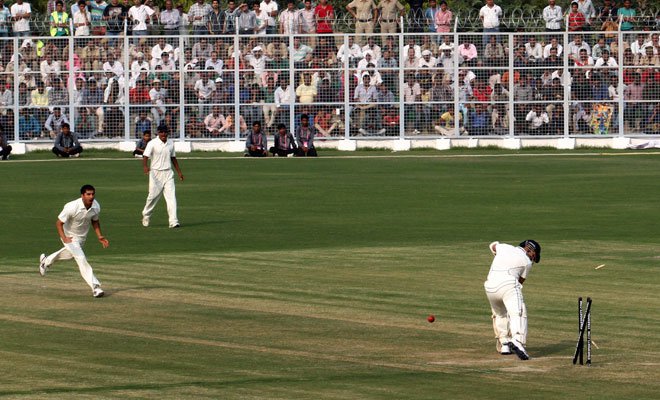 So what could have possibly gone wrong for a man whose career trajectory had a steady upward trend?
He suddenly disappeared from the team sheet and last featured for India in an ODI on October 25th, 2015. The only thing that could have messed it up for him was his line and length. And that is what happened.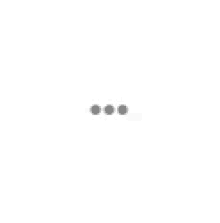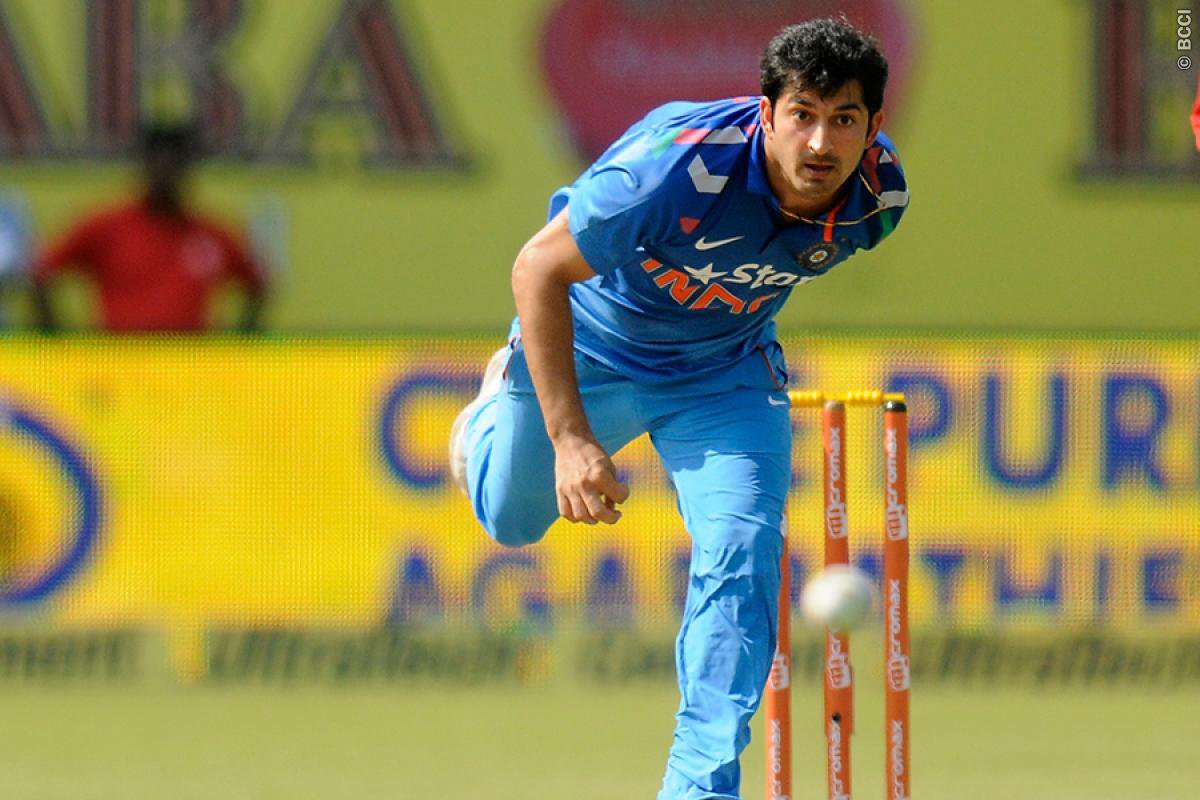 However, it's not the line or length you're thinking of. The 28-year-old says that he lost his place in the side due to his receding hairline (which I'm assuming also led to reduced length)!
Talking to Hindustan Times, Sharma said:
I realised I was losing hair, and it really affected my confidence big time, which in turn affected my bowling.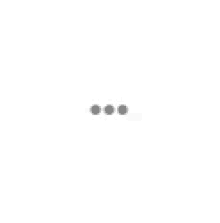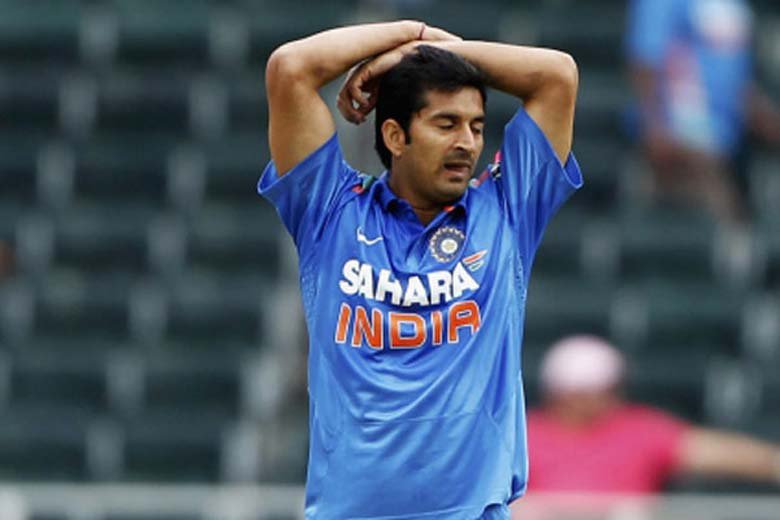 We're not sure everyone will buy that excuse. I mean if losing hair on your head was the reason for poor form, this man wouldn't have had a long and illustrious career.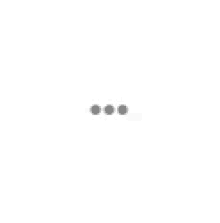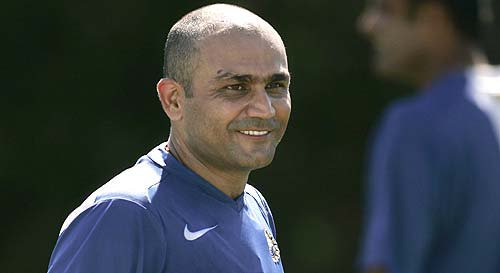 While it is courageous of Mohit to publicly accept this, this isn't the kind of bald bold statement we were expecting.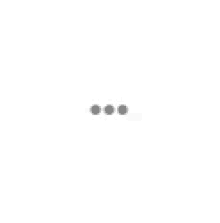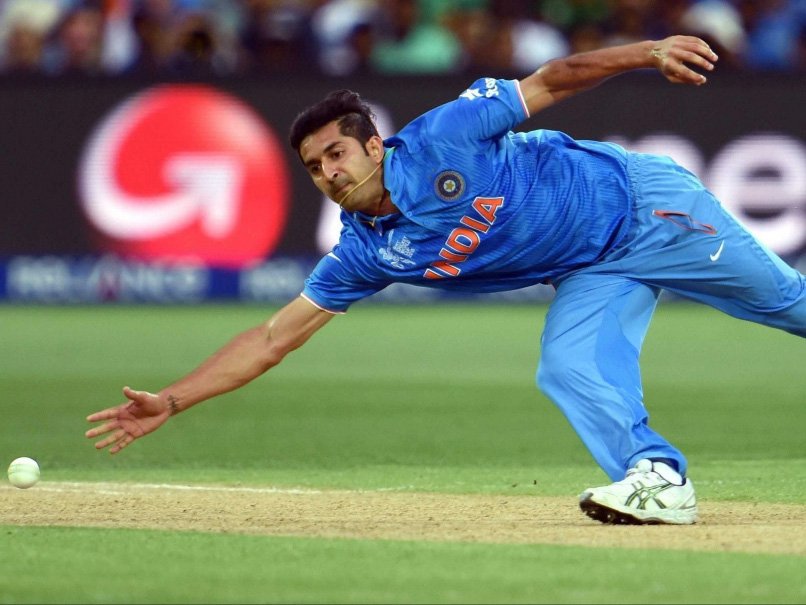 Hopefully, he'll rediscover his form and be back on the team sheet real soon.