We really can't get over this show, can we? Monica And Phoebe, aka Courteney Cox And Lisa Kudrow appeared on a recent episode of Celebrity Name Game — the newest game show in H-Town with Courteney Cox as an executive producer — playing an exciting bonus round on the category of, guess what? F.R.I.E.N.D.S!!!!
A part of me went gooey inside when she said Smelly Cat.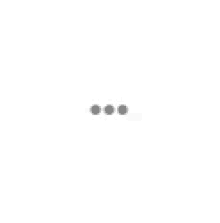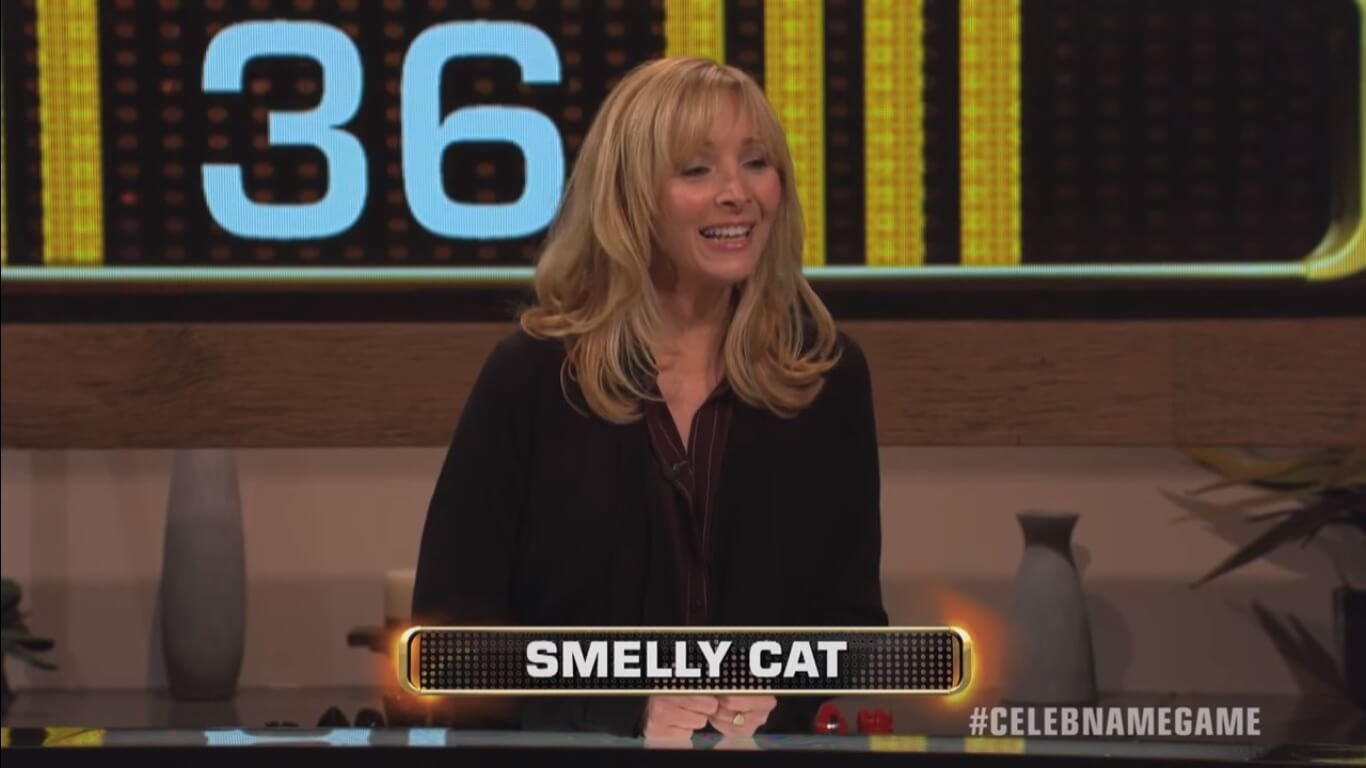 Their third gal was missing in the scene but not from the hearts, or lunch dates for that matter. Awww! (Rach, we love you too!)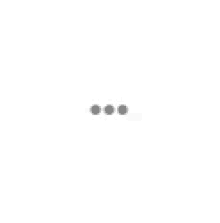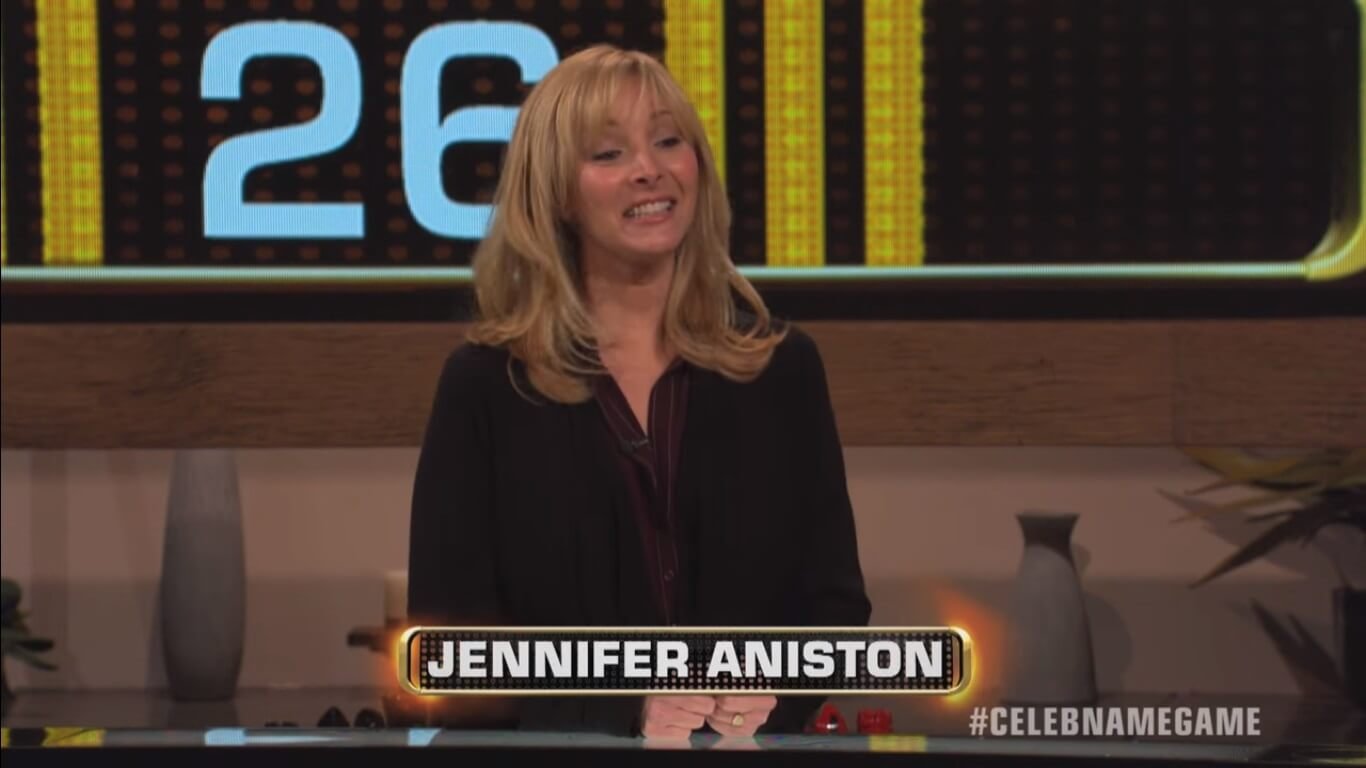 There was a bit of a confusion with the 'ugly naked guy' but to be fair, it has been 22 years guys!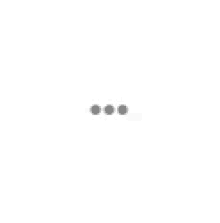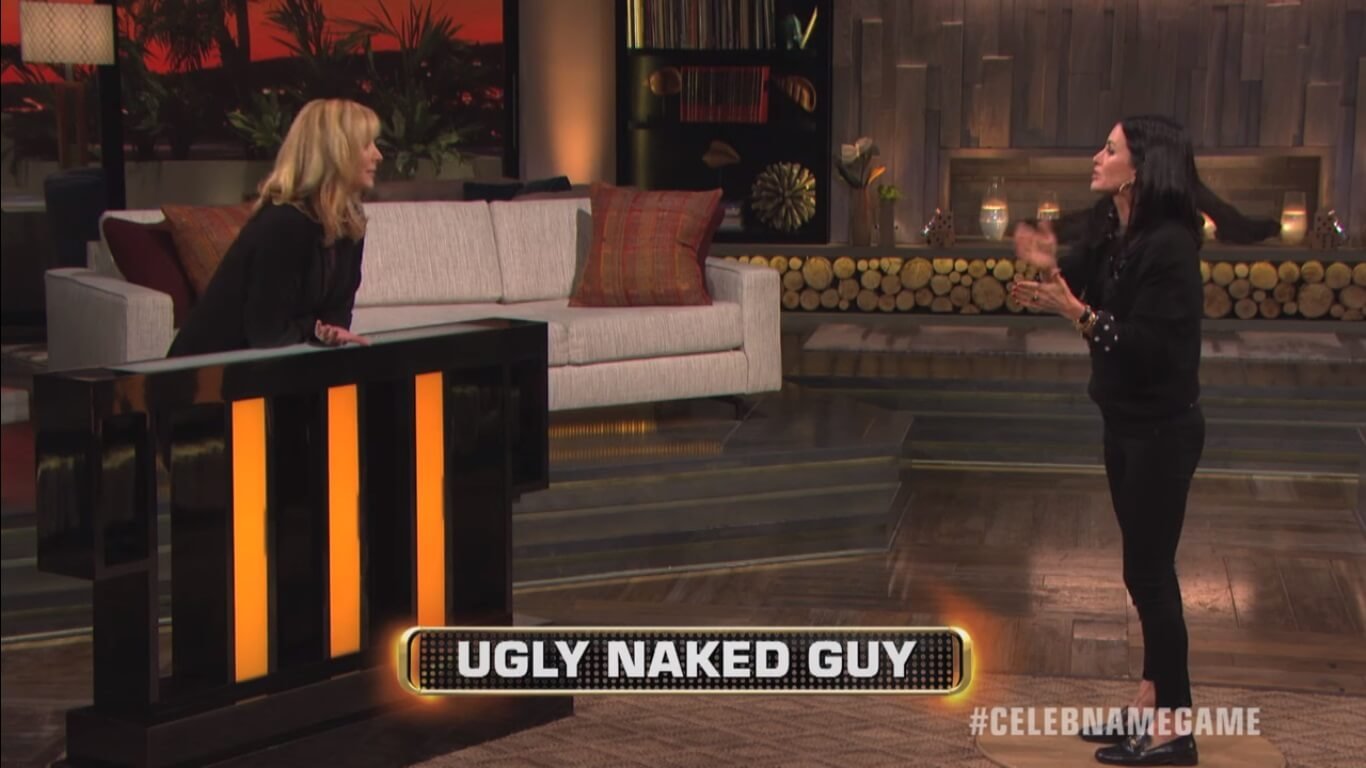 Look at that smile on her face! So genuine. *Sigh*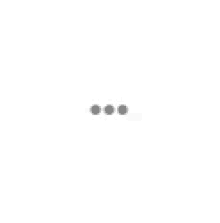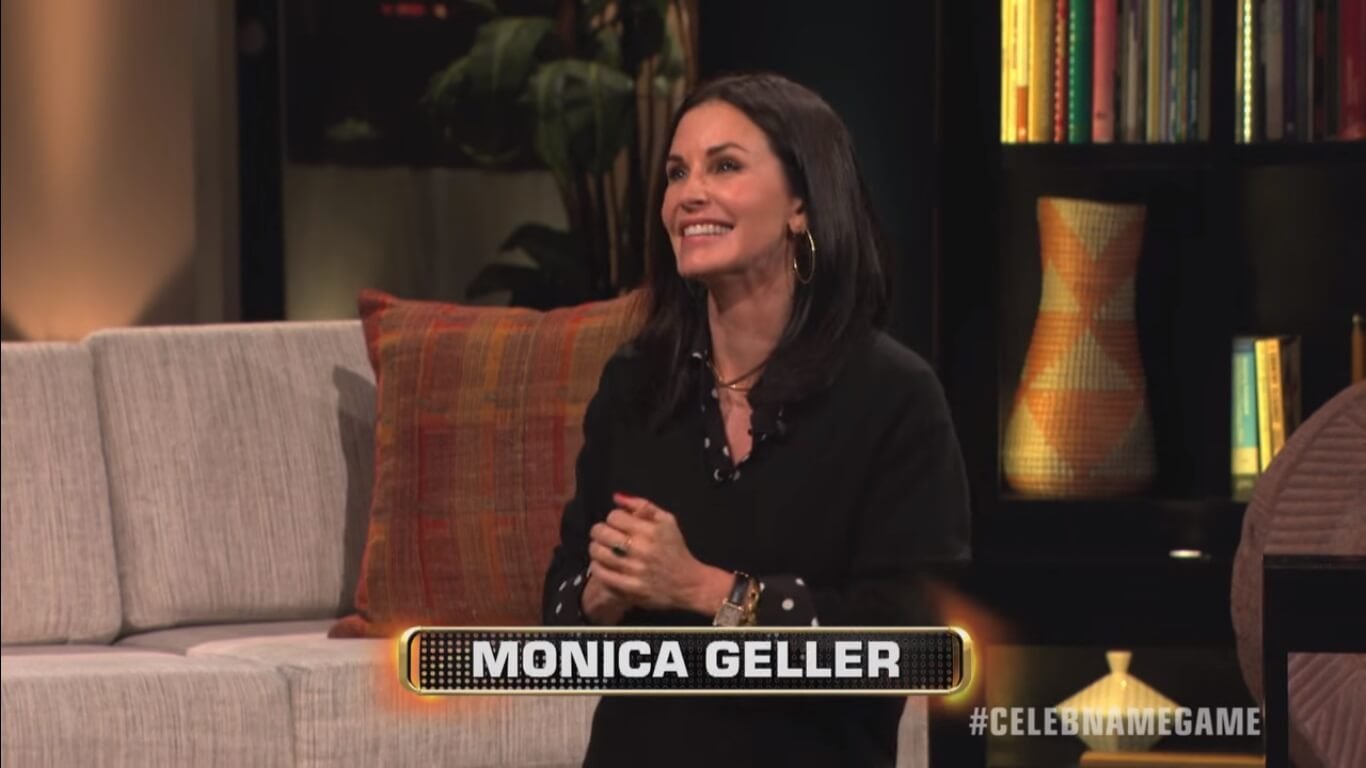 Phoebe can do a great Joey!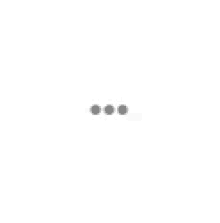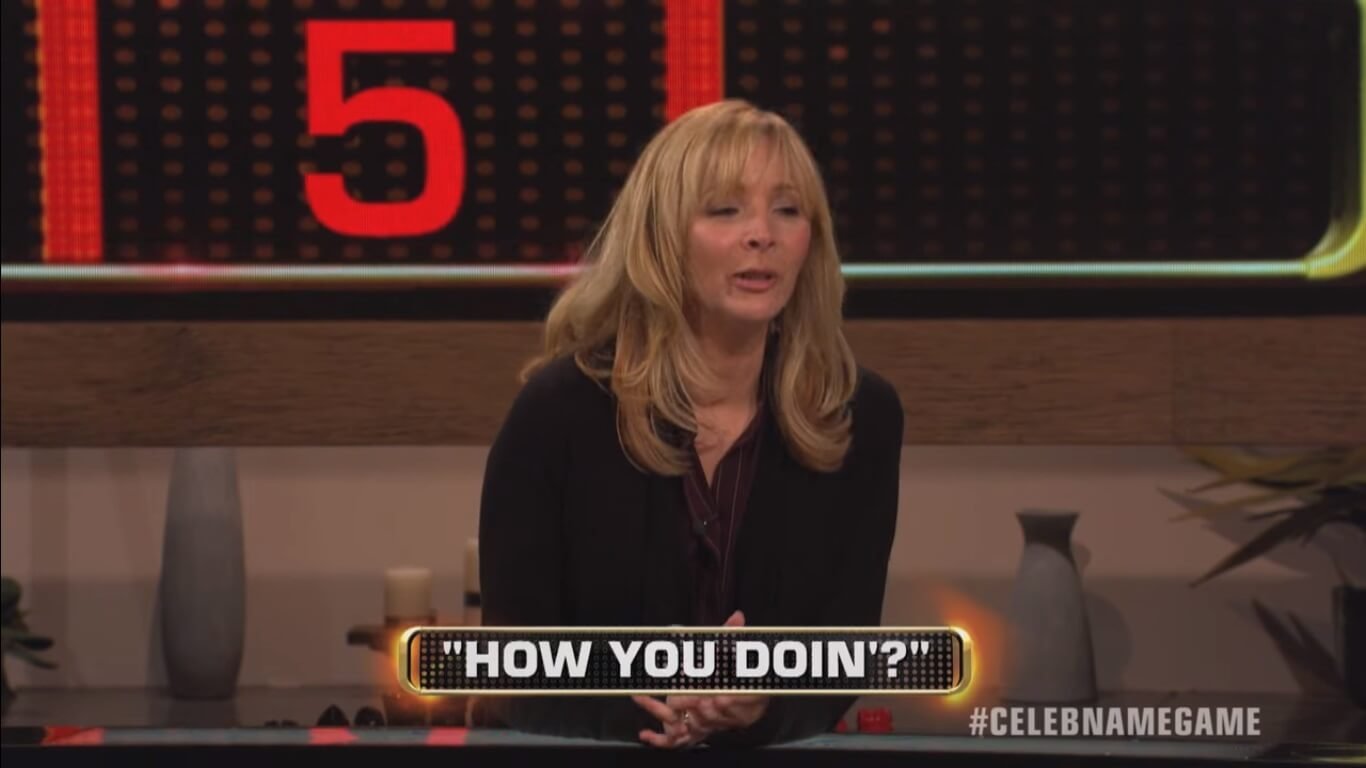 Monica, very aptly, mimics Ross. So much precision! Well done, Courteney!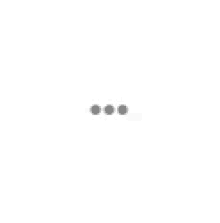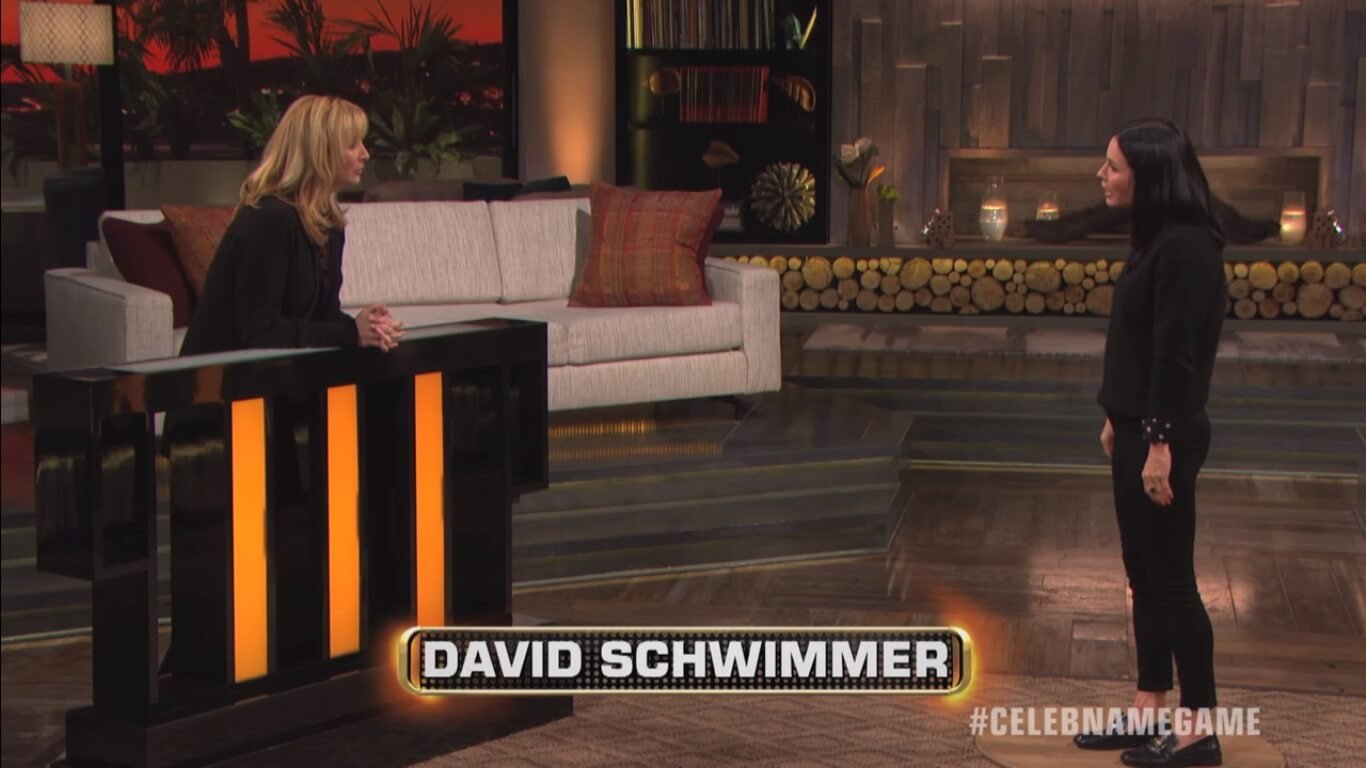 Perfect teamwork, just like old times! We are loving every thing about this.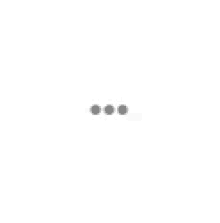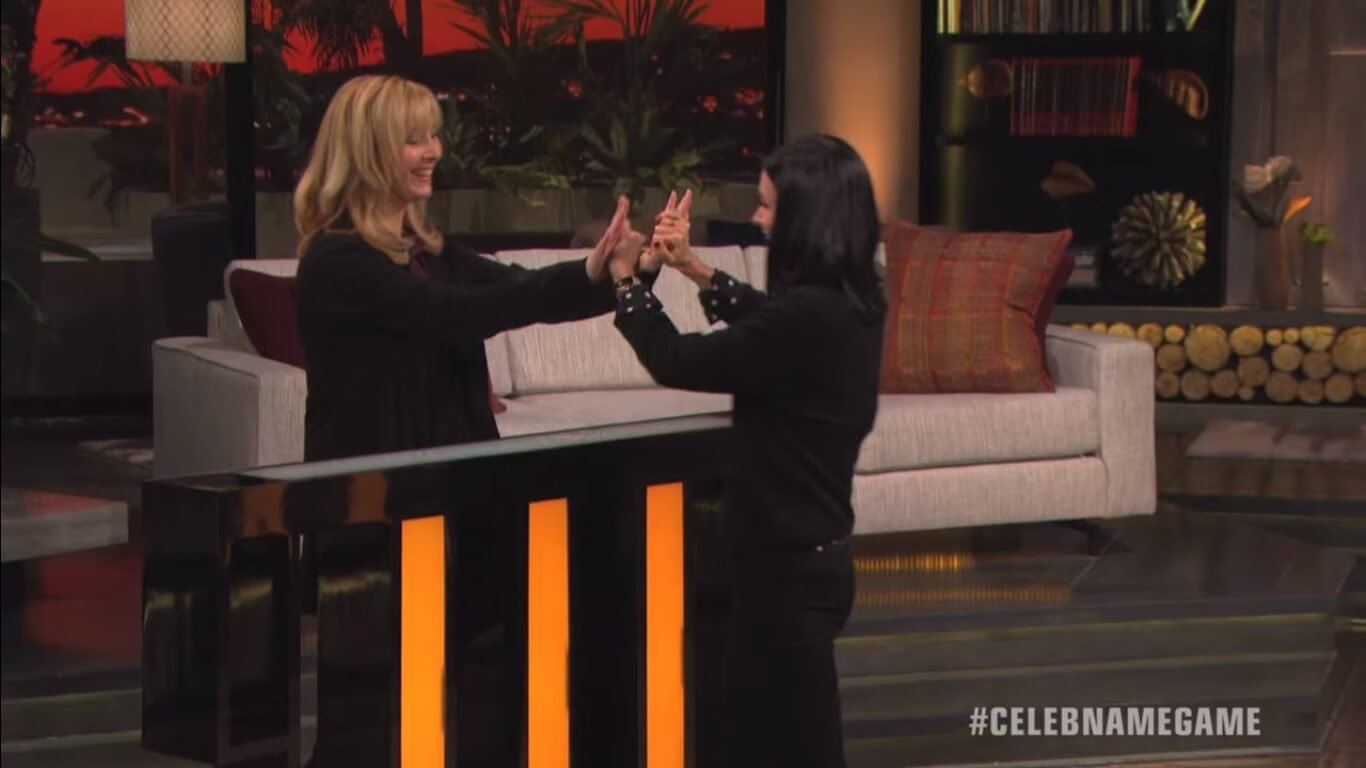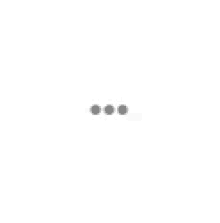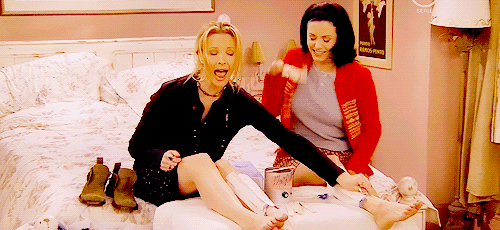 Watch the whole video here.