Rajya Sabha on Thursday witnessed a sharp clash after Leader of Opposition Ghulam Nabi Azad made certain comments linking Uri terror attack casualties to the deaths during demonetisation "crisis", which the ruling side termed as "anti-national" and wanted an apology from Congress.
Heated exchanges broke out between treasury and opposition benches after Azad said 40 people had died following government's decision on demonetisation and that these many casualties had not occurred even in the terror attack on Uri army camp. 18 army personnel were killed in that attack.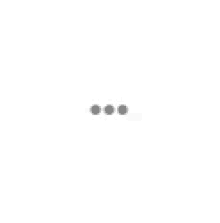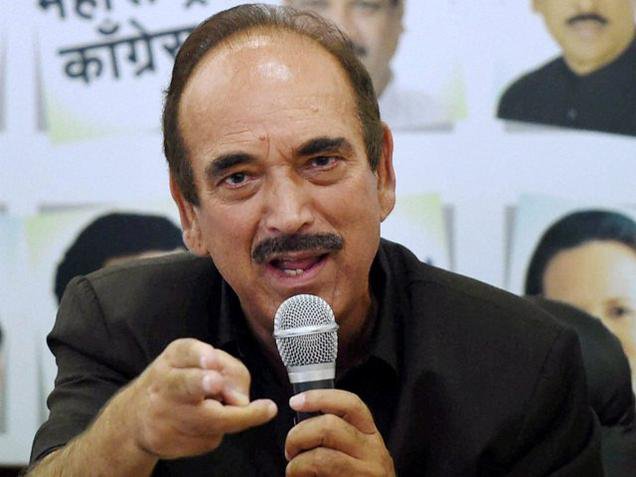 "Who should be punished" for the death of these 40 people which occurred due to "wrong policy" on demonetisation, he asked and added that "millions of people are troubled. BJP and Government is responsible."
This comment by Azad drew massive protests from BJP members with Information and Broadcasting Minister M Venkaiah Naidu saying the remarks are "anti-national".
An angry Naidu said Pakistan would use these comments against India and that Congress should apologise for it. He also requested Deputy Chairman P J Kurien to expunge the remarks.
Naidu condemned Azad for comparing the demonetisation of higher currency notes with Pakistan terror attacks. "Leader of Opposition is insulting the nation by making such remarks by comparing this with the Pakistan terror attacks and he should apologise," said Naidu in the Rajya Sabha.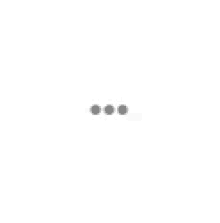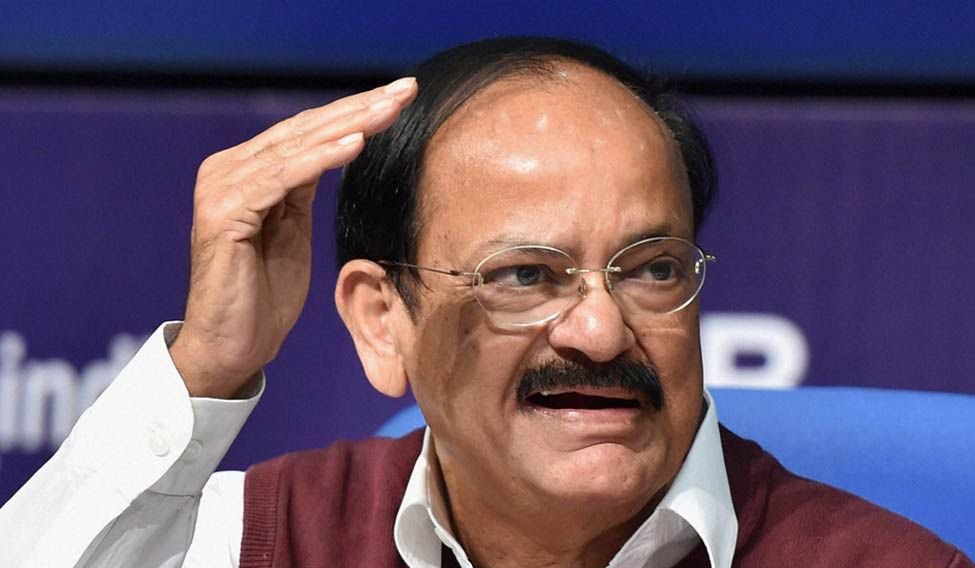 Chaos followed and the House was prematurely adjourned for the day, minutes past 3 PM.
Rebuking Congress leader for linking Uri terror attack casualties to the deaths during demonetisation, Parliamentary Affairs Minister Ananth Kumar said the remarks by former union minister are "atrocious, anti-national and an insult to the martyrs."
"Such remarks shows frustration and desperation of the Congress's top leadership following the positive response from the public to the demonetisation move. Azad has not only insulted the martyrs of Uri attack but in a way has also given a certificate to Pakistan sponsored terrorists," Kumar said.
His comments have not only hurt the sentiments of general public but is also a blow to our soldiers who are working day and night for their country, he added.
"Such remarks are atrocious, anti-national and insult to the martyrs. Therefore we demand an unconditional apology from Azad to the people of India," Kumar said.
(Feature image source: PTI)