The Pakistan Cricket Board (PCB) has asked long-serving Test captain, Misbah-ul-Haq to lead the national team till the tour of Australia after which it would look into appointing his successor.
According to a reliable source in the board, Misbah was asked to continue as captain until the series in Australia when he met with PCB Chairman, Shaharyar Khan before the team left for England in June.
"The meeting took place before the team left for England and in it the future of Misbah was discussed and it was agreed he should remain in charge until Australia series," the source said.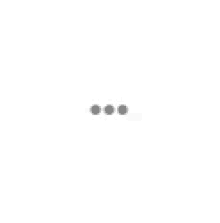 Misbah, 43, has indicated in recent times that he was contemplating a retirement from all international cricket. He had also planned to retire last year but the PCB requested him to carry on for another year or so due to the important series facing Pakistan.
"After the meeting what has become clear is that Misbah wouldn't carry on for long and the PCB must start looking for a successor after the Australia series with input from head coach, Mickey Arthur," the source said.
He said Azhar Ali, who was presently the national one-day captain, wasn't a popular choice to replace Misbah.
The senior batsman had faced the prospect of being removed as the ODI captain during the series in England but was able to get a lifeline after Pakistan won the last ODI in England and head coach, Arthur also advised the PCB to give him some more time to assess the true ability of Azhar's captainship skills.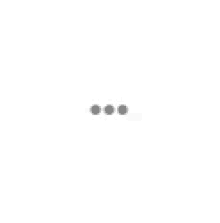 "Misbah told Khan in the meeting that he wouldn't be able to carry on for long regardless of the results in the test series this year so the board has also mentally now prepared to start the search for a new captain soon," the source said.
The source said senior batsman, Younis Khan who was also 38, could be a stop-gap arrangement next year for the test matches until the PCB groomed a Test captain for a long-term basis.
Misbah will lead Pakistan for the 50th time during the first Test with New Zealand in Christchurch which didn't begin on Thursday due to bad weather.
Misbah, who has led Pakistan in Test matches since late 2010, has himself said he wanted to play a full series against India before a final retirement from all international cricket something which does not seem possible for a while now given the existing relations between the two countries.
The 43-year old has already retired from ODIs after last year's World Cup in Australia and New Zealand.
Feature image source: Reuters