The income tax department last week released an 84-page document with information regarding the Indian tax payers and shocking it says that only 18,359 individuals had an annual earnings of Rs 1 crore or higher in 2011-12 and paid tax on it, reports Indian Express.
Around 1 lakh individuals, who filed return for 2011-12, showed nil income.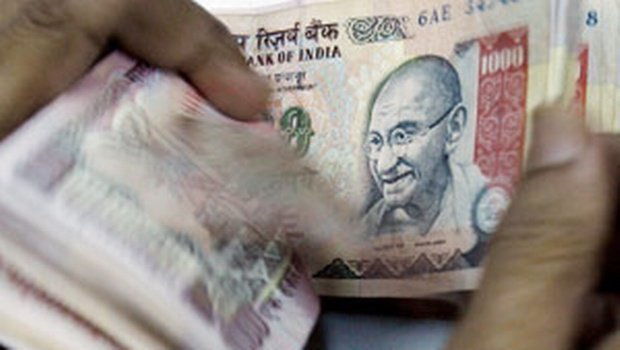 But the money spent by a section of India's elite, especially on luxury products, shows the mismatch in the government's official estimate of the number of taxpayers.
The striking data put light on one of the key issues the country is facing - tax evasion.
The following figures will show how deceiving the numbers are :
Luxury car makers Audi, BMW, Mercedes-Benz and Jaguar-Land Rover, reported sales of 25,645 units in 2011-12 of cars. Each car is estimated to be around Rs 40 lakh.
Delhi's DLF Emporio, a mall for high-end-products, with internationally renowned brands like Armani, Louis Vuitton and others displaying bags, watches, apparels worth lakhs, reported revenue from operations at Rs 113 crore and net profit stood at Rs 61 crore in 2012-13 (data for 2011-12 was unavailable).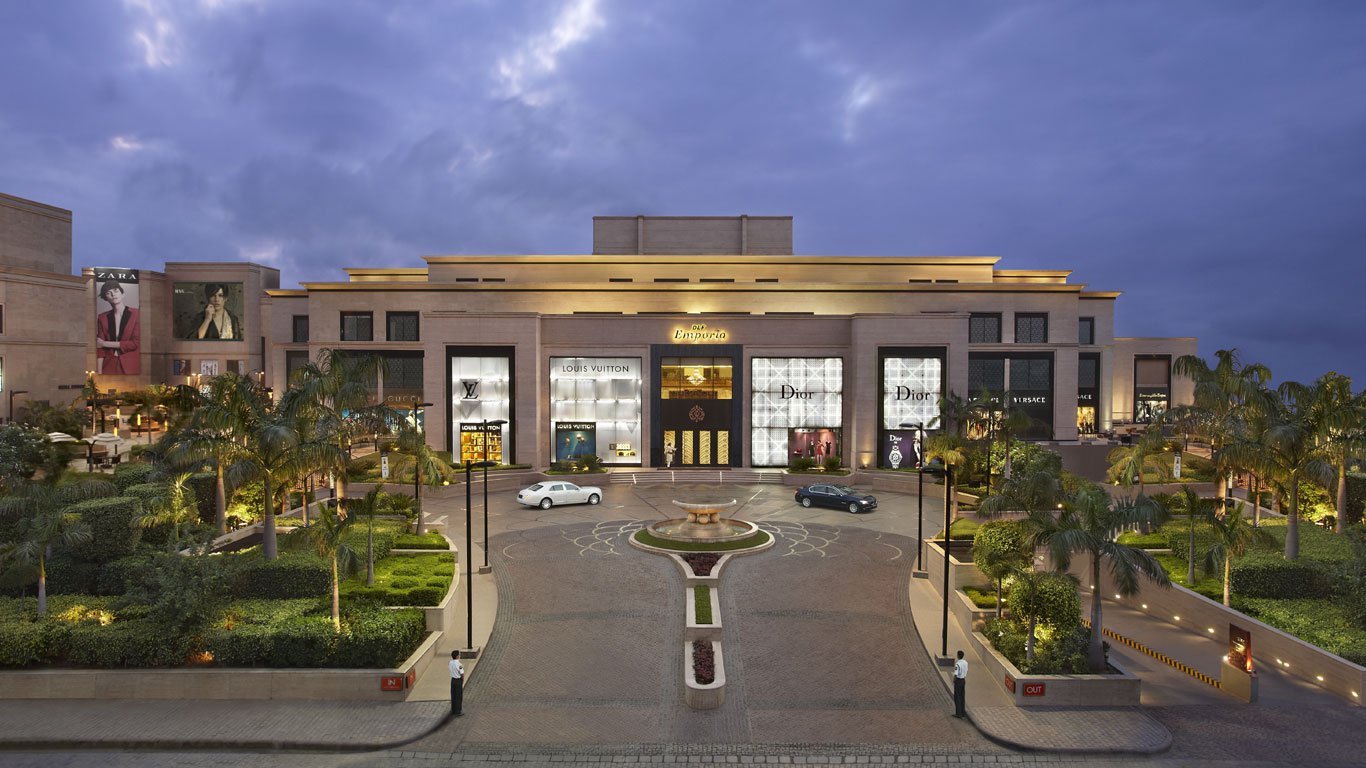 The above data is evidence enough to prove that people liable to pay tax aren't doing so. And the government, rather than chasing black money hidden abroad, should ensure strict measures in place to curb domestic tax evasion.