The International Cricket Council (ICC) is set to add two more teams to the main draw of the reinstated World T20 in 2018, a report said.
The development followed after a meeting of Associate nations during the first day of ICC's annual conference in Edinburgh.
According to a report in ESPNcricinfo, there were also indications that the representatives of the Associate nations on the ICC board may get full voting rights as well.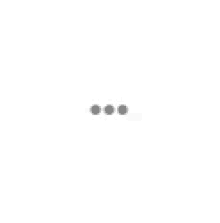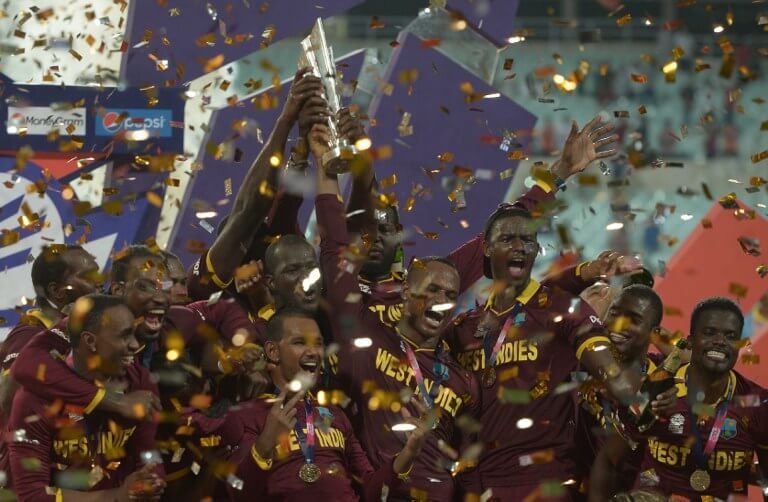 "What I have heard described is that two teams will go through from (each) first group to create a Super 12," Tim Cutler, the Hong Kong Cricket Association chief executive, was quoted as saying by ESPNcricinfo.
"That seems to be the agreed format at the moment. Hopefully that means with two (more) going through, potentially two more could come into the qualifiers to make 18 but the sound of it at the moment is it's going to be 16 into 12. It's a move in the right direction."
According to the report, ICC chairman Shashank Manohar made the announcement that there is a motion to give Associate nations three representatives on the ICC full voting privileges and it could be ratified later in the week.
"Everything we're hearing from the ICC chairman really does point towards a new era in ICC governance and the structures behind that," Cutler said.
Feature image source: AFP