In yet another twist to what is already a mind-boggling saga, a young wrestler who allegedly spiked wrestler Narsingh Yadav's food with a banned steroid, has been identified by the Wrestling Federation of India (WFI).
The teen has been identified as the brother of an international wrestler in the super-heavyweight category, said a report in NDTV.
He allegedly infiltrated Narsingh's room at SAI and contaminated his food supplements. The SAI centre's cook and staff has identified the culprit, according to WFI. The teen has also has confessed to his crime, the NDTV report added.
This is a crucial development in the story as rule 10.4 in WADA's 2016 Code, the report says:
"If an athlete or other person establishes in an individual case that he or she bears no fault or negligence, then the otherwise applicable period of ineligibility shall be eliminated. They will only apply in exceptional circumstances, for example, where an athlete could prove that, despite all due care, he or she was sabotaged by a competitor."
Narsingh has also filed a written complaint at the Rai police station, Panipat. The Prime Minister's office has intervened in the matter, which has hastened the whole process, says a report in ESPN India.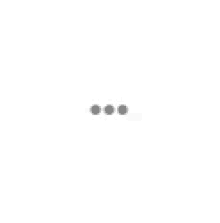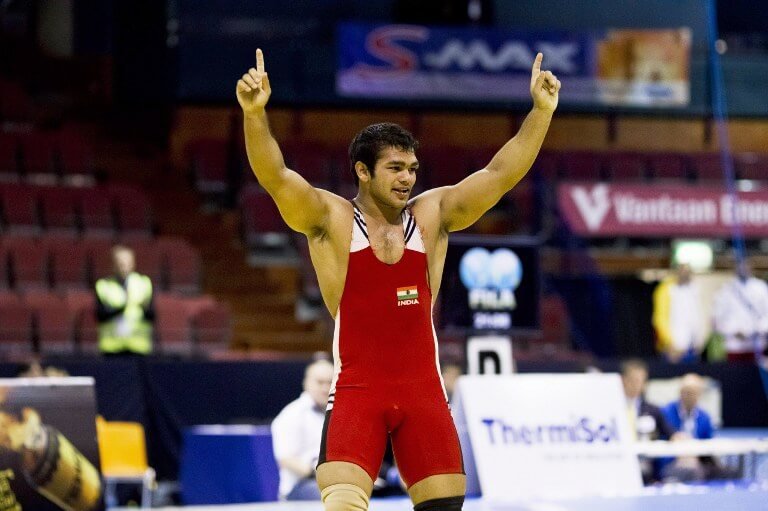 A report in the Indian Express also talked about how Narsingh was made aware of an attempt to tamper with his food by his team early in June, 2016, but the wrestler never formally lodged a complaint, something which could prove detrimental to his chances of proving sabotage during the NADA hearing.
"On the 5th of June before we left for Bulgaria, Narsingh told me that someone had tried to mix something in his food. I told him once again to be careful about what he was eating but he didn't think it was serious," Yogeshwar Dutt told Indian Express.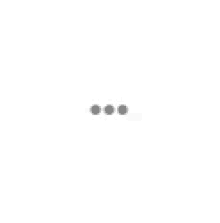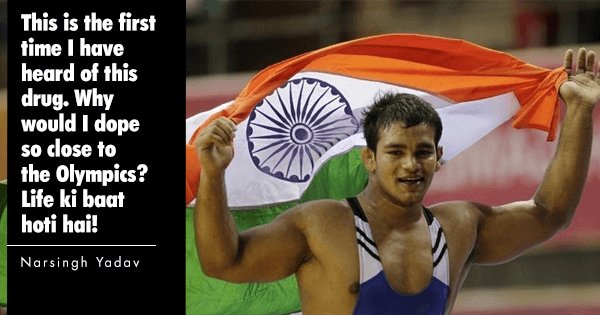 Meanwhile, WFI has sent Praveen Rana's name as replacement for Narsingh in the 74kg freestyle category in case the former fails to clear the charges against him before the NADA panel on Wednesday.
"His name is sent as date of replacement was given as July 25 and that's why the name is sent to the world body. We would still hope Narsingh is proved innocent and goes to Rio," WFI President Brij Bhushan Sharan Singh said.
This story has already had more twists than a David Fincher movie. Where is it headed next?
With PTI inputs