Adult toy inventor, Brian Sloan has done it again and we really have no idea where the madness stops. Please recall that in 2015, this man had launched a contest to find the best vaginas out there, he actually got a couple of entries, and then he designed sex toys 'inspired' by them.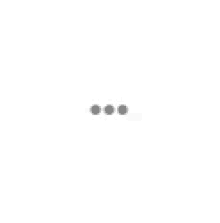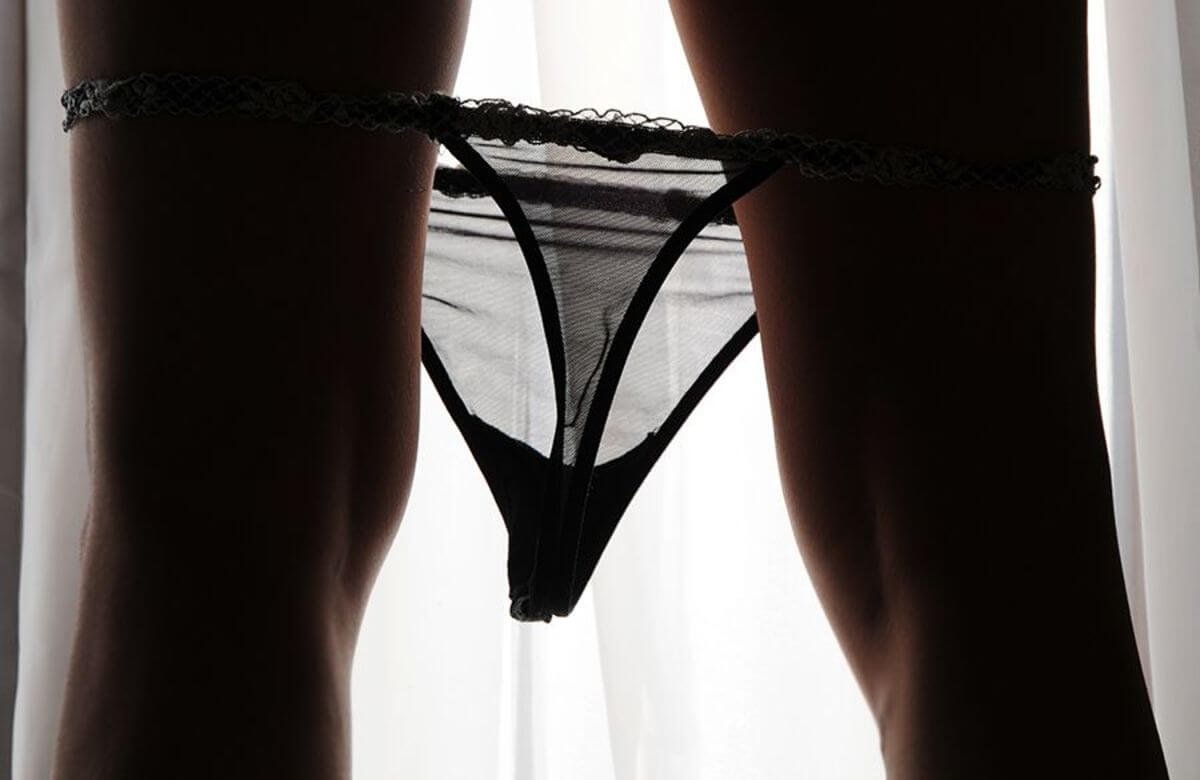 As if this madness had not decreed the approaching end of the world, he's done it again. Now, there's a competition where he's looking for the best anus out there.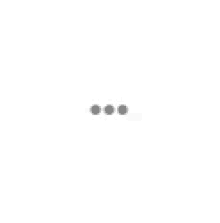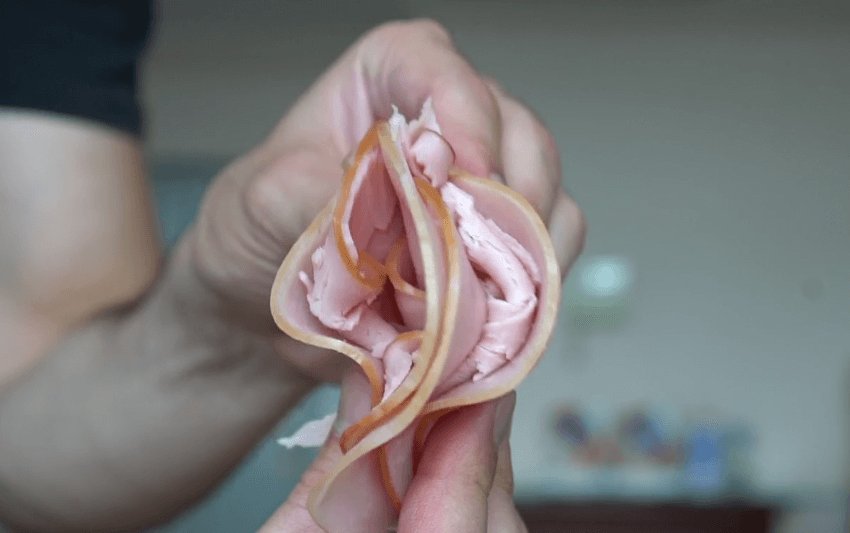 This man gives a whole new meaning to the urban term 'bootylicious' and it's not even funny. If you think your butt holds the x-factor, this guy is more than ready to take a look, and award you with a whopping $5000. Again, where does this madness end?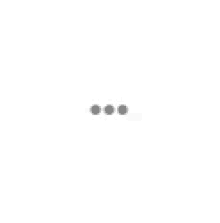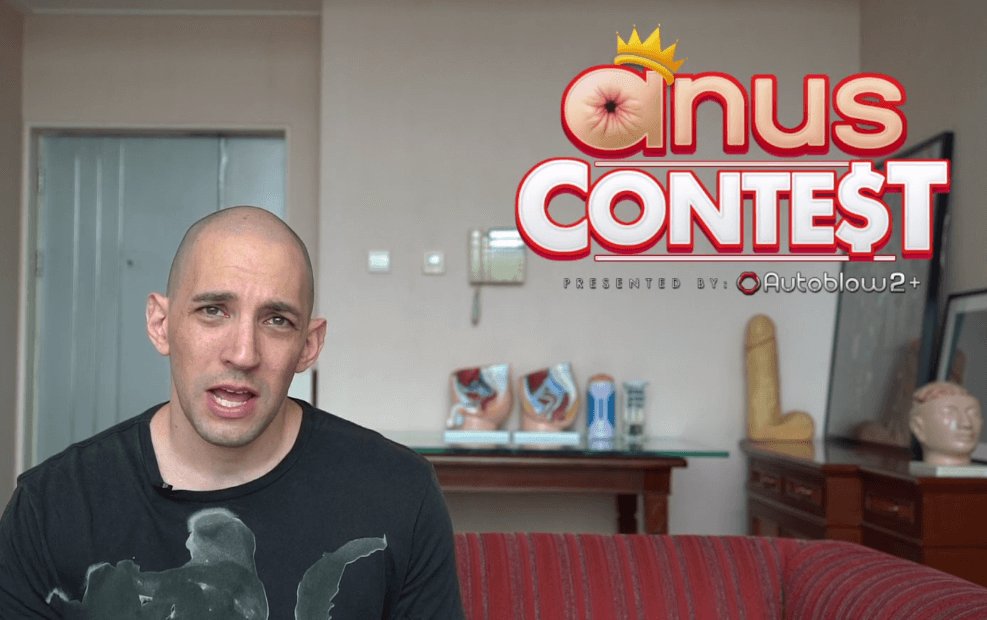 You know what's even funnier? Brace yourselves, the winner shall receive the title of: Anus Beauty King/Queen Of The World. Not kidding! The entries will be voted for, by other participants. So you have to be totally into the game to gain the right to opinion. Also, they'll 3-D scan the winners, er, anus.
The prize money of  $10,000 will be split between the three individuals whose anuses are the most beautiful of them all. This officially proves that the world is going to its ruins. And we definitely do not know what to say. You can know more about it here.