After the fasting and prayer during the month of Ramzan, Eid is the occasion of celebration. People meet their loved ones, spend time together and of course, there is tons of delicious food. Be it appetizers, main course or dessert, these dishes are going to make your mouth water for more. Here are some that you must definitely try this Eid.
1. Mutton Resala
All the way from Lucknow, this is a much-loved dish. The rich gravy and soup make it crave-worthy. Totally.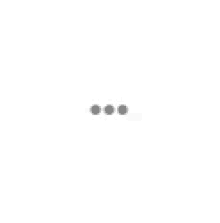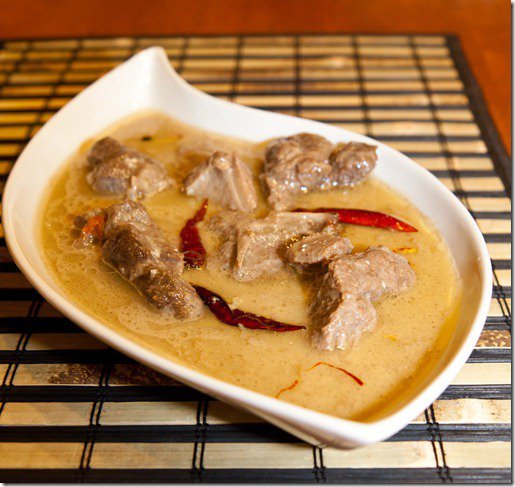 2. Sheer Korma
This Asian dish has milk, vermicelli and and lots of dry fruits. Served cold, it's one of the best desserts there is.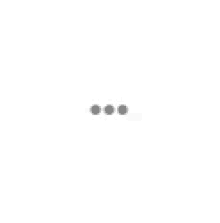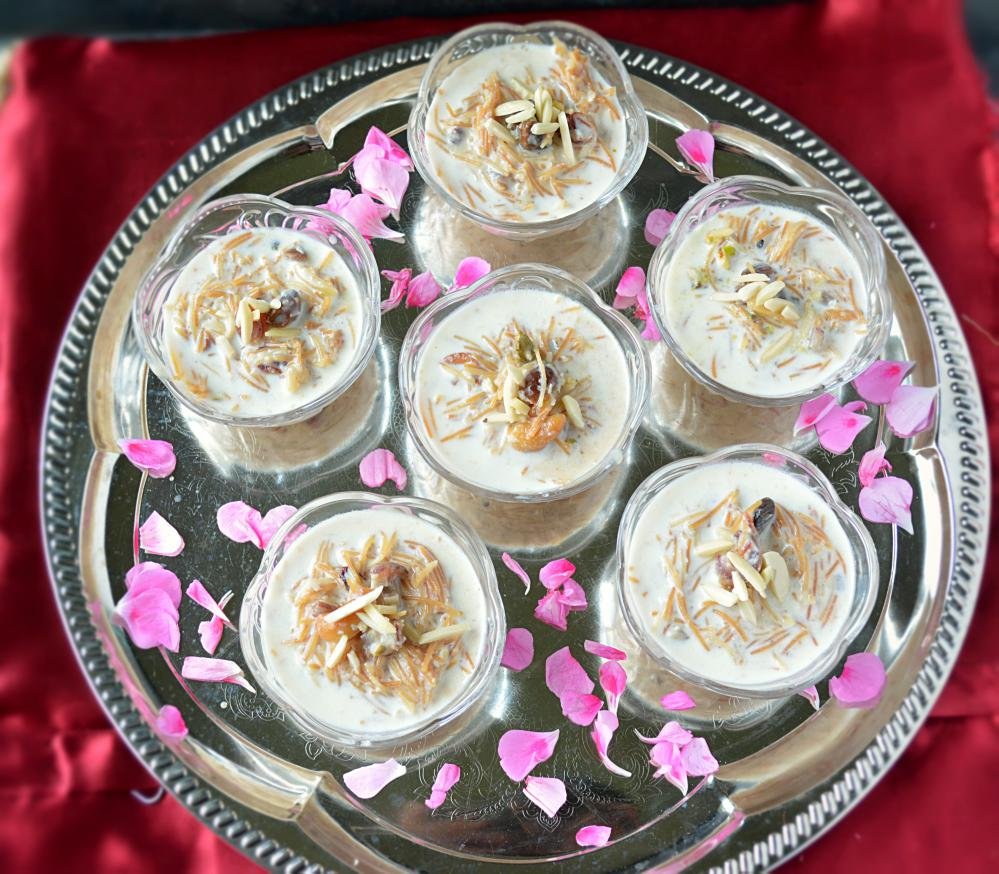 3. Chicken Biryani
Chicken with rice and spices, this dish is filling and tasty at the same time. Oh,  and don't forget the raita.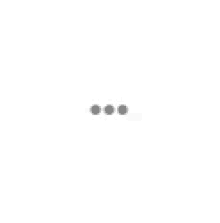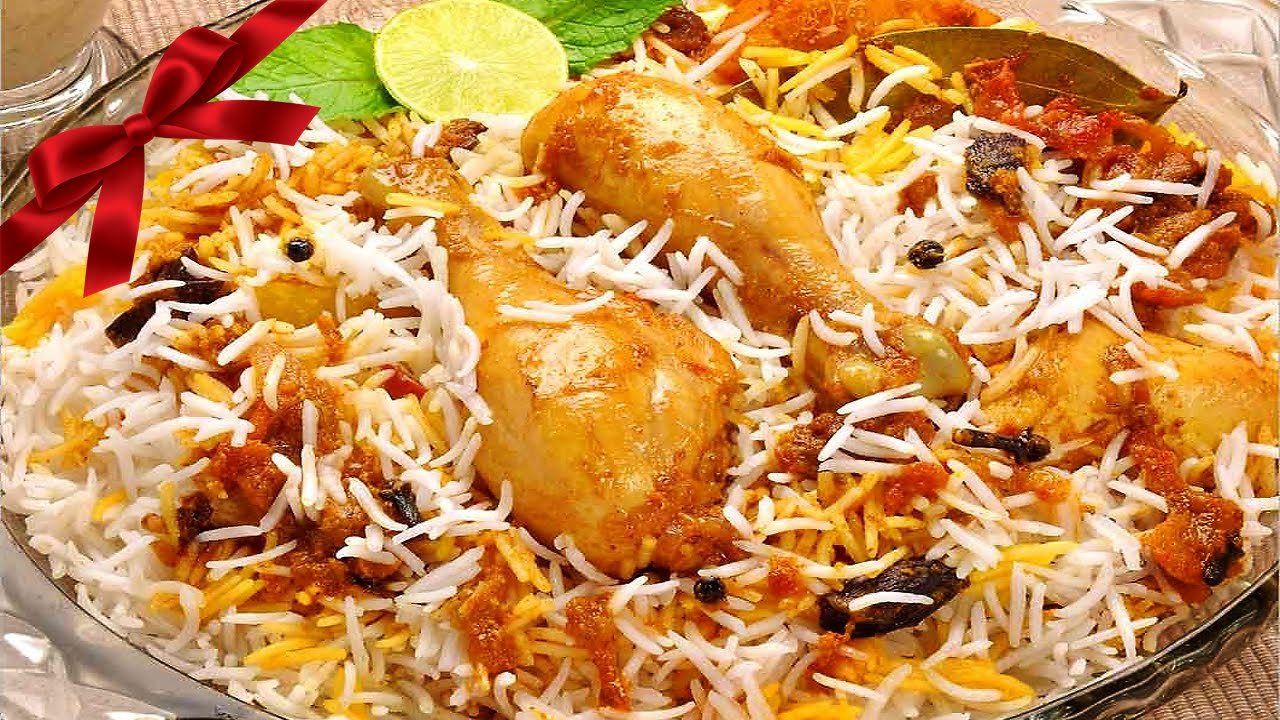 4. Lagan ni Seekh
Mutton is the king of dishes. Made of ginger garlic paste, green chillies and minced mutton- this dish is to die for.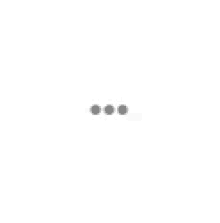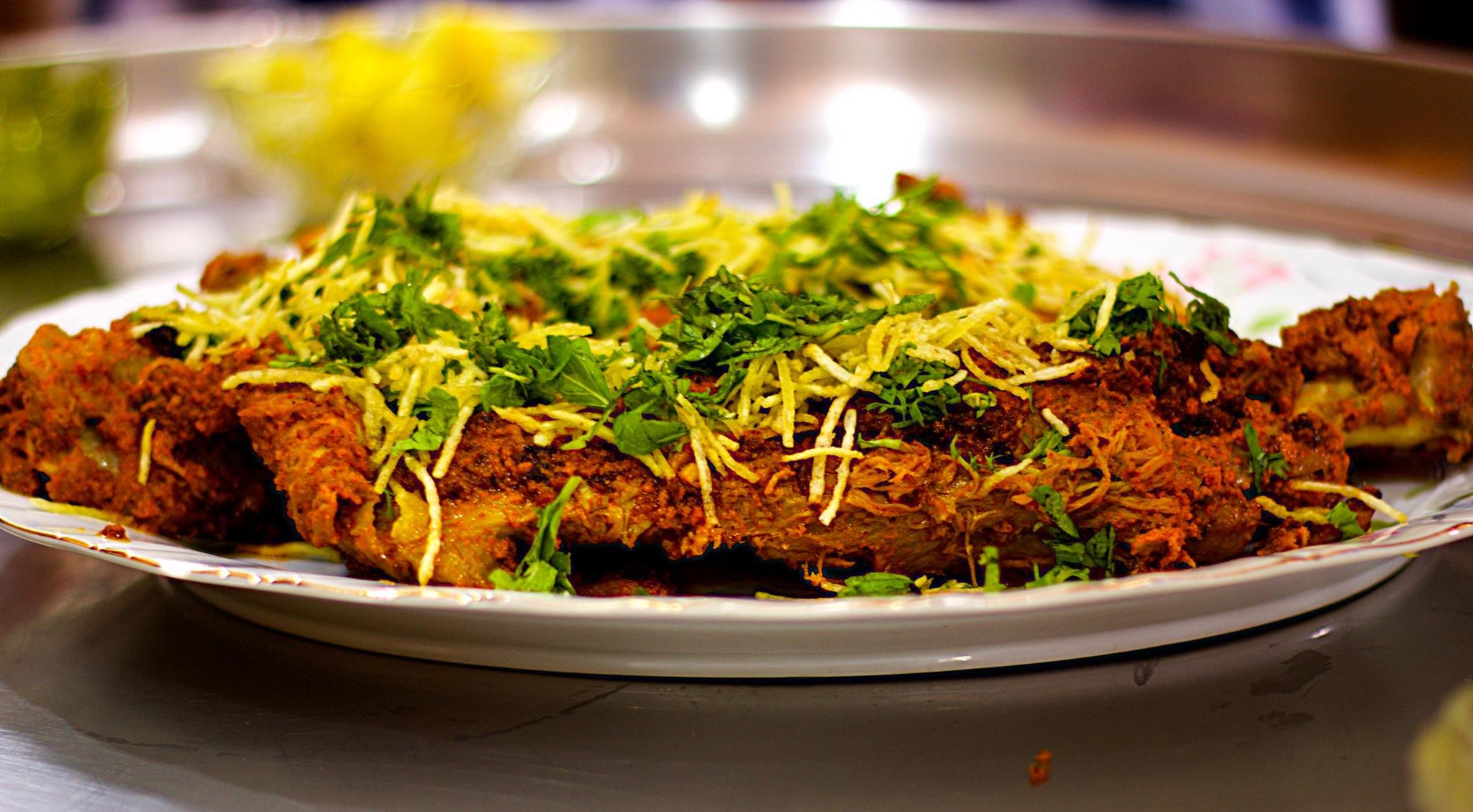 5. Gosht Ki Dum Biryani
Adorned with layers of mutton, spice and curd, this mouth watering dish is cooked over charcoal fire. It's every bit as tasty as it looks.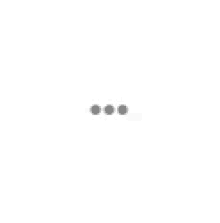 6. Malabar Moplah Kozhi Ada
These small savoury pockets are filled with mutton, beef or chicken and are widely popular in Kerala.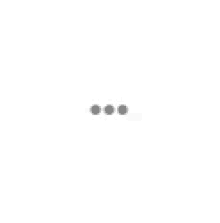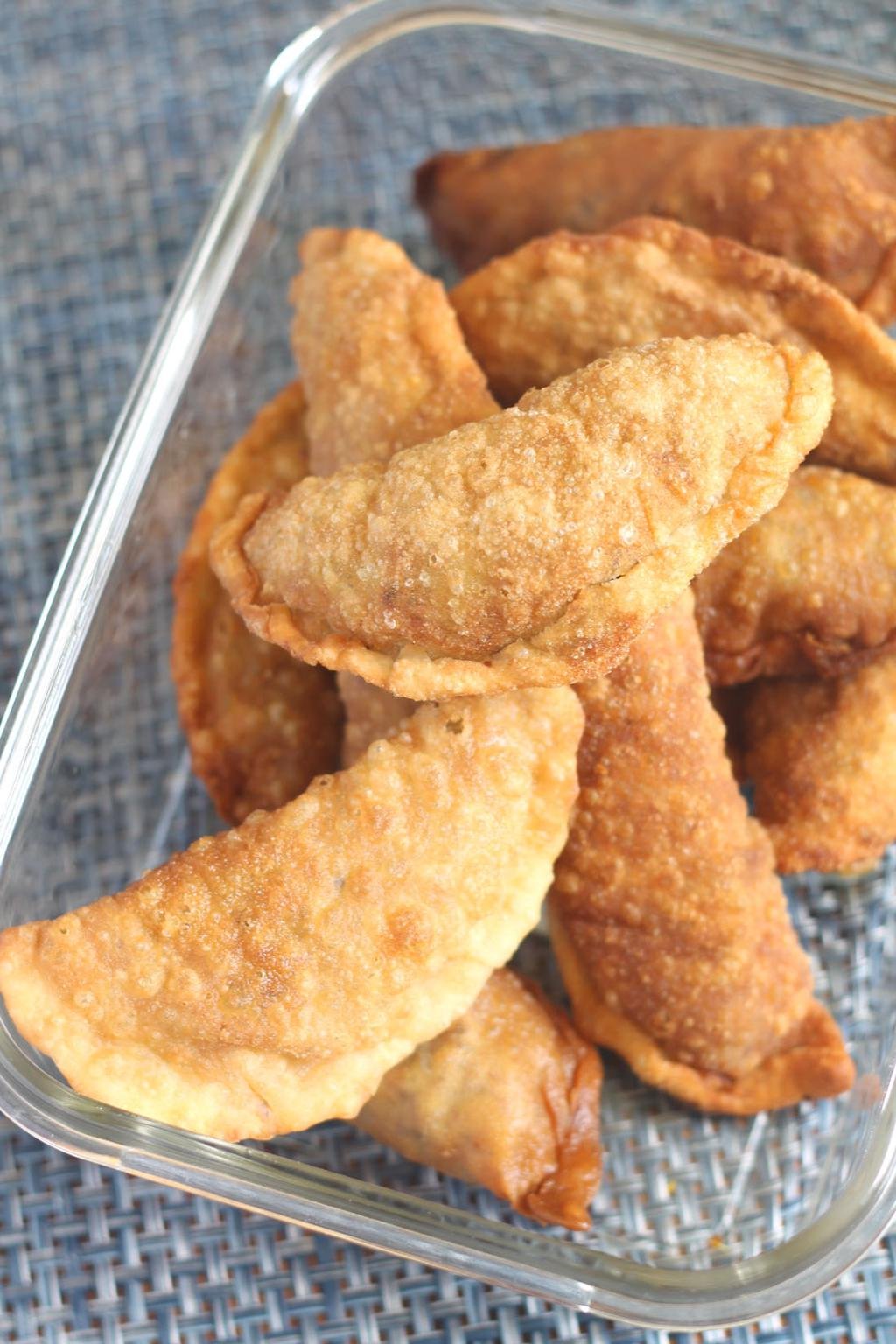 7. Mango Kesar Kulfi
Made at home and served as dessert, this creamy mango kulfi has pistachios and mangoes. Do we need to say anything more?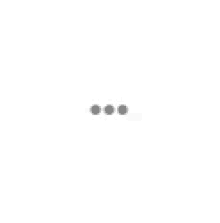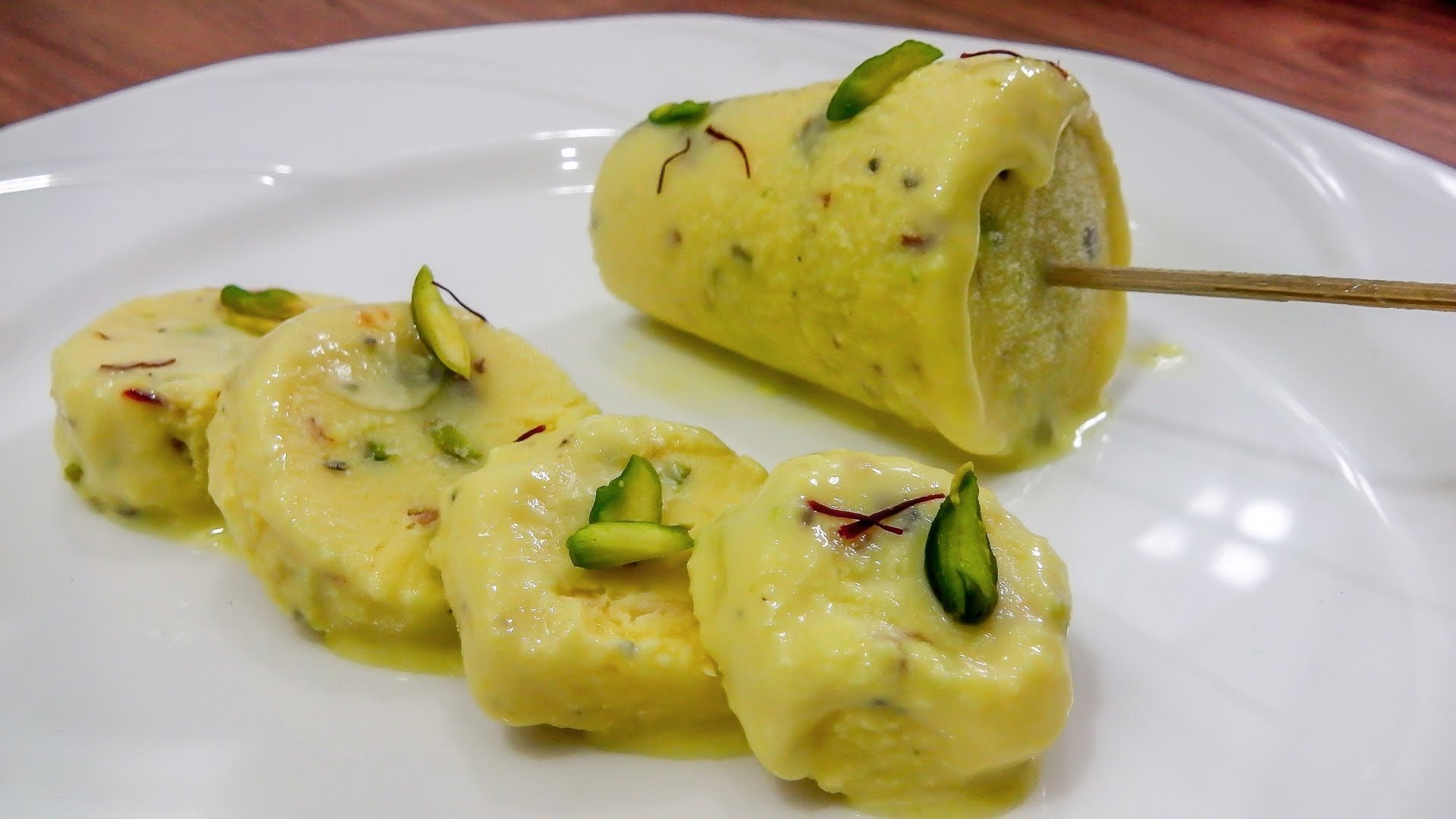 8. Mangalorean Chicken Ghee Roast
If you are in the mood for spicy, here's the dish for you. The meat is fiery and red- roasted in spices and ghee.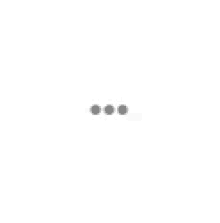 9. Mini Samosas
These small samosas are a popular, filling snack. Have it with the chutney for a tangy taste.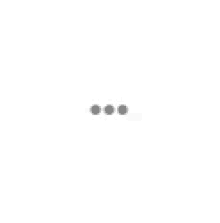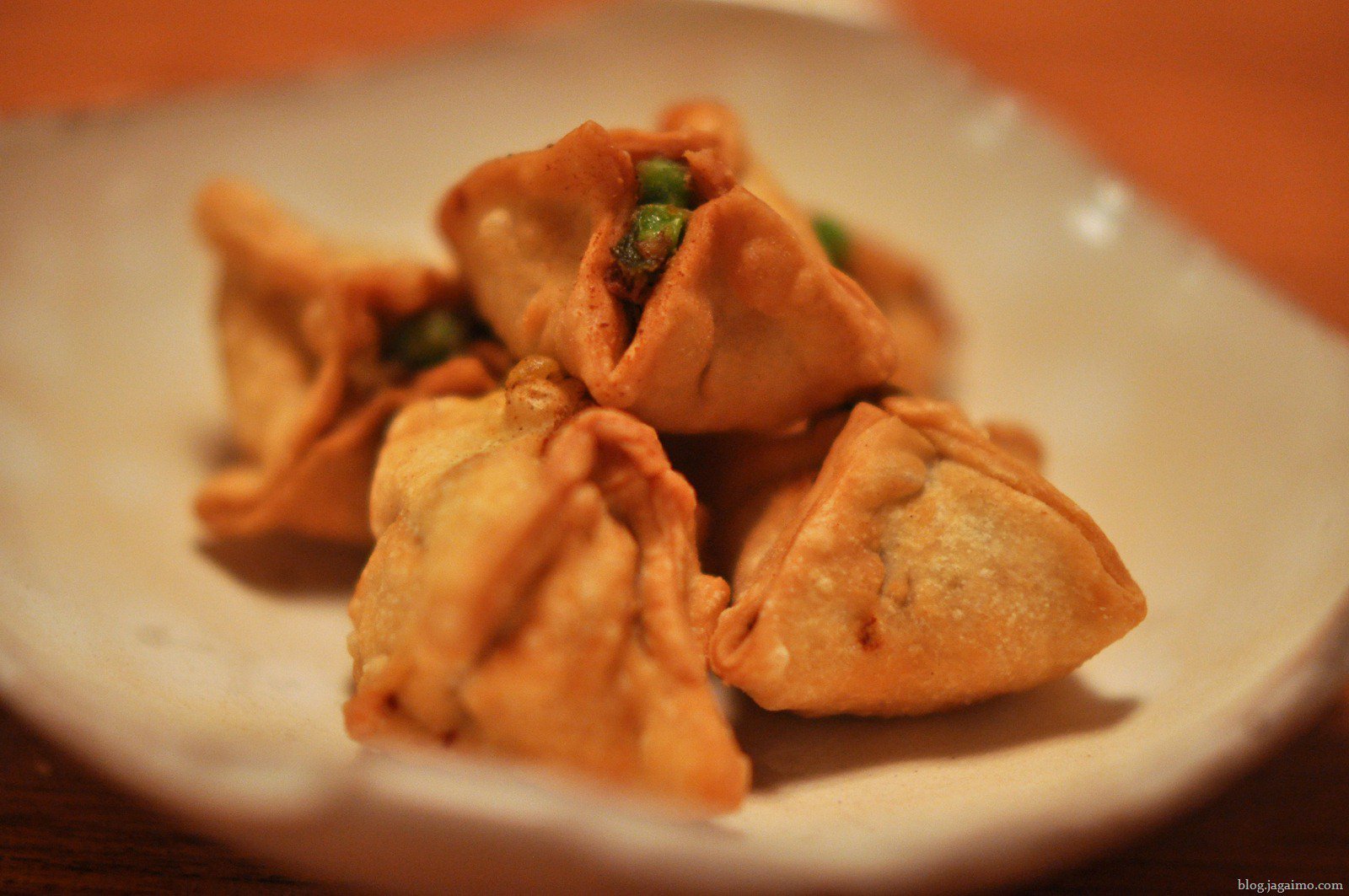 10. Kapitan Chicken Curry
Drier and thicker than the standard chicken curry, this dish is a perfect, filling meal.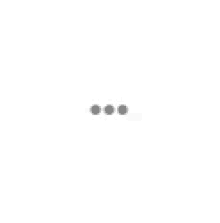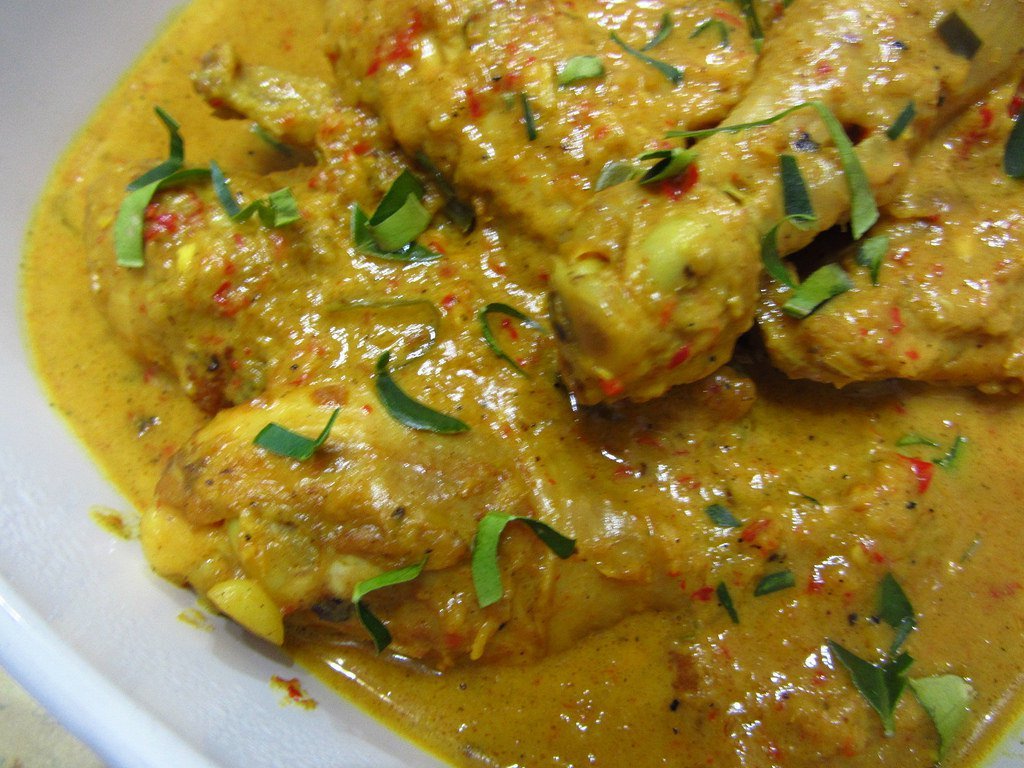 11. Hara Bhara Kebab
Made of spinach and gram dal, this dish is highly nutritious and tasty. It's a mouthwatering option for all the vegetarians out there.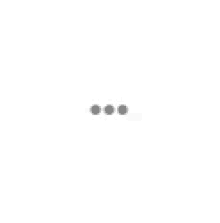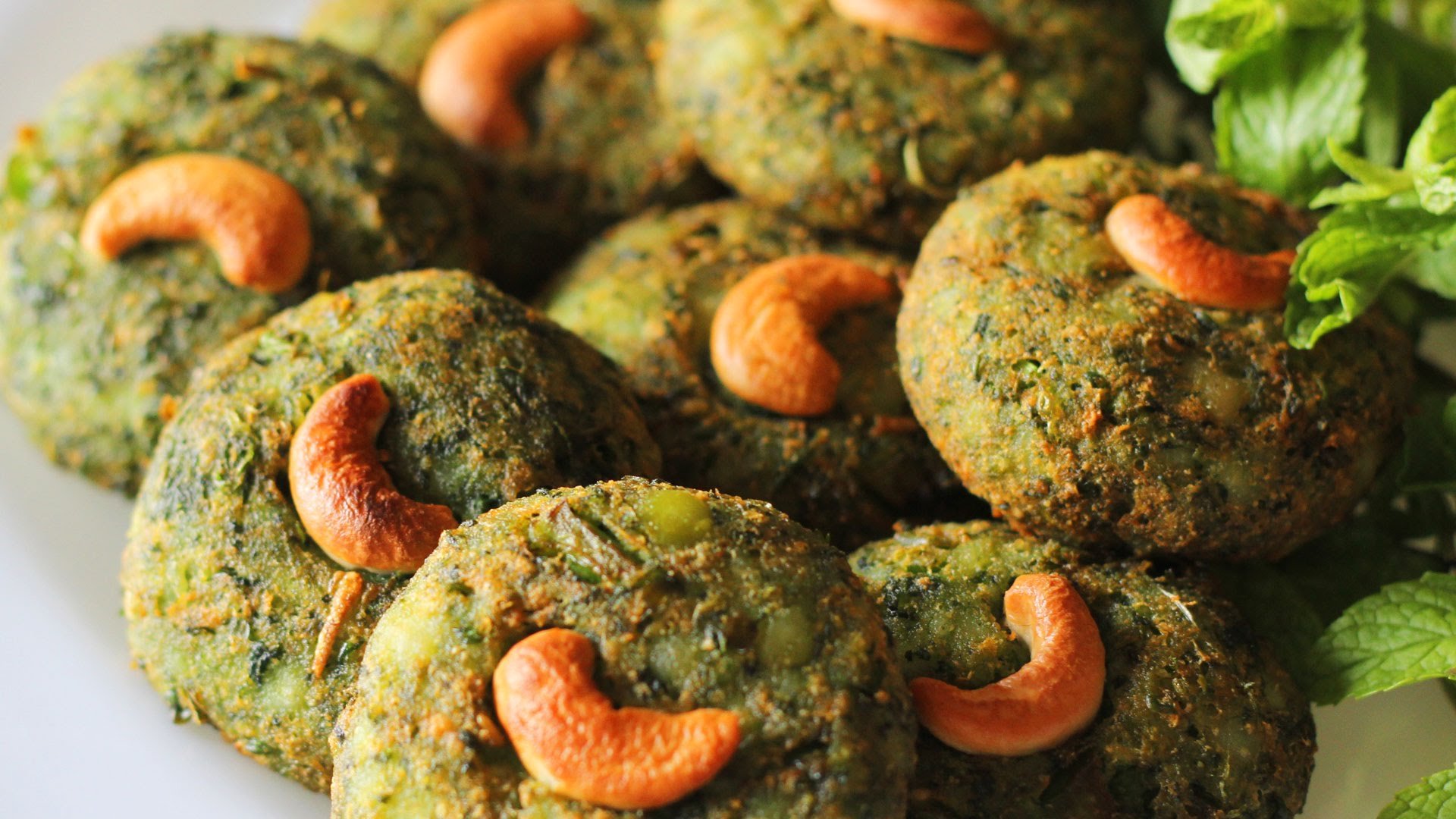 12. Kheer Badshahi
A sure shot way to beat the heat, with flavours of boondhi laddoo, grapes and pomegranate, this dish will simply rain down on your taste buds.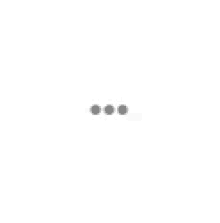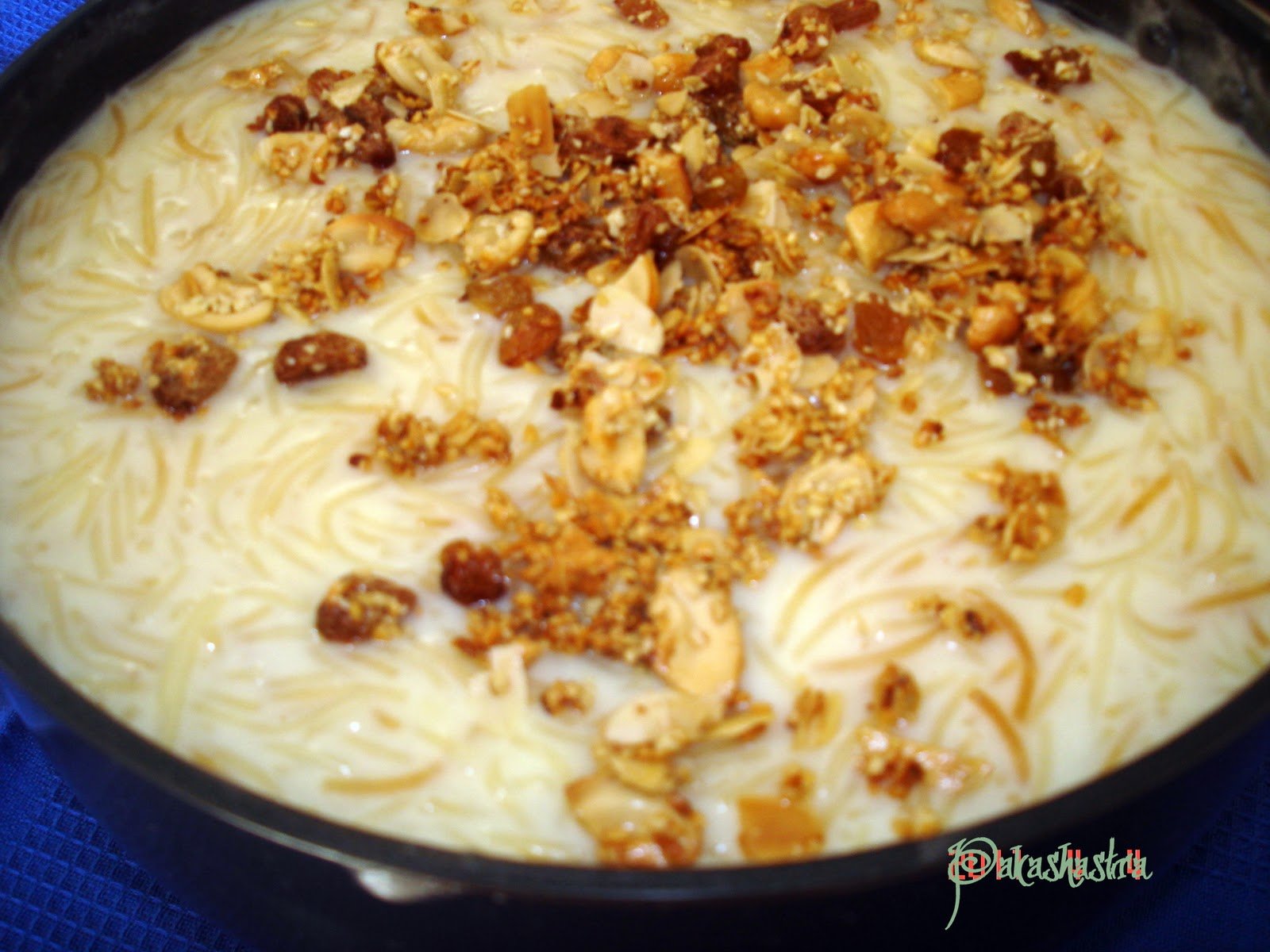 13. Anjeer Barfi
Dried figs, dates and nuts come together to create this delicacy. Oh yeah, salivate.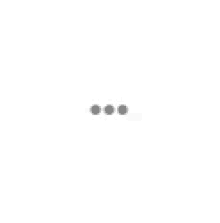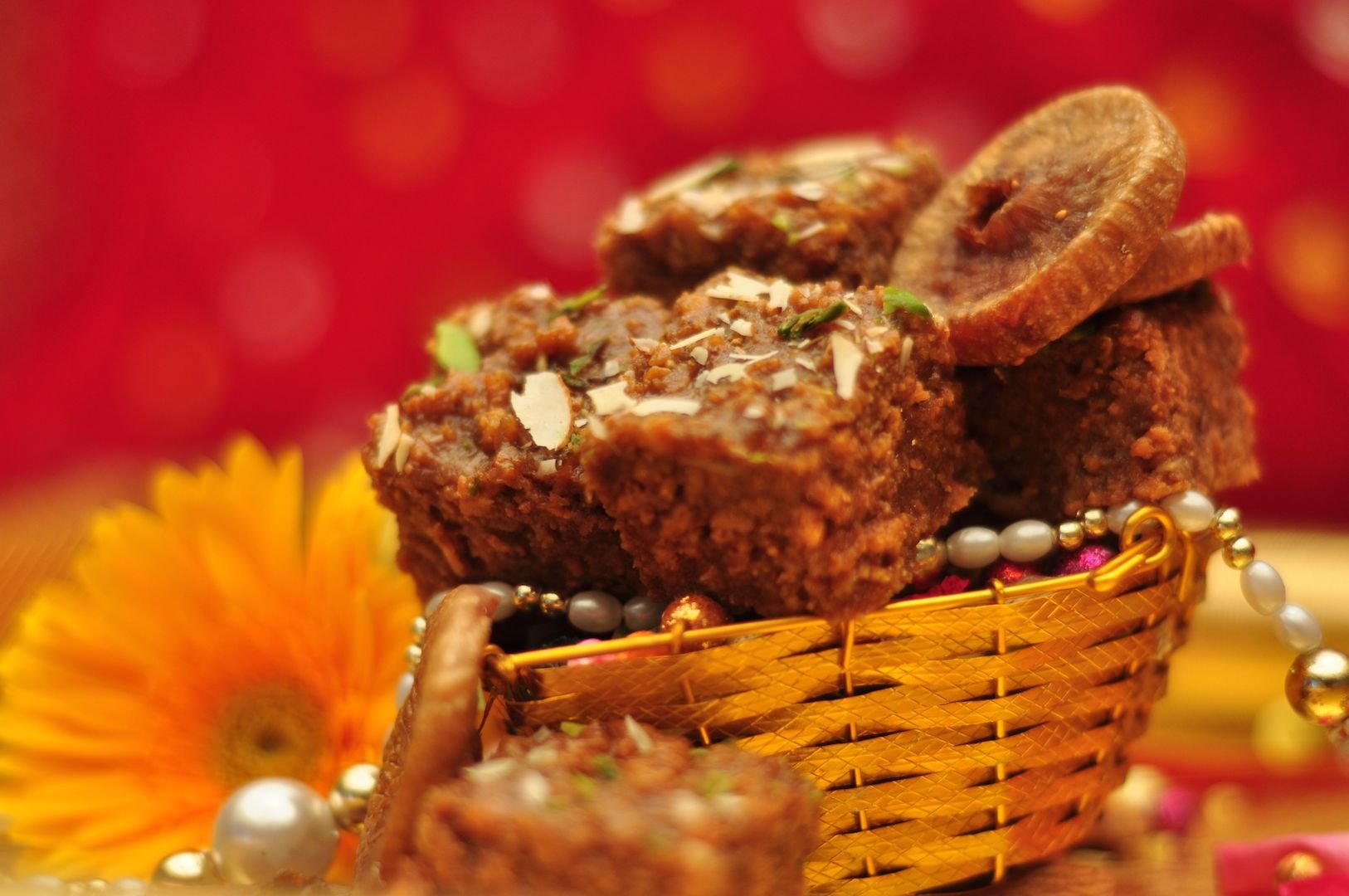 14. Reshmi Kebab
This Mughlai cuisine dish- marinated in spices and roasted on charcoal- is the stuff dreams are made of.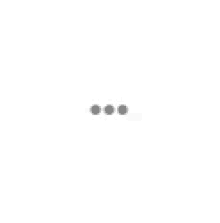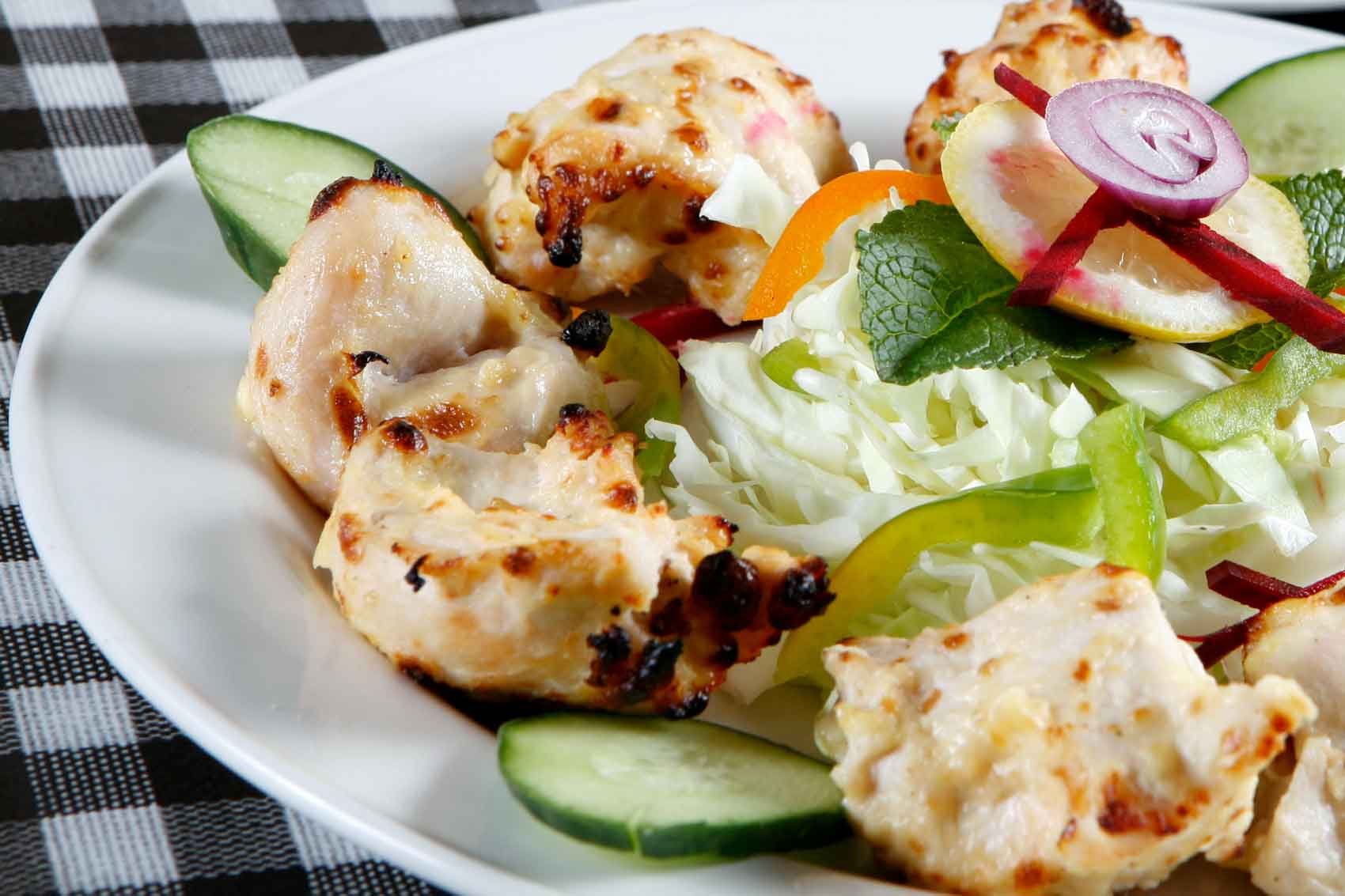 15. Kaccha Kela Aloo Tikki
It has spices, potatoes and banana. These three come together in a burst of flavours, making it completely drool worthy.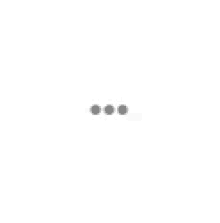 So, hungry much?