Four months after announcing the product at its annual I/o conference, Google has finally launched its smart messaging app, Allo, which is sure to make Facebook's WhatsApp and Messenger products very jealous. 
The app is available for both iOS and Android users.
"Whether it is planning a night out or just catching up, we rely on messaging to stay in touch with friends and family every day. But too often we have to hit pause on our conversation ? Whether it is to check the status of a flight or look up that new restaurant. So we created Allo, a messaging app that helps you keep your conversation going, by providing assistance when you need it," Google said in a blog post announcing Allo's arrival. 
These are its most prominent features:
The feature which makes Allo unique is "Assistant", Google's new chat bot technology:  With an AI-powered bot, Allo includes a personal assistant with which you can chat, ask questions and see results right inside a chat window.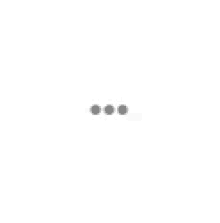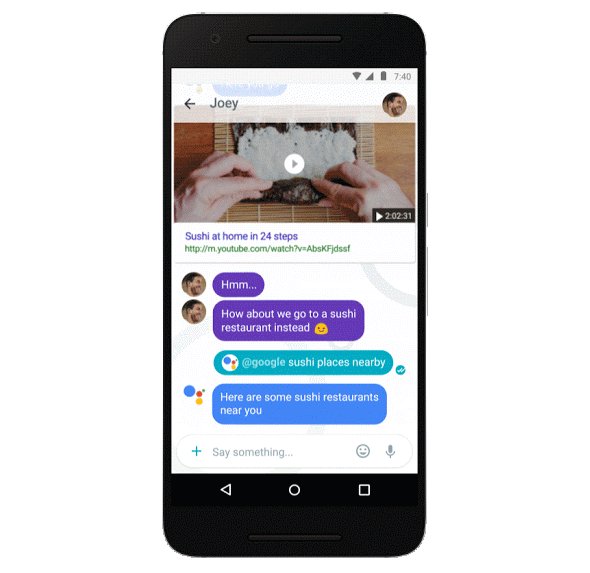 You can ask it to show a plane flight, know the local weather or find a nearby restaurant etc and doing it all inside Allo means you can collaborate with a friend. Meaning you'll be able to bring Google searches into conversations with your friends. So, it promises a great way to make plans with them without having to switch between apps or send screenshots of search results.
You can also ask your Assistant to share that funny YouTube video or play games with friends right in your group chat.
A Smart Reply built into it which learns how you answer to messages: This feature will analyse responses from your past chats and conversations and can predict what kind of answers you might reply to a friend's messages with. 
Smart Reply will even be able to analyze photos you're sent in order to suggest what kind of replies you might send. For Indian users, Google has enabled smart replies in Hinglish.
Just like WhatsApp, it will also have end-to-end encryption: To protect your privacy, Allo has an "Incognito mode" which will encrypt your chat session end-to-end and promises to not store them on a Google server.  The "incognito chat" will also hide names in the notification that pops up on your phone. Encryption is only an optional mode though. 
You can also erase chat history by setting the expiration anywhere from five seconds to one week.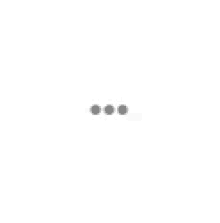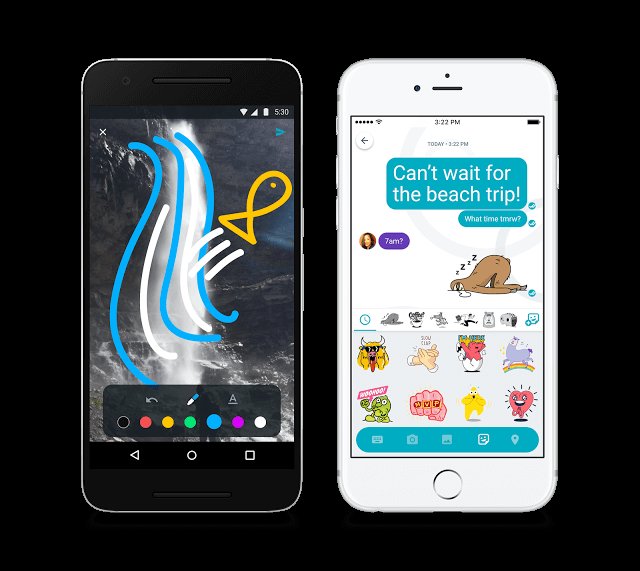 You can doodle. And you can even scream:  Just like Snapchat, Allo lets you draw on photos before sending them to friends. And Google will also let you scream and yell and even whisper helping you express yourself better. You can tap and hold the "send" button and then scroll up and down to increase or decrease the size of text. 
Besides these, the app has a lot of options for sharing photos, emojis and over 200 stickers created by popular independent artists aimed at Indian users. 
The app also lets you set reminders and alarms as well as sign up for recurring "subscriptions." And the best part--Allo won't show you those pesky ads.
This is how to get on with it:
You can start using Allo by going to Google Play Store and downloading the app. Install the app and create a profile linked to your phone number and Google account. After that is done, you'll be able to see who in your phone's contact list is using Allo and you can simply initiate a chat with them and also invite other friends.
(Pictures and information sourced from Google blog)