In 2002, Mukhtar Mai was gang raped and paraded naked in public. This incident of "honour revenge" was carried out per the orders of tribal elders of the local council because her then 12-year-old brother was accused of having an affair with a woman of the rival Mastoi tribe in Meerwala village, Pakistan. Fourteen years later, she has walked as the showstopper for designer Rozina Munib at the Fashion Pakistan Week in an unabashed display of hope and courage.
"If one step I take, if that helps even one woman, I would be very happy to do that."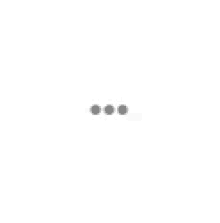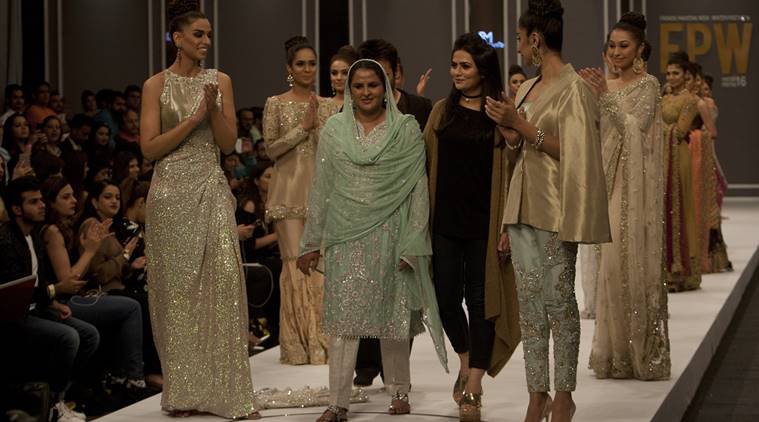 Munib named her collection Zindagi Ke Rang (The Colours of Life) and dedicated it to Mai. She told Dawn,
"The purpose behind bringing Mukhtaran Mai to Karachi and making her a part of my show is to tell her story so that it gives courage to other women... I think fashion needs to care... Mukhtaran suffered terribly but instead of committing suicide or succumbing to depression she stood up for her rights. She won against all odds and moved on with her life. She has remarried now and runs a sanctuary where she provides shelter to women and helps them in becoming self-sufficient."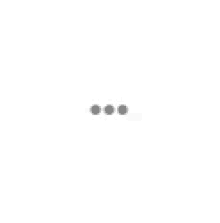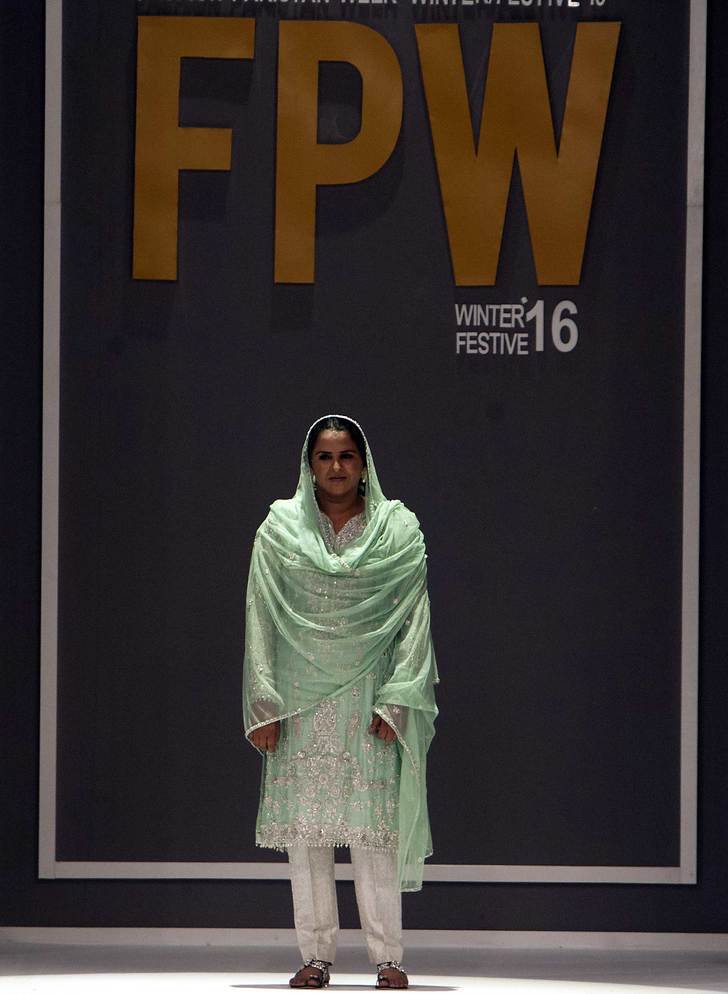 Six of the fourteen accused in Mai's gangrape case were handed the death sentence for the crime. Although that verdict was later reversed when the Lahore High Court acquitted five and reduced one of the rapists sentence to life, she didn't give up the fight for women's rights. She started the Mukhtar Mai Women's Welfare Organisation in 2007 in order to help educate and empower the women of Pakistan. A short film made by Asad-ul-Haq was also shown at the fashion show, documenting Mai's work with the women of her village.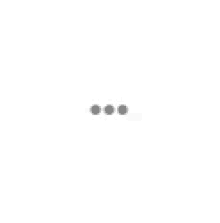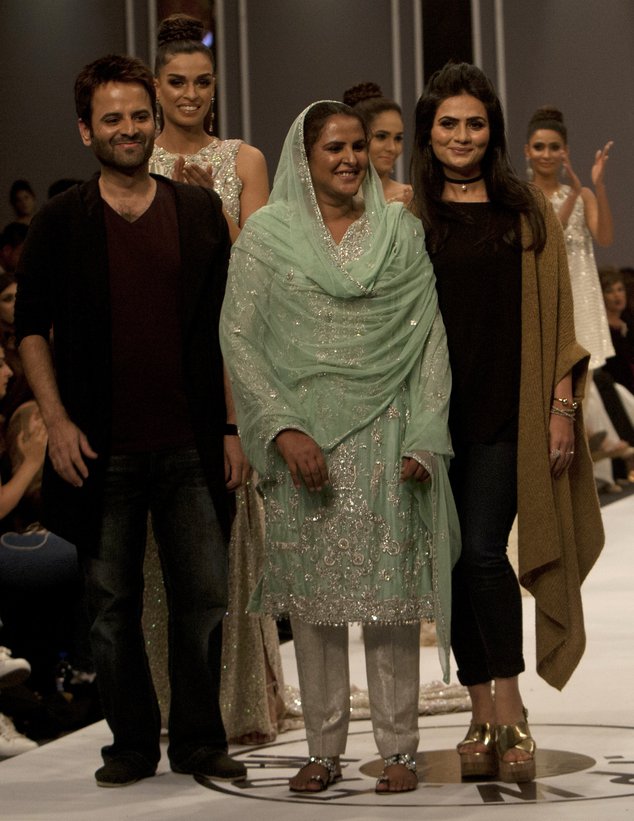 According to The Indian Express, Mai also said,
"I want to be the voice of those women who face circumstances similar to what I did. My message for my sisters is that we aren't weak. We have a heart and a brain, we also think. I ask my sisters to not lose hope in the face of injustice, as we will get justice one day for sure."