One of the biggest issues that plagues the big fat weddings and parties held in our nation is the problem of food wastage. But Mumbai's dabbawalas have come up with a wonderful initiative that ensures that this food reaches those who would go hungry otherwise.
Presenting Roti Bank - an initiative by the Mumbai Dabbawalas to prevent wastage of food. 
The dabbawalas, who supply hot lunch to thousands in Mumbai, have tied up with various restaurants and caterers around the city to collect excess leftover food so that it reaches the poor and needy.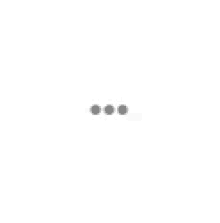 "We decided that the waste food in the regions of Mumbai, Thane, Navi Mumbai will be collected by them (dabbawalas) and will be distributed among the needy," wedding planner Rishikesh Kadam, who is an active participant in the project, told NDTV.
 We are known for quickly reaching a location and delivering lunch boxes. We want to use the same skills to help the poor," the dabbawala union's spokesperson, Subhash Talekar told the Mumbai Mirror.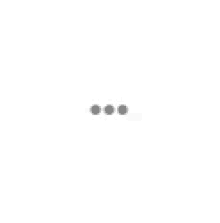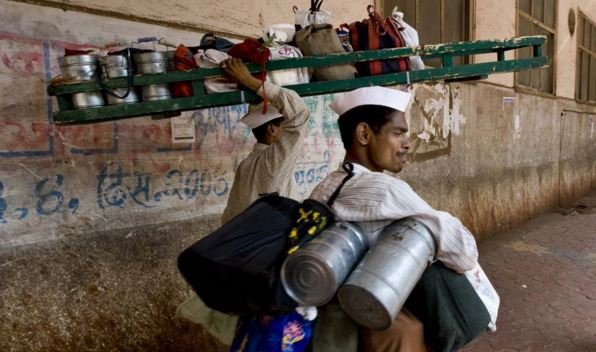 Barely two weeks old, the non-profit project has been receiving positive response from various quarters. Around 400 dabbawalas are ensuring the distribution of food without compromising on their own duties and they they are also looking out for ways to expand their operations.
And the project is not just limited to caterers and eating joints. 
Anyone can contribute to the initiative by dialling +919867221310 and +918652760542, if you have excess food that you would like to donate. The dabbawalas nearest to the location will collect it and distribute it among the poor.  
Mumbai's dabbawalas, who are world renowned for their work ethic and professionalism, have caught everyone's attention again with this awesome initiative. Hopefully it grows in scale and spreads to other cities as well. 
(Feature image source: Twitter )