Watching them in Hollywood movies, we wished we had those cool drive-in theatres in India as well. Well, seems like before bidding goodbye, 2016 is finally going to hand us with some exciting news to remember it by!
You may wanna scream with joy because Amchi Mumbai is getting its first drive-in theatre where you can watch movies comfortably seated in your car, holding your date's hand, right under the open sky. It is going to be a movie experience unlike any other!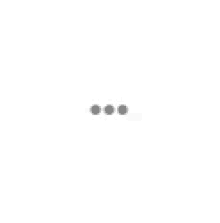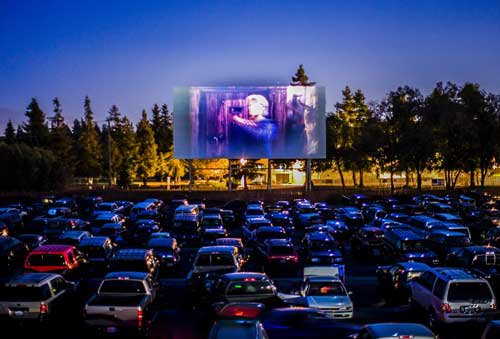 The drive-in theatre is going to be built at Maker Maxity in Bandra-Kurla complex with a capacity of parking around 300 cars. And if reports are to be believed, it'll be ready by August 2017!
You can catch a  movie with your date or a bunch of friends at just ₹ 1000 for a car-load of people! Add to it an excellent fine dining experience and you can imagine how surreal it's going to be.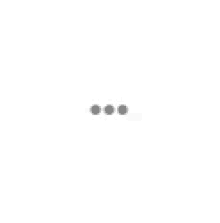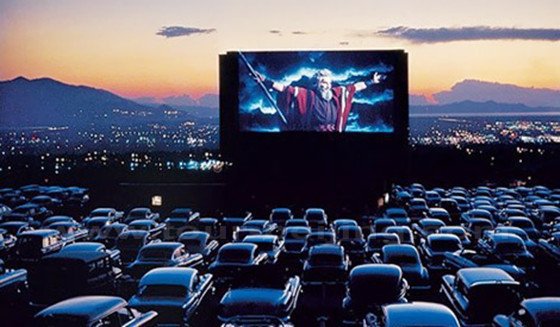 There's also going to be a multiplex in the same complex with two PVR Gold Class screens, one 35-seater home theatre and three other regular auditoriums.