Smoke from a fire that raged for more than a day at the Deonar dumping ground has led to 74 schools being shut in Mumbai for two days. The decision was taken by the Brihanmumbai Municipal Corporation (BMC) as the smoke has been causing breathing difficulties.
The schools are located in M-ward where people are complaining about the foul smell caused by the burning garbage at the dumping ground, a BMC official said.
Schools in M-ward, including those in Chembur, Deonar, Tilak Nagar, Pestom Sagar, Shivaji Nagar, Mankhurd, Baiganwadi, were closed for two days (Friday and Saturday), a corporator said.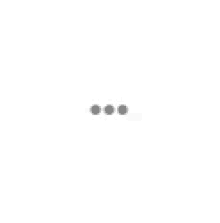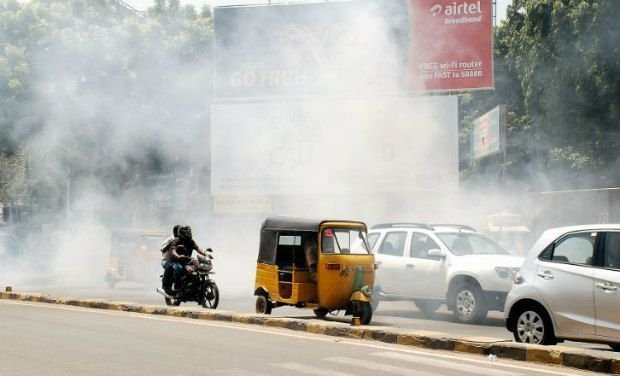 Deonar is one of the biggest dumping grounds in Mumbai, and the amount of garbage being thrown there has been increasing steadily over the years, leaving residents living close-by fuming and complaining.
Since Thursday, a thick blanket of smog has engulfed parts of Mumbai, partly due to the fire at Deonar dumping ground. Other factors responsible for the smog are a drop in the minimum temperature to 14 degree Celsius and high levels of particulate pollutants in the city.
According to weather sources, the air quality in Mumbai will continue to remain between 'poor' and 'very poor' in the coming days.
(Feature image source: PTI)