Mumbai's suburban railway will potentially see the much-awaited inauguration of Oshiwara railway station next week. The station located on the Western Railway route between Jogeshwari and Goregaon has been named Ram Mandir after a popular shrine in the vicinity, 
The 37th station on the western railway suburban section will be a massive relief for commuters from rickshaw fares and serpentine queues for a bus ride to Jogeshwari or Goregaon. The new station also replaces the level crossing gate called 'Ram Mandir Fatak', reports Indian Express.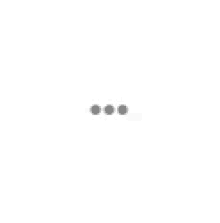 Those living between Andheri and Goregaon are also expected to be benefited by the new bus feeder service being introduced from the new station. 
Almost 500 local services will stop at the station that has been a long sought demand of Western Railway commuters particularly the ones staying between Jogeshwari and Goregaon station. 
The station will cater to slow line services on Western Railway's main line and Harbour line once the corridor is extended from Andheri to Goregaon benefiting the commuters travelling on the Western harbour line, reports Times of India. 
The decision to name the station as Ram Mandir was taken by the state government following persistent petitions and intense campaigning led by BJP and Shiv Sena leaders. The temple authorities have expressed happiness over the decision.
(Feature image source: Reuters)