Looks like the vada pao is all set to get some cheesy competition from thin-crust pizza in Amchi Mumbai very soon!
The Mumbai Mirror reports that IRCTC is planning to install pizza vending machines in 5 of Mumbai's busiest railway stations: Kalyan, Lokmanya Tilak Terminus in Kurla, Mumbai Central, CST and Andheri.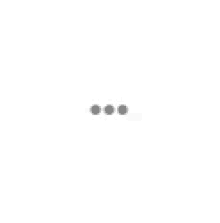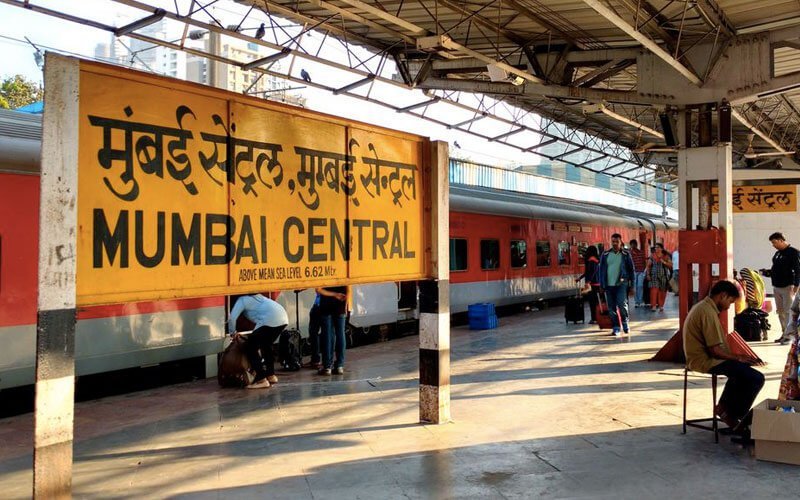 The machine works exactly like an ATM machine. Once you insert a token and select one of the four options of pizza along with the toppings of your preference, the machine will prepare the pizza within 5 minutes. Additionally, it also lets you peer in and watch your pizza being baked and readied.
Here is a video link of a similar vending machine in Sorrento, Italy:
The concept is believed to be a tie up between Yess Pizza and IRCTC. Yess Pizza already have such a machine operational in Mulund. 
Talking on behalf of Yess Pizza, Mitesh Thakkar told MM: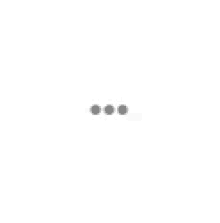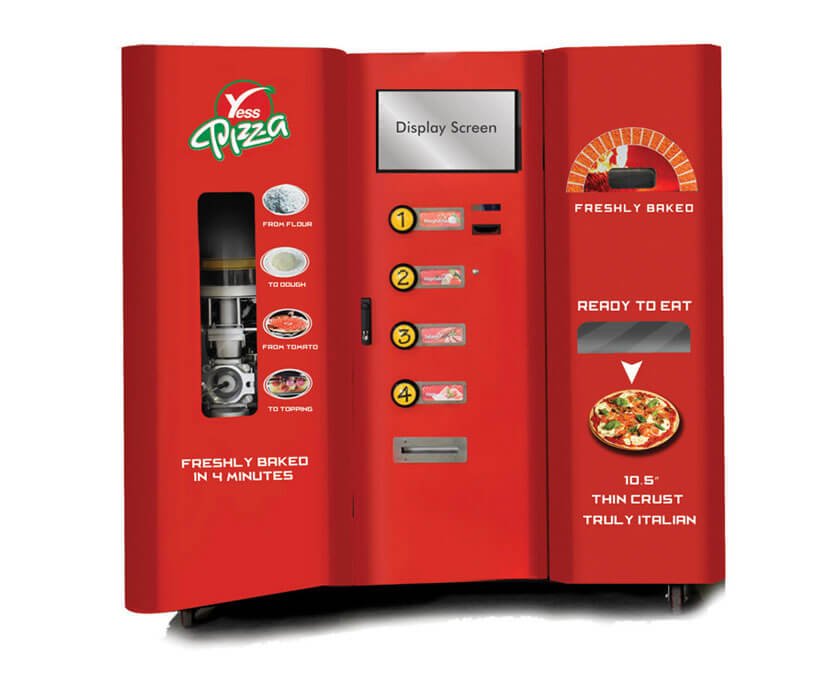 The concept sounds interesting. But exactly how someone is going to hold on to a machine for 5 minutes in some of the busiest railway stations of the country remain to be seen.