Mumbai, get ready to welcome the first South Indian-themed bar and restaurant called SamBar (yes, the sambar pun is fully intended) which opens today in Khar!
From filter coffee cocktails to gunpowder fries, the place will serve everything South Indian.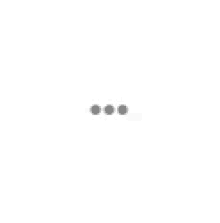 From the interiors to the food and drinks, the aim is to build a little South India right in the middle of Mumbai. The fish nets, coconut tops and hand-painted Kathakali art will make you feel like you're on a South Indian vacay the moment you step into the bar.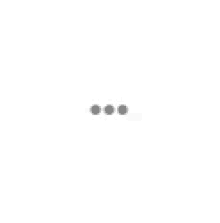 Similarly, the food menu offers dishes from different regions but everything is presented with a distinct South Indian culinary twist. As much as we're excited for the gunpowder fries, the must-try dishes include Mangalorean goji bajje (bajji is deep fried maida balls with a crisp layer inside) and Andhra's famous fish fingers.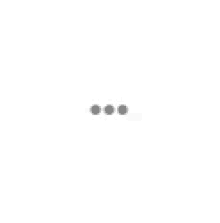 However, the real winner is the bar menu. If you already like Pina Colada, you definitely need a taste of Anna Colada with it's south Indian flavour. Chill Madi, which is basically LIIT with all the five spirits plus kokum, will send you on a trip to the beaches down South. Add to this handmade liquors and flavours which will keep you coming back for more. The filter coffee cocktail is something all those addicted to caffeine will crave for the moment they step out of the bar!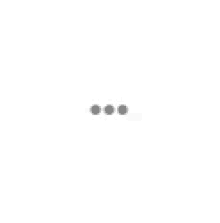 The bar is also said to be easy on the pocket which means it's time to put on the anna mode and get to SamBar for a dose of South India.