Even as the Statue of Unity in Gujarat dedicated to Sardar Vallabhbhai Patel is alreadya centre of a huge controversy, a similar if not as big a project is being undertaken in Mumbai.
India's financial capital's big ticket project - the Chhatrapati Shivaji monument - has received all the necessary clearances. In fact, it's even got a completion target - 2019. 
Maharashtra CM Devendra Fadnavis has directed the Ministry of Finance to make necessary funds available for starting work on the project. This is after he reviewed the egg-shaped basalt rocky plain in Arabian Sea, where the Rs 2000-crore structure will be built.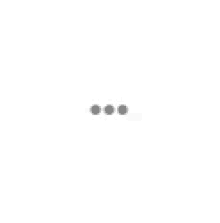 Here's all you need to know about the monument that will soon be a part of Mumbai's seascape.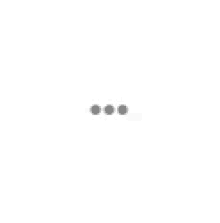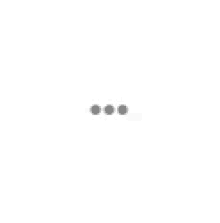 Fadnavis said, " My government is committed to constructing Chhatrapati Shivaji's memorial. We have got all clearances required. There are some aspects being fine tuned to begin the work."
"The Centre has already given its go-ahead to the state government's project. Yet, if there are any aspects which needs to be re-looked or reworked we will coordinate with the state government."
Feature image source: Reuters