Homosexuality might be illegal in India but that hasn't stopped Mumbai's Liberty Cinema, Alliance Francaise de Bombay and Max Mueller Bhavan from organising KASHISH, South Asia's biggest and India's only mainstream LGBTQ film festival. The festival will screen 182 films from 53 countries from May 25-29.

The theme of the festival this year is '7 Shades of Love'.
"The quality of the films in competition this year is a testimony of diversity of narrative style as well as technical and aesthetic brilliance of filmmaking," said Sridhar Rangayan, festival director.

"They are not just LGBTQ films, but films that have a new storytelling edge to them. Every year KASHISH tries to raise the bar, and this year the films in competition in seven categories are definitely world-class," he added.
The film festival will have an eminent jury panel comprising filmmakers and actors, and the competition will have seven categories.
Check out the films which will be screened this year:
In the Narrative Feature category:
Beautiful Something directed by Joseph Graham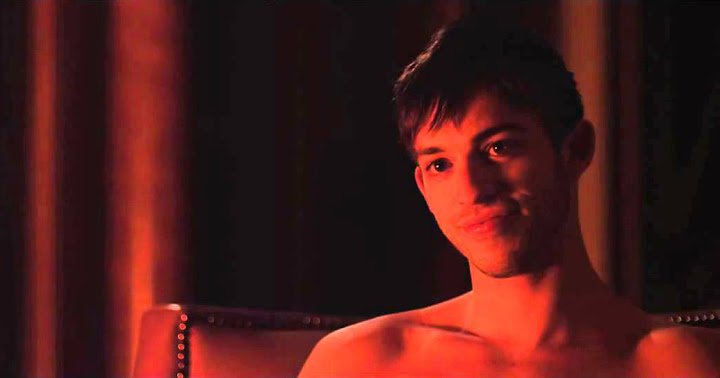 Daddy directed by Gerald McCullouch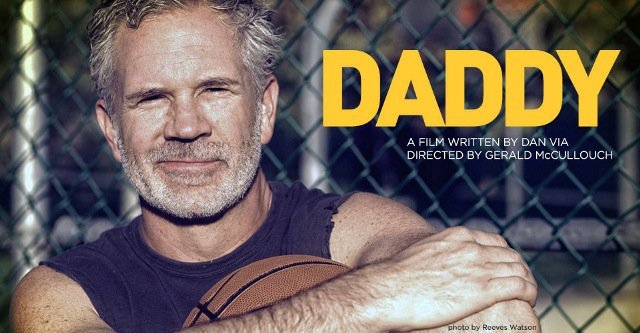 How to Win At Checkers directed by Josh Kim
Two Girls Descending The Stairs directed by Fabiano de Souza from Brazil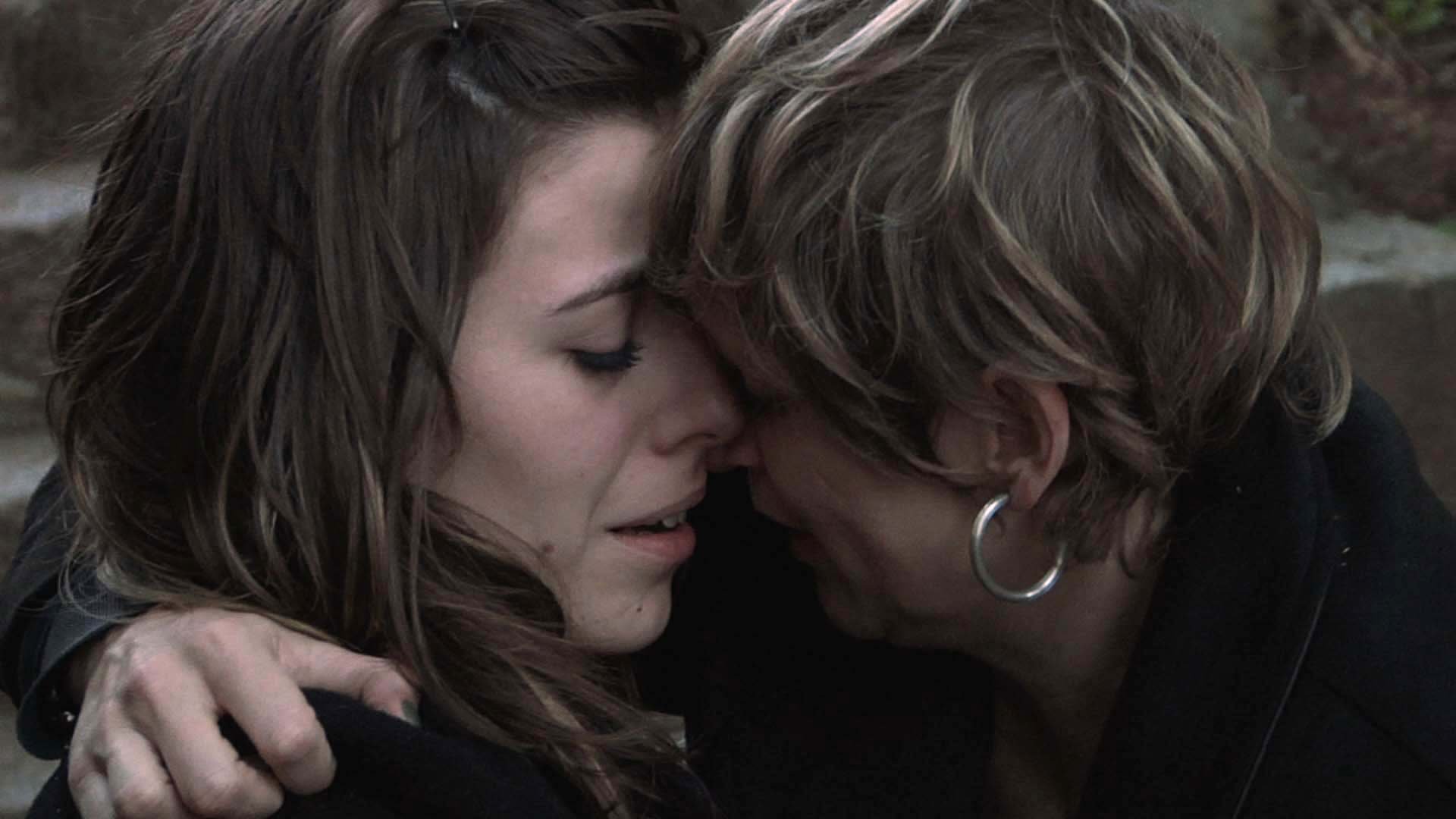 In the Documentary Feature category:
An Act Of Love directed by Scott Sheppard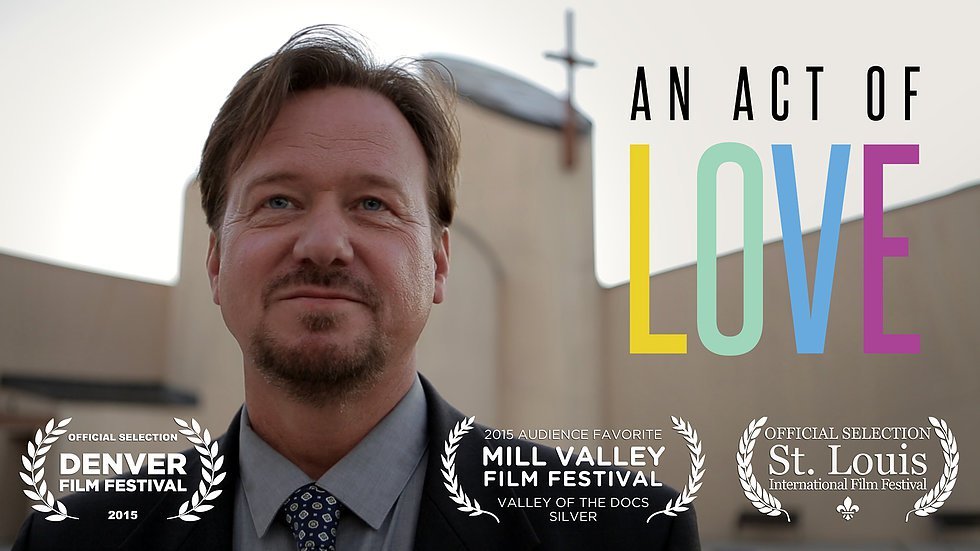 Coming In directed by Marlies Demeulandre
Pansy! directed by Jean-Baptiste Erreca.
In the Indian Narrative Short film category:
Maanam directed by Balaji M
Daaravtha directed by Nishant Roy Bombarde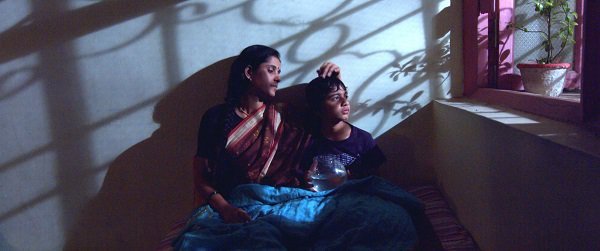 Any Other Day directed by Srikant Ananthkrishnan and Vikrant Dhote
That's My Boy directed by Akhil Sathyan
Walking The Walk directed by Moses Tulasi