The next time you see a pink rickshaw in Mumbai don't be surprised. Unlike the black ones in the city that are driven by men, these vehicles will be driven by women and will be primarily catering to women who are struggling get a rickshaw. 
Maharashtra transport minister Diwakar Raote told the Times of India that they have granted 465 licenses for the women to encourage them to earn a livelihood and provide women travellers a safe way to travel alone. The rickshaws driven by women could be on the roads by February-end.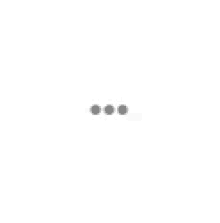 The transport department will also make it easier for women drivers to get their autorickshaw driver's badge and can get it within a month, the report said.
The rickshaws could be orange or pink and could mainly operate on the routes used by share rickshaws in the suburbs of the city where passengers pay a set amount per ride. However, they will also be able to pick up individual passengers if they wish. 
The minister explained the logic for the colour of the rickshaw: 
"The colour will enable commuters to make out that the rickshaw is being driven by a woman and can hail one down if she feels safer to travel in it. But at the same time we are not making any different rules for these women drivers. They will be treated at par with the men drivers."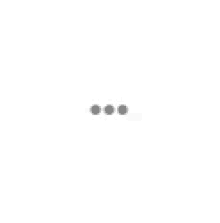 But there's also a catch. The government has said that the women auto rickshaw drivers have to be domiciled in the city for a minimum of 15 years and need to know how to speak Marathi. 
But for the women who've got the licenses to drive, this could be something that could change their lives. 
Shobha Halmukh one of the winners of a license told the Times of India: 
"I stay with my parents and always wanted to be self-employed. Being an auto driver will help me travel places and provide a sense of security to women."
Other cities like Gurgaon, Indore and Ranchi have launched similar services in the past. But will Mumbai's latest scheme to empower women work? Let's wait till March to find out. 
Featured image: Twitter/ @RidlrBLORE