There's nothing as pure and unconditional in this world as a mother's love for her child. No matter how old one gets, a mother is always fiercely protective of her child. Even if we hurt her knowingly or unknowingly, ma is always willing to forgive. This selfless sacrifice of a mother is best expressed in the couplets of Munawwar Rana, one of the noted poets of our country, who beautifully describes the power of a mother's love.
Here are 15 couplets by Munawwar Rana that will fill you with eternal gratitude for your mom.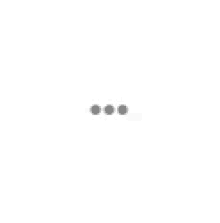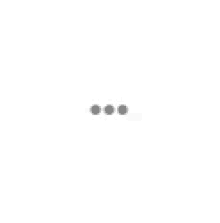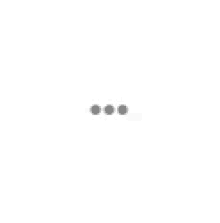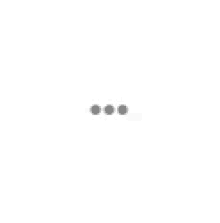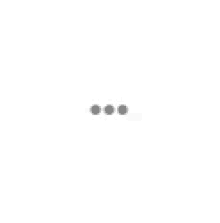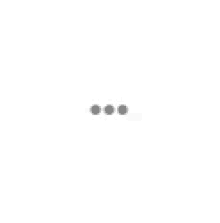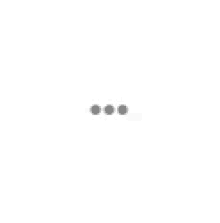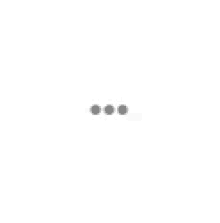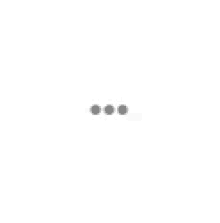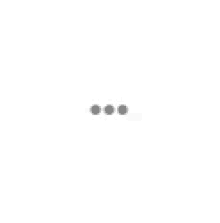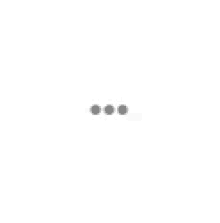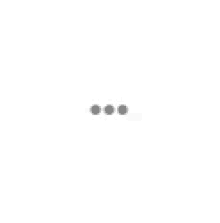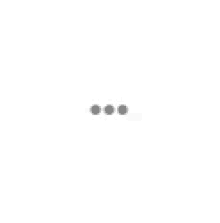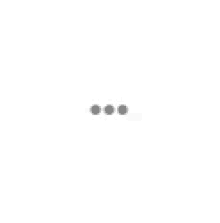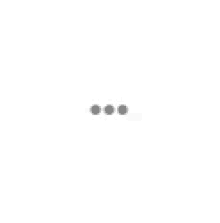 All images designed by Aakansha Pushp and Utkarsh Tyagi.