For the past few weeks, my 12-year-old has been nagging me. Nag is too strong a word for what he does, he just lurks around my workstation with beady, questioning eyes. When I ask him to scuttle off, he gives me the hurt puppy look, which always breaks me.
Yesterday, I gave in. He wanted Rs 200 for what he calls a "school bus picnic". Apparently, a bunch of fellow 6th graders pool in Rs 200 each and they have a chips, cold drinks and ice-cream party in an hour-long bus ride home. For months, I have pressed crisp hundred rupee notes in his palm with an indulgent smile. Yesterday, I was scared.
Last week, when a Class XII student was found in a pool of blood after a party in a posh south Kolkata apartment complex, the city was shocked into silence. Initial reports suggested that some of the teenagers in the party were drunk, one paper went on to suggest the possibility of a love triangle.
Yes, the media went overboard with its conspiracy theories surrounding the death of a teenager, but to a middle-class Kolkatan this was our worst nightmare come true. Teenagers don't end up mysteriously dead in bhadro south Kolkata neighbourhoods, these grisly sights are befitting only for your weekly dose of Saavdhan India and Crime Patrol. These things happen to other people in other places.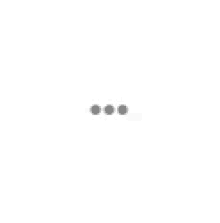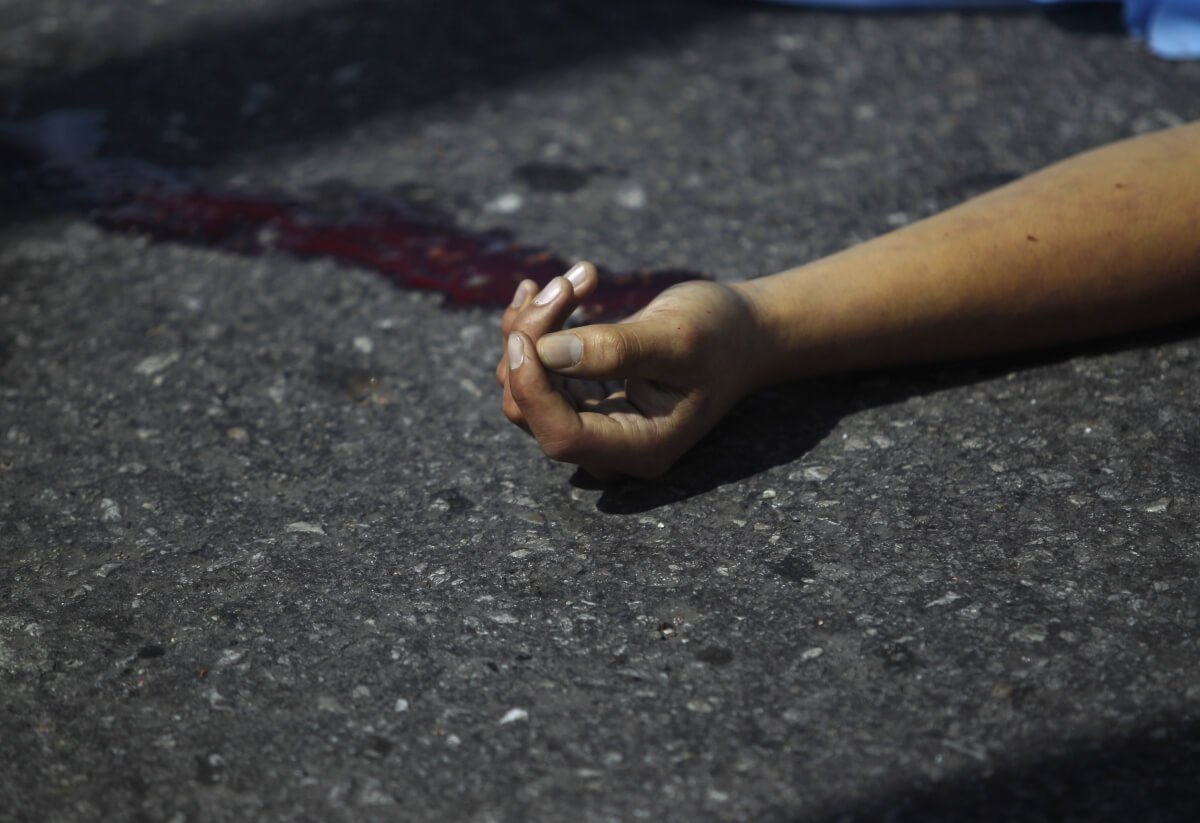 Kolkata, as a city, doesn't encourage excesses. Till about a few years ago, it subscribed to pre-liberalisation concepts of restraint and caution. When I was growing up in the city in the 1990s, parents accompanied their children to tuition classes. They waited patiently outside the teacher's house with a second tiffin for their wards, gossiping about the abysmal academic record of some unfortunate child. Even post-school snacking was supervised by parents, they would hand us the exact change for two rounds of phuchka. 
Today, most kids in my nephew's class have smartphones and a healthy pocket money of Rs 500 a week. But does that really mean that kids these days are destined to make wrong decisions and kids from my generation were prudes?
"Of course, I did steal a drink or two from my father's bar cabinet when I was a teenager. I had my first drink when I was 15. But we certainly couldn't afford regular drinking sessions", says Shaswata Lahiri,33, a Kolkata-based fashion designer.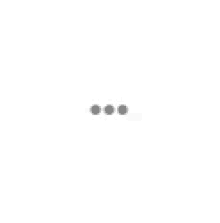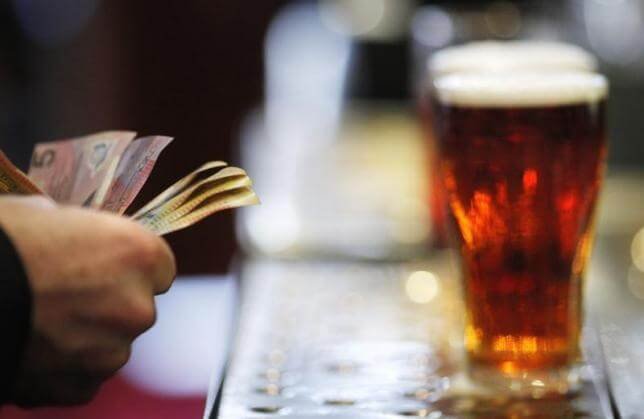 The teenager's unfortunate death and the conditions surrounding it have fuelled a city's imagination. It also gave voice to its worst fears. What are our kids doing? What do they do after school hours? What do they do when we aren't at home? One of the boys who attended the party, apparently went to a nearby wine shop and bought bottles of vodka and beer. How did it become so easy for teenagers to procure alcohol? 
"When we partied, we would send the oldest looking guy to buy the alcohol. I was in the Xth standard then. We would all pool in money for it", says Pritimoy Pal, a first year student of Arts at Ashutosh College, Kolkata. 
The moral fibre of the Kolkata youth was further questioned when an undergrad student of Jadavpur University (JU) and his friend from Presidency University, two of the city's premier institutions, were accused of sexually harassing, molesting and bullying about 13 young women from Kolkata.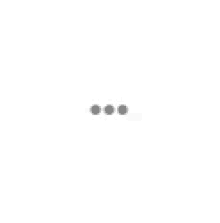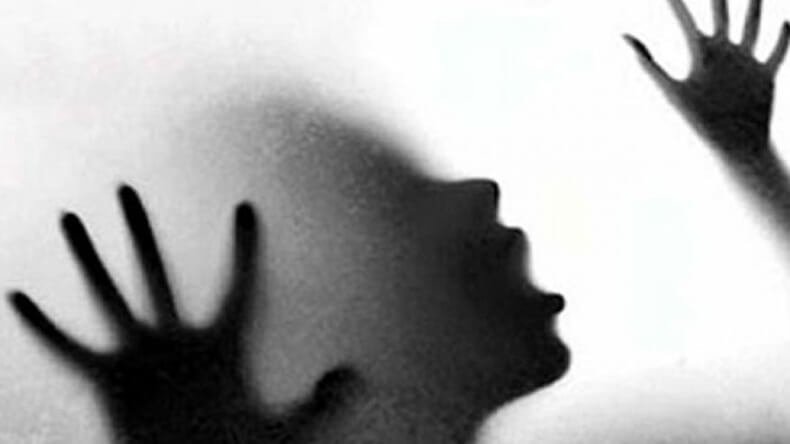 Tanumay Naskar, 22, a student of English at Jadavpur University, talks about the lack of gender-sensitisation even in a celebrated institution like JU. 
"The thing is, the young people of today are so caught up projecting a certain kind of lifestyle that they don't take into consideration other factors. Though Jadavpur University is an elite institution, my repeated attempts to conduct sexual harassment sensitisation workshops here failed. No one was interested", says Naskar.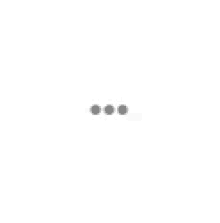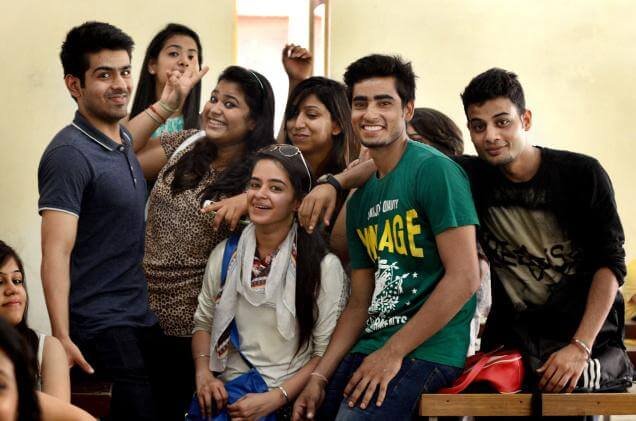 Professor Abhijit Gupta, one of the most loved JU faculty members, stressed upon the need to self-introspect in a status update condemning the incident. "A lot of damage and hurt has been caused to young people under our care, and it is frustrating that we could not do enough to stop this from happening. We can no longer afford to be in denial, and must do everything that is possible to mitigate the harm that has been caused", he said. 
The reality is that Kolkata can no longer rest on its veneer of being more cultured and evolved and less base than other cities. Today's Kolkata seems to be the very reflection of the rest of the country, which we tend to look down our noses at. Indeed, Kolkata needs to wake up to the fact that there's more to our city than meets the eye, before another tragedy strikes.