In an unusual case, a 20-year-old murder accused escaped from a prison in Gujarat, only to be brought back in by his mother. 
Pravin Dhaval aka Bholo was an undertrial prisoner in Sabarmati Prison, Ahmadabad, after allegedly killing his neighbour. He was arrested on June 11.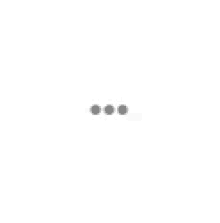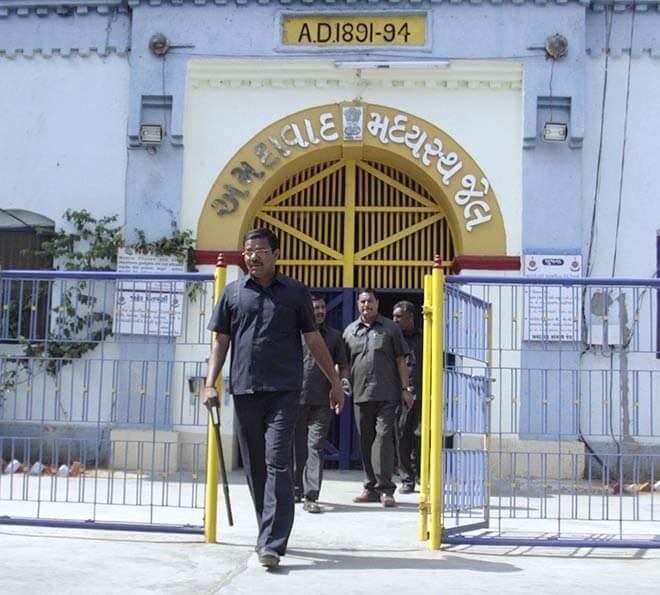 On July 24, Pravin jumped the 40-foot-high prison wall, dodged the 4-foot-high electric barbed wire fence, and broke out of jail, causing immense chaos among the prison administration. The incident even led to the suspension of state reserve constable Jayrajsinh Kumpavat. 
After breaking out, Pravin allegedly contacted his wife, who helped him out with money. He then travelled to the nearby town of Kalol to lie low at a friend's place. From there, Pravin called up his mother, Ashaben.
But the woman lost no time in informing the police of her son's whereabouts. At midnight, 48 hours after the escape, she accompanied her son back to the police station. 
Pravin had allegedly killed his neighbour, Pratap Solanki after the latter set his house on fire following a family feud. He claims he escaped because his family was hard up financially, and he intended to support them. 
Along with Pravin, her mother, father, brother, sister and brother-in-law were also arrested for the same crime, but his mother and sister had received bail on July 22.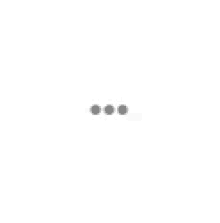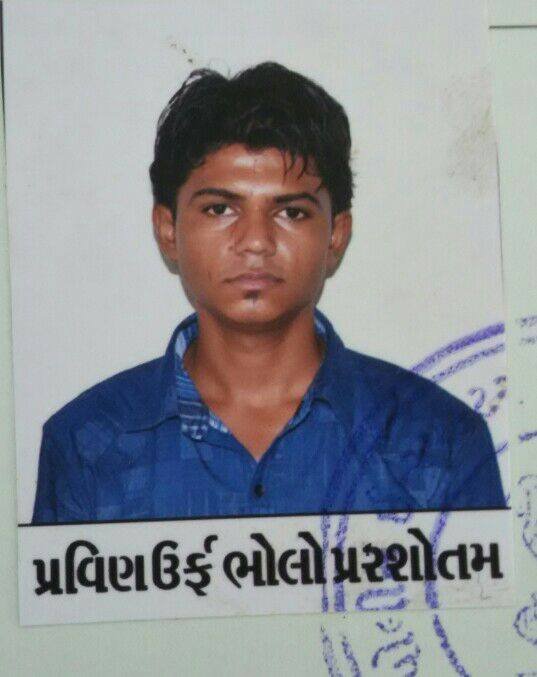 Ashaben, who handed her son to the police, said that she was a law-abiding citizen and wanted to right the wrongs she had committed in a moment of rage by turning him in and following the course of the law. 
The escape has led to many questions regarding the security of Sabarmati Prison. 
Officials and jail-inmates claim there was nothing in Pravin's behaviour prior to the escape, that suggested the possibility of such an event. In fact, officials went as far as to say that they did not think Pravin was 'smart enough' to carry out such a plan, and that the escape was an impulsive act. Though how the young murder-accused managed to dodge a 4-foot-high, 7000 KV electric fence is anybody's guess. 
Sabarmati Prison came in news in the past too when authorities unearthed a secret, 18-foot tunnel in the prison in 2013. 
(Feature Image Source: AFP)