In a day and age when we keep hearing about incidents of communal hatred and violence, it's refreshing to hear about this couple from Bihar whose love brought their entire village together to set a tremendous example of Hindu-Muslim unity. 
The couple, who were in love for the past 5 years, had eloped from their village, fearing the society. But when they returned, the elders decided to get them married, but with a twist.    
It was a one-of-a-kind nikah at Bhimnagar village in Bihar where Mohammad Sohan and Nuresha Khatun got married in a Shiva Temple, spreading a message of secularism and communal unity.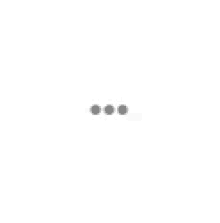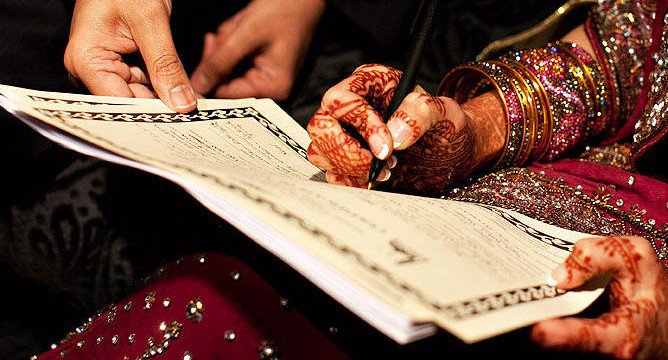 25-year-old Mohammad Sohan and 20-year-old Nuresha Khatun, residents of a small village along the Indo-Nepal border, had been in love for the last half a decade. A few days ago, they eloped and travelled for over 1,200 kms before they decided to return. The local people then called a panchayat and decided to get them married at the Shiva Temple. 
Hundreds of people from both the communities attended the nikah. As reported by the Hindustan Times, Maulvi Mohammad Jaffar, who read out the kalma, said:
"The decision was taken to make people realise that one thing which always wins is love."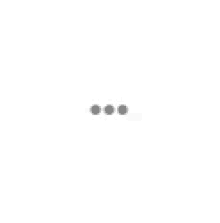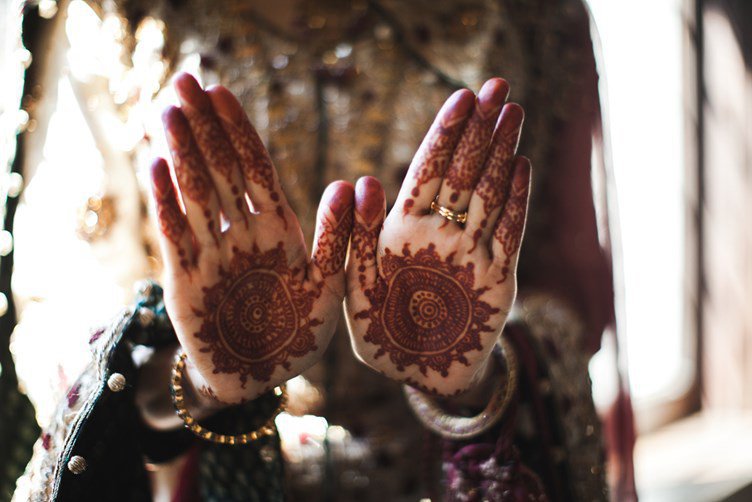 Panchayat head Sudhir Kumar Singh made all the arrangements to organize the nikah and hopes that it will send out a strong message to those who incite hatred among the two communities. Even the Maulvi thinks that it was wonderful to see a nikah being performed in a mandir. The bride, on the other hand, was gleaming with joy and said:
"We will return to the temple every year to celebrate our marriage anniversary."