The Muslim Personal Law Board on Friday said that Supreme Court cannot interfere in religious matters in the name of social reform. 
While submitting its reply on the triple talaq issue, the body said that personal laws can't be challenged as it would lead to the violation of the fundamental rights guaranteed by the Constitution.
"When serious discords develop in a marriage and the husband wants to get rid of his wife, there are legal compulsions and time-consuming judicial processes. In extreme cases, a husband may resort to illegal criminal ways of getting rid of her by murdering her. In such situations, triple talaq is a better recourse," the Board said, reports India Today.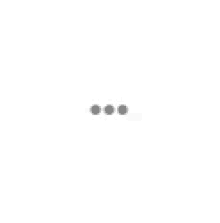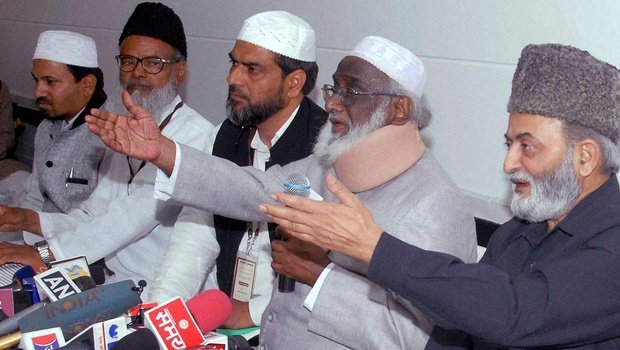 It also said that personal laws are based on the scriptures and customs of each major religious community in India and can't be rewritten in the name of social reform. 
"Courts can't supplant their own interpretations," it said, reports ANI News. 
The Board said it is a misconception that a Muslim man enjoys unilateral power in divorce. It added that the Islam permits polygamy but doesn't encourage it, reports NDTV. 
A bench headed by Chief Justice TS Thakur is hearing a batch of petitions on the dispute between fundamental guarantees in the constitution and personal religious laws. 
The issue of triple talaq has been a matter of contention with many Muslim women demanding its abolition for it being anti-women. 
(Feature image source: PTI)