She may come from a family of Bollywood stars but Shweta Bachchan Nanda says she would be worried if her daughter Navya Naveli plans to be an actor.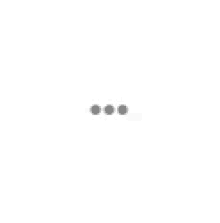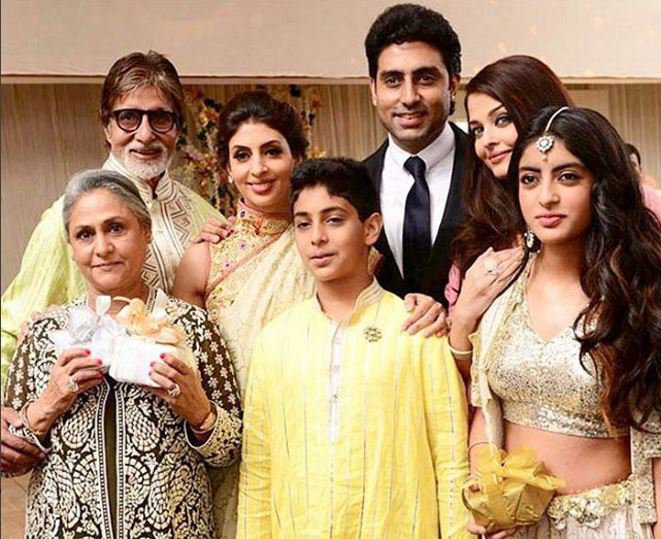 "I will be worried if if she plans to be an actor. I don't think it is as easy as it looks. You have to work extremely hard, especially if you are a woman. And I wonder if she has in her to bear with all of it. Also, there is a lot of failure involved, which many people don't see. The failure is personal, your acting skills... the way you look on screen is slashed out in open," Shweta said. Navya has been under the spotlight recently, with her pictures doing the rounds on social media.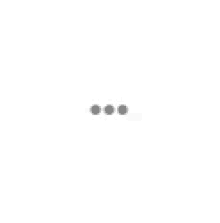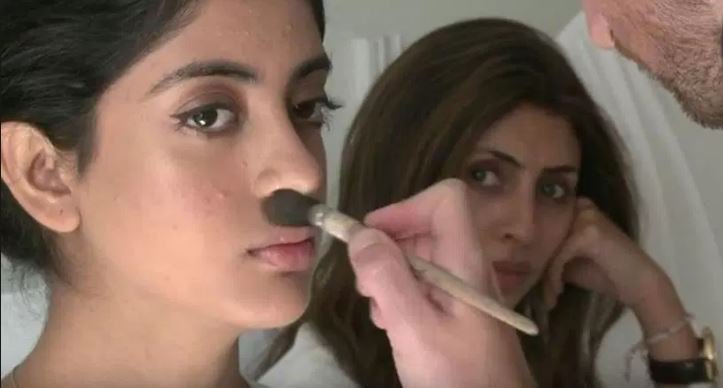 According to Shweta, the right way to become an actor is to "want and rightly prepare" for it like her mother, not "stumble" into it like her father. "My mother was the eldest daughter in the family. She graduated and told his father about her ambition of becoming an actor. Soon she joined acting school, and was a great student. "I feel this is the way to go about it. Not because you see this as an easy way out. Instant fame and money in this industry is a myth," she said at the launch of "Standing on the Apple Box" by Aishwarya R Dhanush, daughter of superstar Rajinikanth. She has also written the foreword for the book.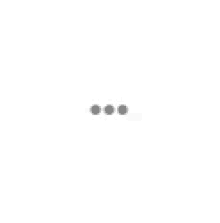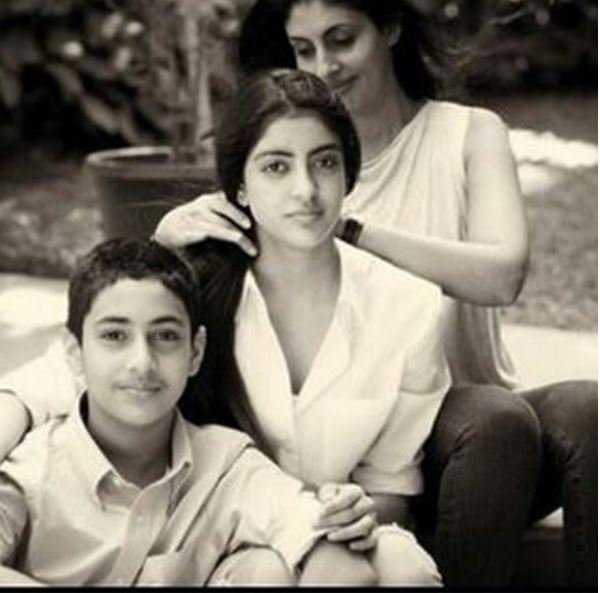 Shweta likes to maintain a low profile, and is extremely protective about her daughter despite the constant spotlight. The 42-year-old mother of two recently wrote an open letter asking media to give her daughter her "private life" back. "My children are no celebrities. Why smash them on internet for one reason or the other? Let them earn their attention on their own. It shouldn't be just because they are related to somebody," she said. To prevent news flashes about Navya from reaching her, the Bachchans do not have any Google alert for her. "We have no Google alert for her, because it would be very upsetting for her to read these things. I didn't do anything for two years; thinking that it would only draw more attention towards it," she said.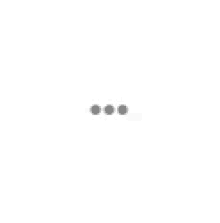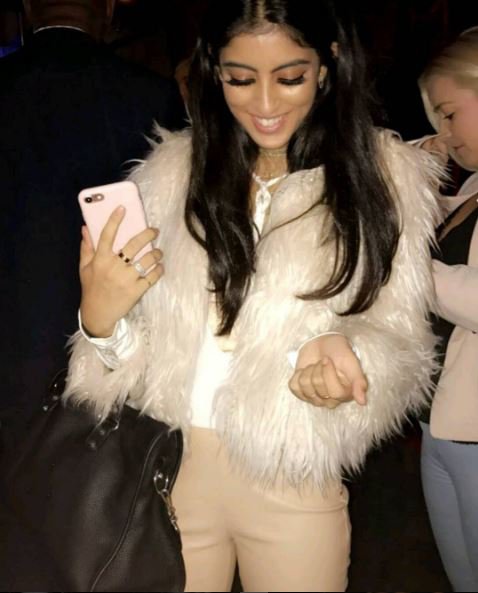 Shweta said the decision to keep her away from the attention is not driven by any gender bias as she would be equally protective of her son. Calling her family a "home of women" who are strong-headed and independent, Shweta said that everyone was free to to pursue their own dreams and hopes Navya does the same. "My home is a home of women. Be it my grand-mother, mother, sister-in-law and me, we all are strong opinionated women. I am sure she will carry it forward," she says.