One of the first big box-office clashes of 2017 will be witnessed on January 25, when 'Kaabil' and 'Raees' will hit the theaters on the same day, but Hrithik Roshan feels it could have been avoided if the producers of the Shah Rukh Khan starter had planned things in a better manner.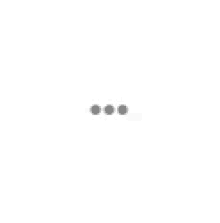 The 43-year-old star, who plays role of a visually-challenged in the film, said his producer father, Rakesh Roshan, is "hurt" with the way things have turned out. "My father plans his life very well. He was also very careful. Kaabil was about to get over in October. But he did not want to release it in November or December last year as the dates were already taken by someone else and it would not have been fair. He decided to go to January as he didn''t want to put any other producer in distress. My father is careful and concerned for others so he also expects other to be the same way. He is a little hurt and upset. But he is graceful about it. You can't control the world you can only control your reaction and our reaction is very graceful so now let's see," Hrithik said during the promotions.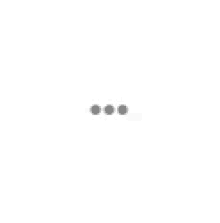 The actor, however, says he has no hard feelings for people attached with "Raees" as he knows that the team is not doing it intentionally. "People attached to Raees are not doing it intentionally. There is nothing like revenge. But if they had planned it better and had executed it better then this clash would not have happened." Hrithik believes Raees had already been pushed a lot so the makers wanted to release it as soon as possible.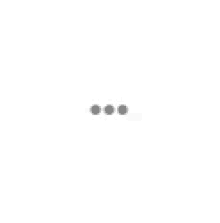 "I think Raees also didn't have any choice. The film is waiting for a release date for quite some time. It was supposed to release with 'Sultan' but it got pushed. They are also in a problem. I understand that. My sadness is only that if the party had planned it a little better than this clash would not have happened," he said.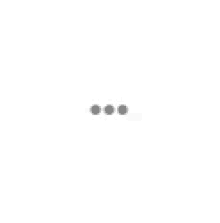 While the Sanjay Gupta-directed film will see Hrithik and Yami Gautam portraying visually challenged characters, film Raees directed by Rahul Dholakia has Shah Rukh Khan playing a Gujarati bootlegger. The film also features Pakistani actor Mahira Khan as his love insterest and Nawazuddin Siddiqui as a cop.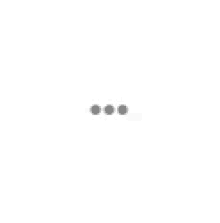 Hrithik's last film Mohenjo Daro clashed with Rustom and things did not turn out well for the actor with the big budget period drama failing at the box office.