My house help was in panic mode when she rang the bell of my apartment at seven in the morning. 
"Didi, will all my savings go into the bin?" she asked me.
I told her to calm down and tell me what she has learnt so far.
Shilpi told me that she didn't have a clue of the big announcement made by prime minister Narendra Modi that took the nation by storm on Tuesday evening. Having reached home by 7 pm on Tuesday, she was busy with a hundred chores even as informed citizens were lining up outside ATMs and thronging petrol pumps.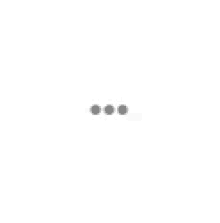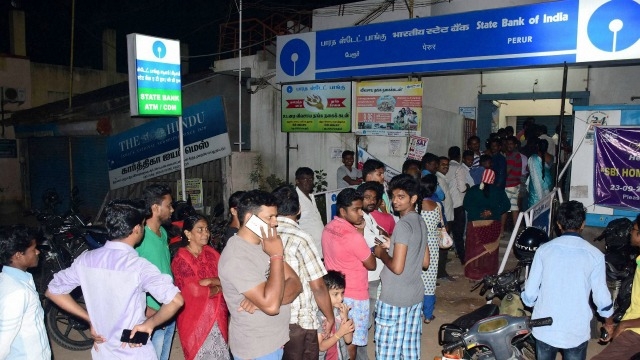 "Is it true that Rs 500 and Rs 1000 notes are as good as junk now?" she asked me. 
"It's true," I told her, smiling even as I saw colour drain from her face. "But don't panic. Your money will remain your own," I added, but she continued to look shocked.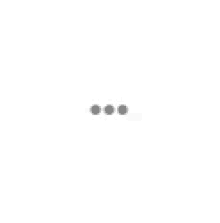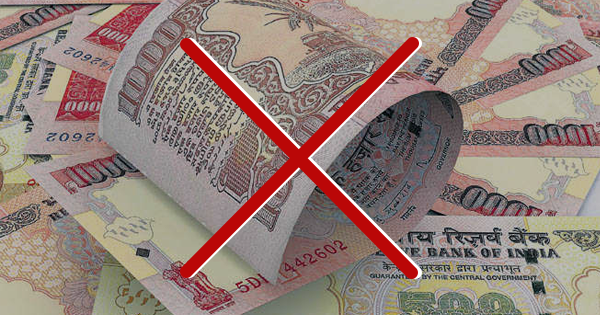 "How much in savings do you have?"
"Seven notes of Rs 500 and one note of Rs 1000, which you gave me two days ago," she told me.
"Do you have a bank account?"
"No."
"Do you have an identity card?"
"I have Aadhaar. But no residential proof and no PAN," she said, panicking again.
"That will do. Your savings won't go into the bin," I said and this time, she did look a bit assured.
I told her the options, all applicable from November 10 onwards: 
One, I take her to a bank (any bank, any branch). There, she exchanges her cash for fresh notes after presenting an ID proof. Simple. She can go herself, but since she hasn't seen the inside of a bank ever, I could accompany her.
Two, I take the cash of Rs 4500 from her and go to my bank or post office. I deposit this money in my account, which is allowed till December 30. I withdraw money from ATM and give her the cash.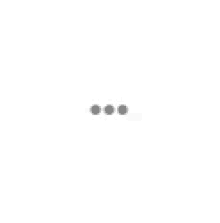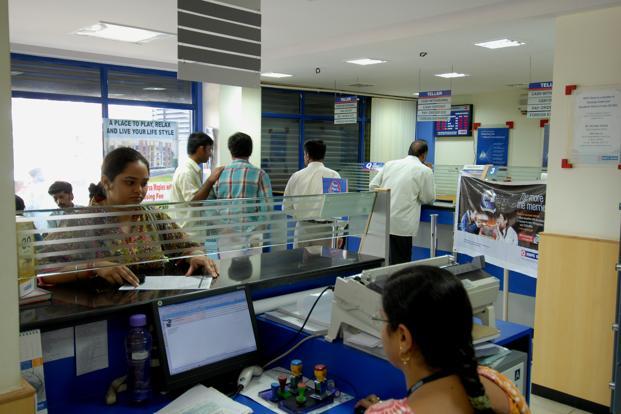 Three, I go to my bank, exchange Rs 4000 for fresh notes (Rs 4000 is the limit till November 24) at a counter since this is the arrangement that the government has made till December 30. The rest of the money, in this case Rs 500, goes in my account. I give Shilpi Rs 4000 in fresh notes and withdraw the remaining Rs 500 from an ATM and give her that too.
Suppose Shilpi had Rs 25,000. I give her a written permission that she can deposit her cash in my account. She need to take her ID proof along and deposit the money. For immediate use, she can deposit Rs 21,000 and exchange the remaining Rs 4000 for fresh notes. Since the rest of the money is in my account, I would withdraw money and give her. (There is a limit of Rs 2,000 per day per card from Thursday. This will progressively rise every day till normal limits are restored).
Thankfully, Shilpi had enough change to see her through Wednesday.
But the garbage collector at my apartment, Babu, did not. He had all of one Rs 500 note in his pocket. Like Shilpi, he too doesn't have a bank account. 
Since it makes no sense that he goes through the elaborate process of exchanging cash at a bank for a mere Rs 500 note, I took it from him and gave him notes of lower denomination, while noting in my head that I need to help them both open bank accounts soon.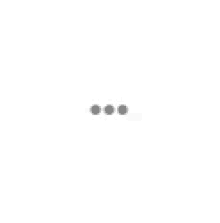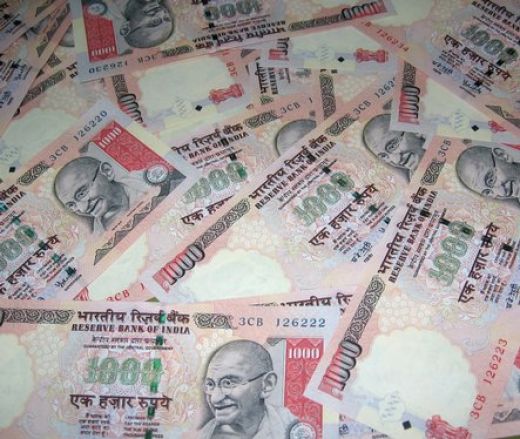 But as immediate help, we can calm people down like Shilpi and Babu, who are panicking  and are clueless about the whole thing. Let's ease them into the process and bail them out of what may seem to be an impossible situation.