Donald Trump's Monday was more sour than most of ours given he had to concede defeat to rival Ted Cruz in the Iowa caucus after weeks of being billed as the Republican frontrunner.
But then Tuesday washed away those Monday blues more so because it was reported that someone had suggested his name for the Nobel Peace Prize.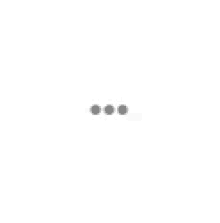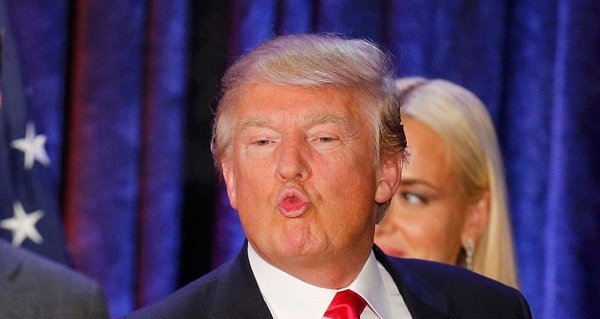 Talking to CNN, a Nobel watcher and director of the Peace Research Institute of Oslo, Kristian Berg Harpviken said,
 "Committed to not reveal the nominator's name," but shared online the language from the letter, which praised Trump for "his vigorous peace through strength ideology, used as a threat weapon of deterrence against radical Islam, ISIS, nuclear Iran and Communist China."
But after the news broke, Twitter users totally lost it. Check out some best tweets here!