A social media post about moral duties or helping each other will fetch you thousands of likes and shares. But when it comes to real life, all there is to be seen is sheer insensitivity and total apathy. Sharing stuff online is fine but do we really practice what we preach?
Just a few days ago, 4 innocent youngsters lost their lives after a severe accident in Ludhiana because none of the people passing by bothered to check on them.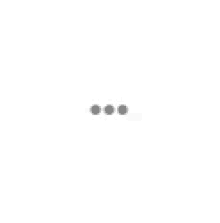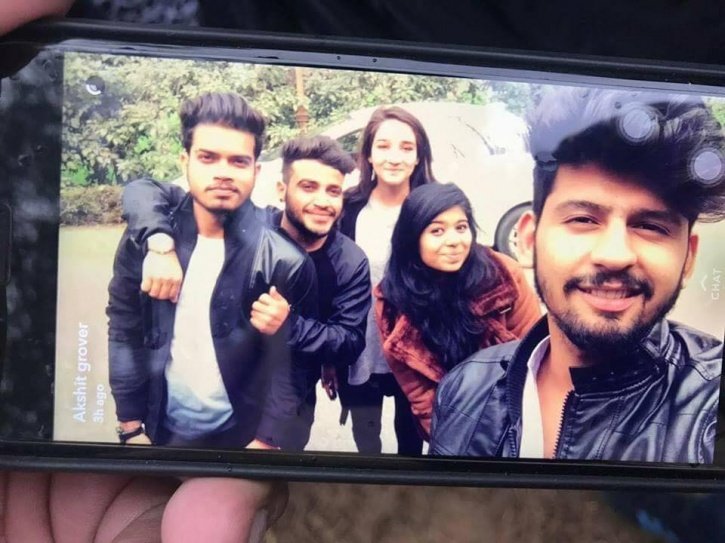 And now, in yet another shameful incident happened, this time in Mysuru, a policeman bled to death after meeting with an accident. He was alive and bleeding heavily for a good 30 minutes but not one soul came forward to help. 
Instead, the heartless crowd just stood there clicking photos.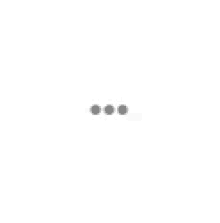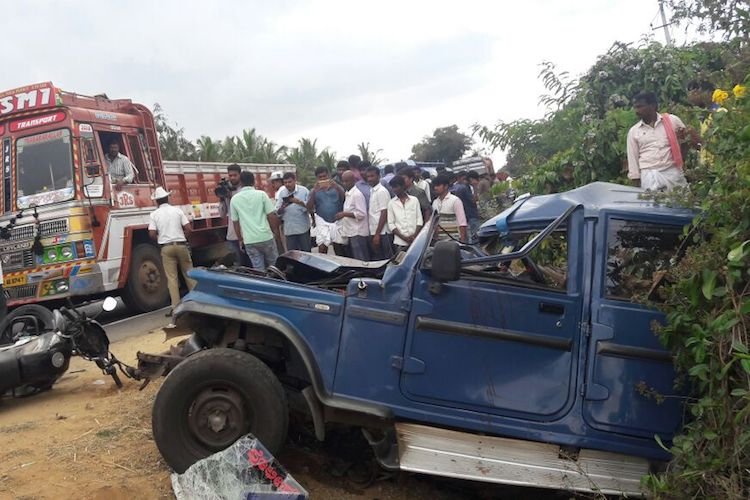 The incident happened on the the Mysuru-T Narasipura road when two policemen heading to Suttur met with an accident. Their jeep first collided head on with a bike before ramming into a state transport bus. While the driver of the jeep died on the spot, inspector Mahesh Kumar was bleeding heavily inside the jeep.
Hundreds of people drove past and even gathered around but acted as mere spectators. Not one single person came forward to help or even bothered to call an ambulance.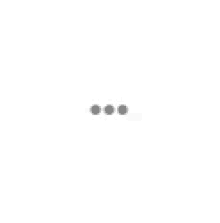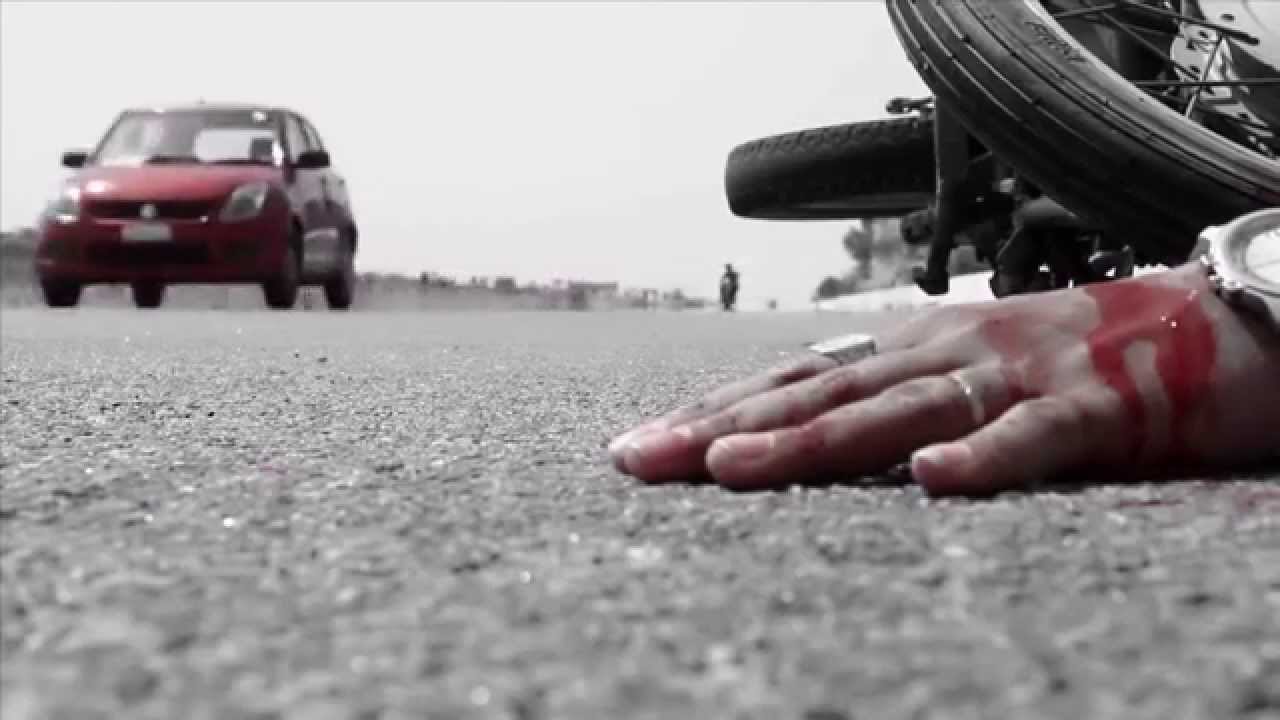 Half an hour later when the police arrived, they took the dying policeman to the hospital where he breathed his last. As reported by the news minute, Mysuru SP said:
"We arrived at the spot some 25 minutes after the accident, and took Mahesh Kumar to a nearby private hospital. He succumbed to his injuries within minutes. We have conducted several awareness programmes even in this area, but people don't come forward to help because they don't want to get entangled in a police case."
What a shame.