Ravish Kumar is no stranger to doing unconventional things on his primetime debate on NDTV India, of which he is executive editor. 
In the past he's taken down the nationalism debate with a black screen and delivered monologues against fellow nationalist journalists. But this time round, it's his channel that's in the dock. 
So he did what he's best known for. Strike back in the quirkiest fashion that will be remembered for its unconventional, yet scathing mockery of the government. 
So the first thing viewers saw when they switched on the channel was about the air quality in Delhi and how it has put everyone in the national capital region at risk. But the monologue, wasn't just about pollution, it was also a critique of the government, with the anchor peppering it with lines like:
He then spoke of the mythology of Nachiketa and played out the soundbite of minister Kiren Rijiju, who said it wasn't a good thing to question authority. And had this to say about it: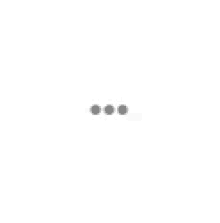 Suddenly he switched tracks to speak on the virtues of mimes and how they could convey emotion without words. But even that was a veiled comment directed at the government: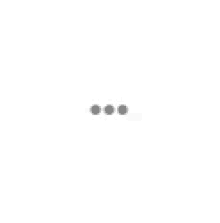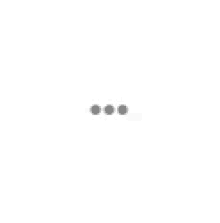 He then spoke about the blackout notice that had been received by the channel and thanked people for their support: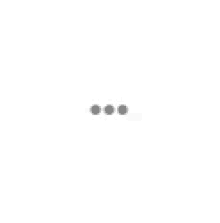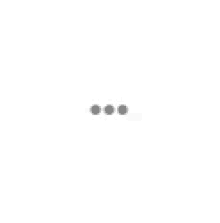 He also spoke of the virtues of the speech delivered by Indian Express editor Raj Kamal Jha in the presence of Prime Minister Narendra Modi and had this advice for journalists watching the show,"All journalists should keep the speech (of Raj Kamal Jha) in their purse so that even if a pickpocket steals it then it will reform them."
And then came the mimes: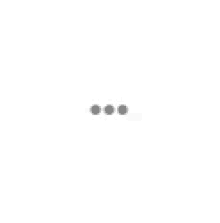 One of them represented 'authority', the other a 'troll'. And both got stinging questions like: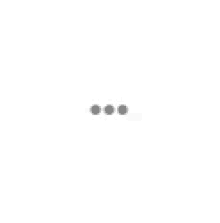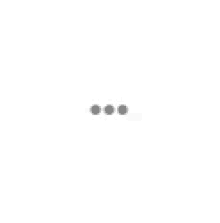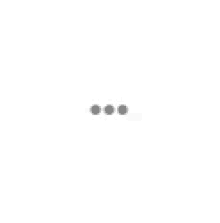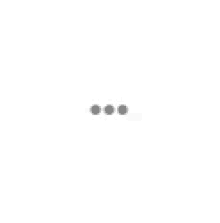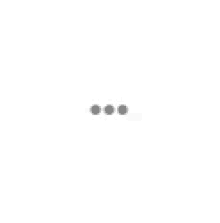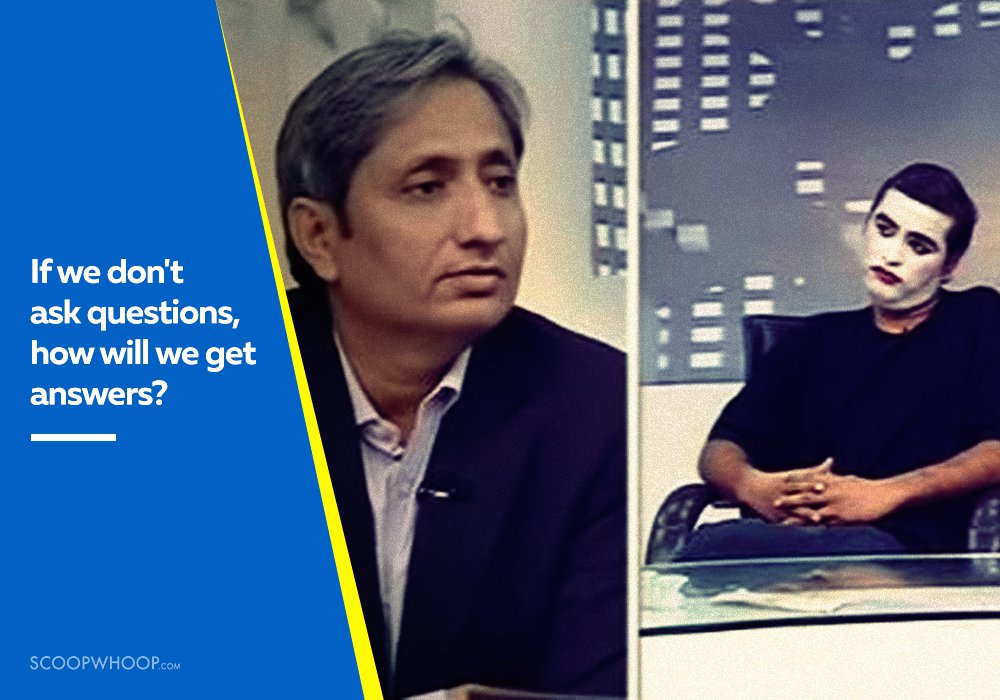 There were answers in mime, not all of which made sense. 
But with around 30 minutes of this debate, the anchor laid bare what many have said is the government's biggest failure: it's inability to engage with critics on issues without either shouting them down or by claiming it was in national interest. 
The anchor has constantly challenged his viewers to go beyond what he's saying and the latest attempt, while abstract, sends a powerful message to the government and the people of the nation. But the question is: will it be heard? 
Watch the full video here: