The National Green Tribunal on Tuesday issued strict orders to Sri Sri Ravi Shankar's Art Of Living (AOL) to pay the remainder of the Rs 5 crore fine it had slapped on the group earlier this year, reports NDTV.
Ahead of the World Culture Festival, the NGT had asked AOL to pay a Rs 5 crore fine for alleged widespread violation of environmental laws, but AOL paid just Rs 25 lakh while asking for the rest to be treated as bank guarantee - which they would use for building a biodiversity park in the area.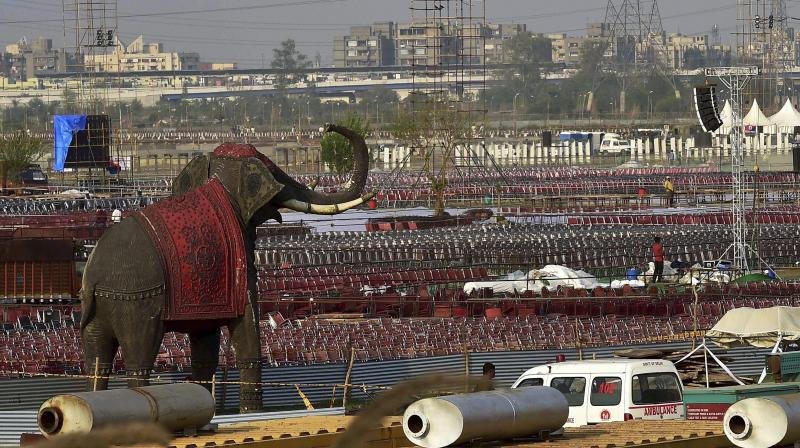 But on Tuesday, the Tribunal reportedly rejected AOL's plea.
Questioning the "conduct of the foundation", the Tribunal said, "The Art of Living used the order of the court to hold the event and then went back on its commitment."
They also added that AOL has used multiple legal cases in order to not pay the fine.
The three-day festival, held in March 2016, was fiercely opposed by environmentalists and several PILs were filed against it for ripping up vegetation and destroying the natural ecosystem of the river, but the National Tribunal ruled against them, allowing the festival to commence on the Yamuna floodplains, on just one condition: Pay the Rs. 5 crore penalty.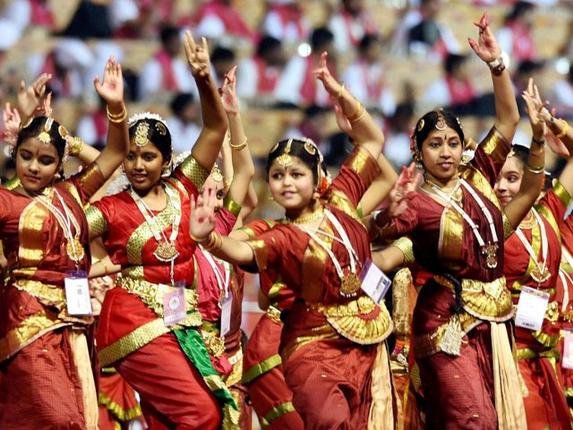 The organisers, responding to the Tribunal's order have said that they might appeal to the Supreme Court since, according to them, they "left the site in better condition than (they) found it", as per the NDTV report.
Ravi Shankar is also facing a legal notice regarding his remarks about the court's verdict as being politically motivated. He had also previously said that he would rather go to jail, than pay the Rs. 5 crore fine.
(Feature Image Source: PTI)