The National Investigation Agency on Sunday arrested six persons from Kerala for allegedly plotting terror attacks in the country during the agency's ongoing investigation into the disappearance of 21 people from the state who are believed to have joined the Islamic State (ISIS).
Those arrested have been identified as Manseed alias Omar Al Hindi, Abu Basheer alias Rashid, Swalih Mohammed T alias Yousuf, Safwan P, Jasim NK and Ramshad Nageelan Kandiyil alias Aaamu from two districts of Kerala.
All the six would be presented before a special NIA court tomorrow at Ernakulam, sources in the anti-terror probe agency said. NIA was assisted by police personnel from Kerala, Delhi and Telangana during the operations.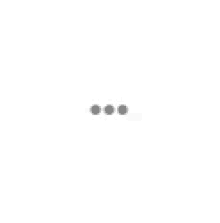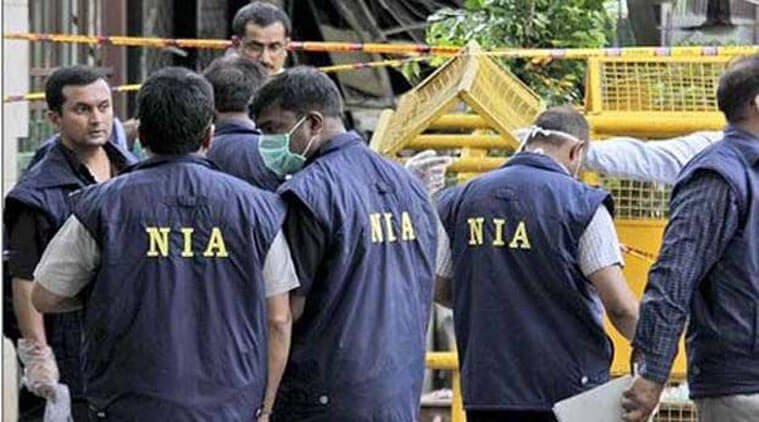 An NIA spokesman said that acting on specific information, its teams along with police from Kerala, Delhi and Telangana tracked the movement of the accused. During searches conducted today in Kozikhode and Kannur districts of Kerala these six people were arrested, the spokesman said.
Five of them were arrested when they were allegedly conducting a meeting at Kanakamala hilltop in Kannur district. During subsequent searches, another person was detained from Kuttiyadi in Kozhikode district and later arrested.
The NIA spokesman said that during the searches, incriminating material besides electronic devices were seized. "Follow-up searches are being conducted by NIA in Chennai, Coimbatore in Tamil Nadu and Kannur, Kozikhode and Mallapuram in Kerala with support of Tamil Nadu and Kerala Police," the spokesman said.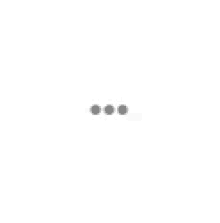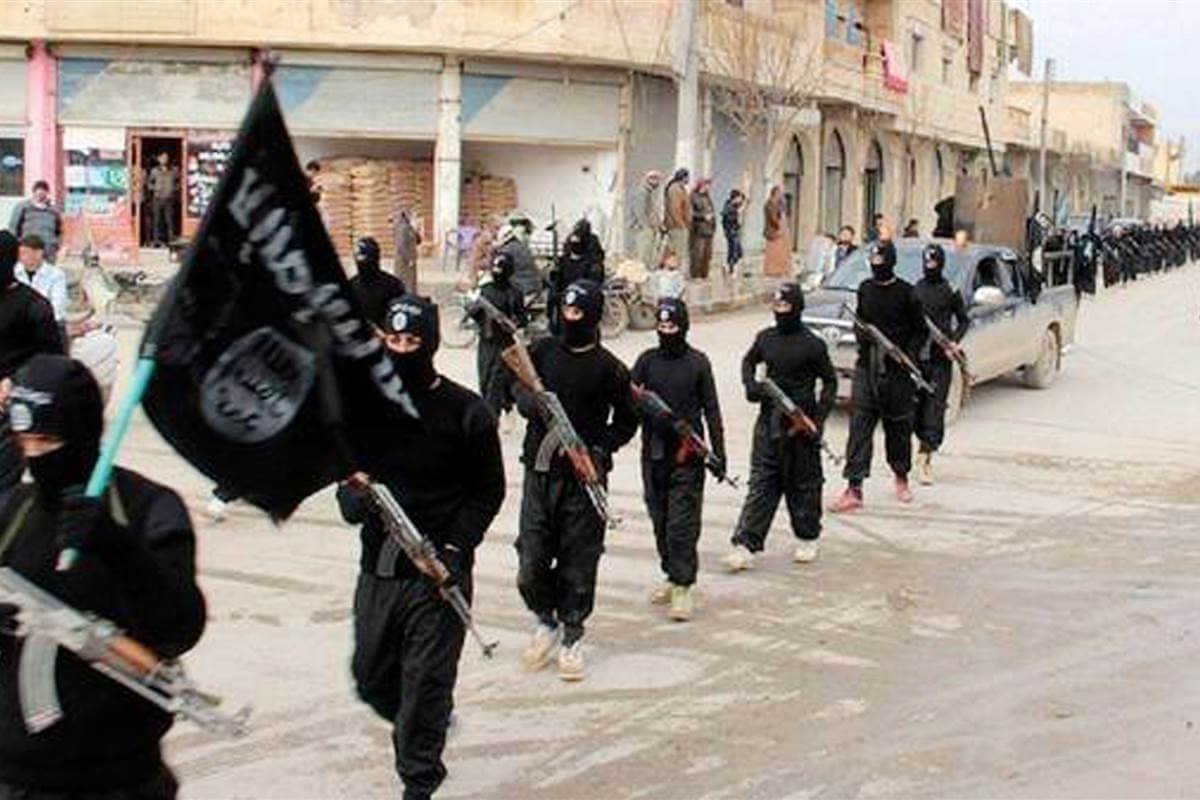 The searches were conducted after credible information was received that some youth from Kerala and Tamil Nadu along with their accomplices have entered into a criminal conspiracy to commit terrorist acts by collecting explosives and other offensive material for targeting important persons and places of public importance in various parts of south lndia, sources said.
The NIA has already registered a case in connection with the 21 missing youths from Kerala who are believed to have joined ISIS terror group in Afghanistan and later moved to Syria and some other countries.
(Feature image source: AFP)