The National Investigation Agency (NIA) today arrested two key members of the Hyderabad IS module which they had unearthed last month. "Yasir Niamatullah, chief of Hyderabad module, and Athaullah Rehman, a motivator who raised funds, have been arrested by NIA from here," sources in Telangana Intelligence Department.
 "They are being produced in court today," they said. The NIA had on June 29 arrested five city-based persons on charges of their involvement in the terror module suspected to be linked to ISIS and conspiring to carry out bomb attacks.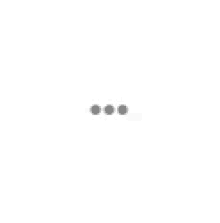 On July 1, they were remanded in police custody for 12 days. The five -- Mohammed Ibrahim Yazdani alias Ibbu, Habeeb Mohammed alias Sir, Mohammed Ilyas Yazdani, Abdullah Bin Ahmed Al Amoodi and Muzaffar Hussain Rizwan -- were arrested following a series of searches conducted at 10 locations in Old City area, with the assistance of Hyderabad Police. 
In its remand report submitted to the court earlier, the agency had said that the five accused had acquired weapons and explosive material to carry out violent terrorist attacks and were in touch with ISIS. 
Following its prior investigation, on June 22 the NIA had lodged an FIR for "criminal conspiracy to wage war against the Government of India" by collecting weapons and explosive materials by targeting public places, religious sites and sensitive government buildings in various parts of India.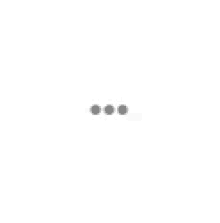 According to the agency, the gang was preparing improvised explosive devices for carrying out blasts, and was being guided by an online handler, suspected to be based in Iraq/Syria. 
Along with the explosive materials, the NIA had recovered two semi-automatic pistols with ammunition, an air gun with telescopic sight and shooting practice target boards, a large number of digital gadgets including six laptops, about 40 mobile phones, 32 SIM cards, and a large number of hard disks, memory cards, pen drives and tabs during its search.