National Investigation Agency (NIA) Deputy Superintendent of Police Mohammad Tanzil was shot at 21 times by an unidentified gunman on a motorbike, when he was returning with his family from a wedding ceremony in Uttar Pradesh's Bijnor district on Saturday night. And the UP Police now claims to have cracked the case. 
A relative has now reportedly admitted to killing the NIA officer. A Times of India report said that a relative, Rehan Mohammad, has been arrested and has confessed that "he was angry with the NIA officer for bullying and humiliating his family".
The relative has reportedly admitted that he was driving the motorcycle used for the murder and that his accomplice had fired the shots that killed the NIA officer and injured Tanzil's wife, Farzana. She is presently undergoing treatment at Fortis hospital, Noida after suffering bullet injuries. 
Why Mohammad Tanzil's death matters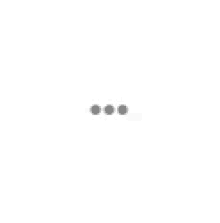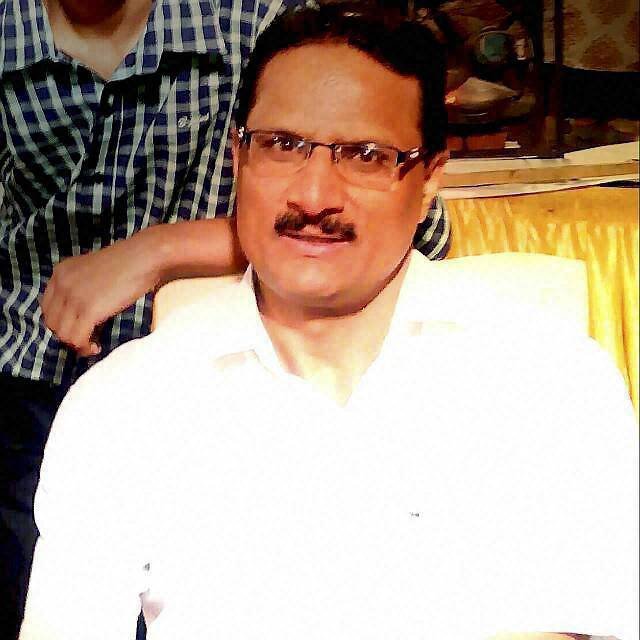 A brief timeline of his mysterious and controversial murder