An NRI couple was booked for allegedly murdering a boy, whom they adopted in 2015, so as to pocket the insurance amount of ₹1.2 crore which they had taken as cover for the latter's life, police said.
Police lodged an FIR against Arti Loknath and her husband Kanwaljitsinh Raijada, currently living in London, for allegedly being part of the conspiracy to murder Gopal (13), said Keshod police inspector Ashok Tilva.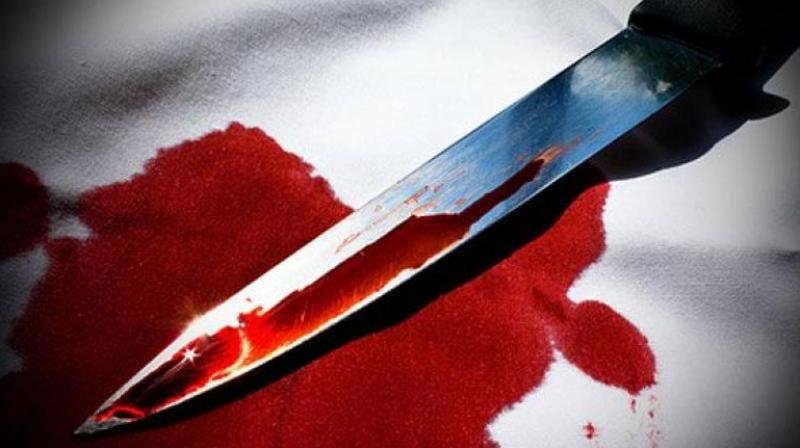 "Arti and Kanwaljitsinh conspired with one Nitish Mund to adopt Gopal (13), get him insured and then kill him so that they could get insurance money. Nitish, who also lived in London before shifting here after his visa expired, had planned along with the couple since 2015 to kill Gopal," Mr. Tilva said.
The NRI couple's role was revealed after police arrested Nitish on Monday in connection with the murder. The boy had died at a Rajkot hospital on Monday, days after he was stabbed by unknown accused riding two motorcycles on the night of February 8 in Keshod in Junagadh district.
Gopal was returning from Rajkot to his home town Maliya along with Nitish, Harsukh Patel, and one Mahadev, Mr. Tilva said. He was living with Nitish who planned the attack by hiring two assailants for ₹5 lakh each, Mr. Tilva said.