In the wake of reports showing human-animal conflicts around the world resulting in tragic deaths of animals in captivity, an endearing case of a saint's attachment to a black buck has surfaced from Ujjain, Madhya Pradesh.
A Naga Sadhu has moved court to be allowed to keep a black buck with himself until the animal is released in the very forest he rescued it from. Keeping a black buck is illegal and can invite a jail term.
The sadhu, Neel Giri Maharaj, has said in his plea that both him and the black buck cannot survive without each other. The two remained quite an attraction during the month-long Ujjain's Simhastha Kumbh that concluded on May 23, The Indian Express reported.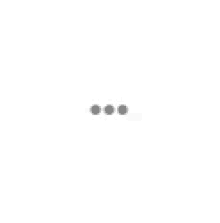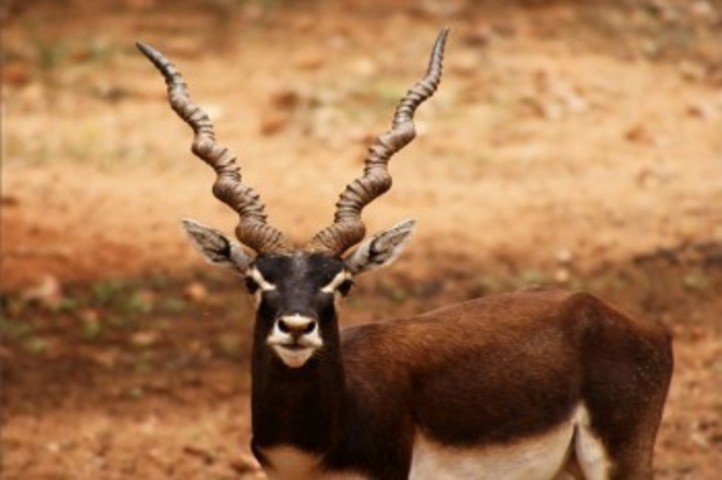 "They told me I could escape legal action if I handed over the black buck. How could I? It did not desert me when lakhs visited Ujjain or when I took deeksha. It was never tied. I can't be so insensitive as to release it anywhere and let it die because neither of us would be able to survive without each other. It trusted me and I can't betray it," he told the paper.
 He also told The Times of India, "I will fight till my last breath to get him back. I saved his life and he is more than a family to me. I have never kept him in captivity."