Top Information and Broadcasting ministry officials were in for a surprise on Monday as Union Minister M Venkaiah Naidu, who took charge last week, made an unannounced punctuality and cleanliness check early Monday morning. 
Explanations have been sought from officials who were found missing as to why they were not in their workplace on time after Naidu along with Minister of State Rajyavardhan Rathore made the surprise check at 9.30 AM.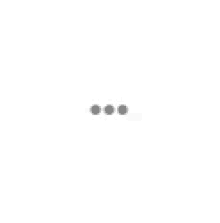 "The Minister personally checked the rooms of several officers and their supporting staff. He also looked into the cleanliness of washrooms in the offices. He also inspected the condition of electrical fittings in the various rooms and corridors in the building," a senior I&B ministry official told PTI.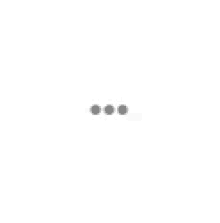 Naidu, who is also the Urban Development minister, later tweeted about his visit. 
The minister also added that "explanation sought from those who were not present at the time of inspection." 
Officials said that Naidu also emphasised that open cables should be avoided as it did not reflect a presentable and efficient working environment besides being a fire hazard. A fire had destroyed several files in a I&B ministry office in Shastri Bhawan in 2014.
(Feature image source: PTI)