As an actor in the Hindi film industry, there's a whole lot of things you do apart from acting. You endorse products, attend events and launches, pose for magazine covers, dance at award shows and weddings, get on Twitter to share (or not) your opinion on socially relevant issues and sometimes join hands with NGOs to make an appearance or two for a charity event. With their hectic schedules, most of the actors in India are busy doing just that. 
Most yes, but certainly not Nana Patekar.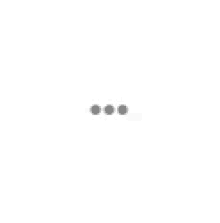 The supremely talented and highly underrated actor who's floored us with his work in films like Prahaar, Krantiveer, Khamoshi, Ab Tak Chappan and even Welcome has always been quite an anomaly when it comes to Indian cinema. He's famously honest, temperamental and highly opinionated. He's never bothered to up his PR game, compliment anyone if he didn't want to or run after roles just to get blockbusters in his repertoire. He's the same actor to have played Manisha Koirala's husband and father in Agni Sakshi and Khamoshi respectively in the same year. He's also the only actor in Hindi cinema to have the Filmfare Award for Best Actor, Best Supporting Actor and Best Villain for Krantiveer, Parinda and Apaharan respectively.
And yet, Nana has always been more than just an actor. He's consciously and subconsciously done things that are far removed from the world of cinema. He's never lived the conventional movie star life, with an entourage, an expensive lifestyle or a million appearances in the media. Here's an actor who genuinely deserves your respect not just for his craft but also for the fact that he's not content with just being that.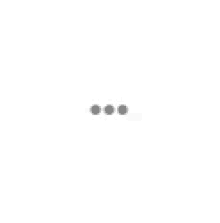 Here's why we think Nana Patekar's life has a lot more to it than acting:
He served in the Kargil War as a voluntary motivator
While working on his debut directorial venture Prahaar, he took 3 years of intensive army training with the Maratha Light Infantry. And all that training came handy when he chose to serve the Indian Army during the Kargil War, moving from post to post, living with the jawaans and cheering them up. He's also the third Indian actor after Mohanlal and Mamootty to have won a honorary Lieutenant Colonel title.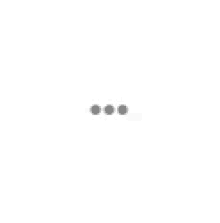 He's found his real purpose in fighting for the cause of farmers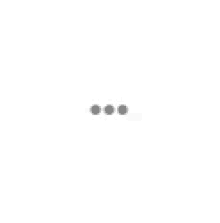 From contributing money to the organisation Anubuthi to help the flood-ravaged villages in Bihar and donating the entire sum of ₹ 10,00,000, that he got when he won the Raj Kapoor Award in 2013 towards drought relief activities in Maharashtra to giving ₹ 15,000 to 62 families of Vidarbha region and 113 families in Marathawada regions of Maharashtra and establishing the NAAM organisation in September 2015, his efforts have always been praiseworthy.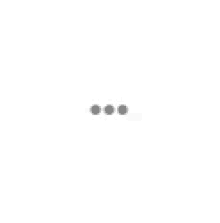 He's worked for his passion and not for the money
Nana had donated his entire remuneration for Paathshaala to charitable organisations. He's also one of the rare actors to publicly state that he isn't into making too much of money either. He was quoted in Hindustan Times in August 2015, "When the camera is on, I am an actor; otherwise, I am an ordinary person. Stardom is temporary. Someday, it will fade away, and then it will become difficult to deal with life without it. So, it doesn't matter to me even if I travel in an auto rickshaw. There was a time when I couldn't even afford an auto rickshaw ride".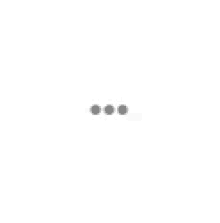 He isn't a fan of the 'movie star' life
Not giving too many interviews and staying away from the limelight as much as possible are just some of the things that separate him from the regular film actors around. Despite having the money to live fancier, he continues to stay in a modest 1BHK apartment in Mumbai with his mother.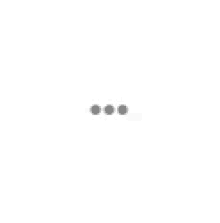 He's always spoken his mind and stood up for what's right
Nana was the only actor in India to publicly slam the extensive paroles given to Sanjay Dutt and vowed to never work with the actor. He'd also passionately questioned everyone as to why were they so displeased with actress Pratyusha Banerjee's suicide and not with the farmers committing suicide due to the drought in Maharashtra.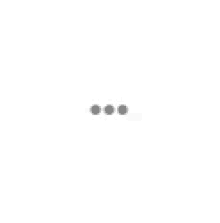 In an industry that's so often consumed with the superstar life, Nana Patekar stands tall and proud. An actor par excellence, today he's a humanitarian more than anything else. And that's one role that's certainly his role of a lifetime.