Narsingh Yadav and Inderjeet Singh may be in the news for doping because of their elite status in Indian sport, but they are just two names when it comes to the massive list of athletes banned by the National Anti Doping Agency. 
A Times of India report states that 687 athletes have been banned for doping since 2009 -- a disturbing trend.
There is some good news however -- in comparison to the 176 sportspersons being banned for doping in 2012 (which was also an Olympic year), 2016 has seen the number drop to 72, with the Rio Games just a week away.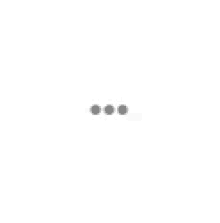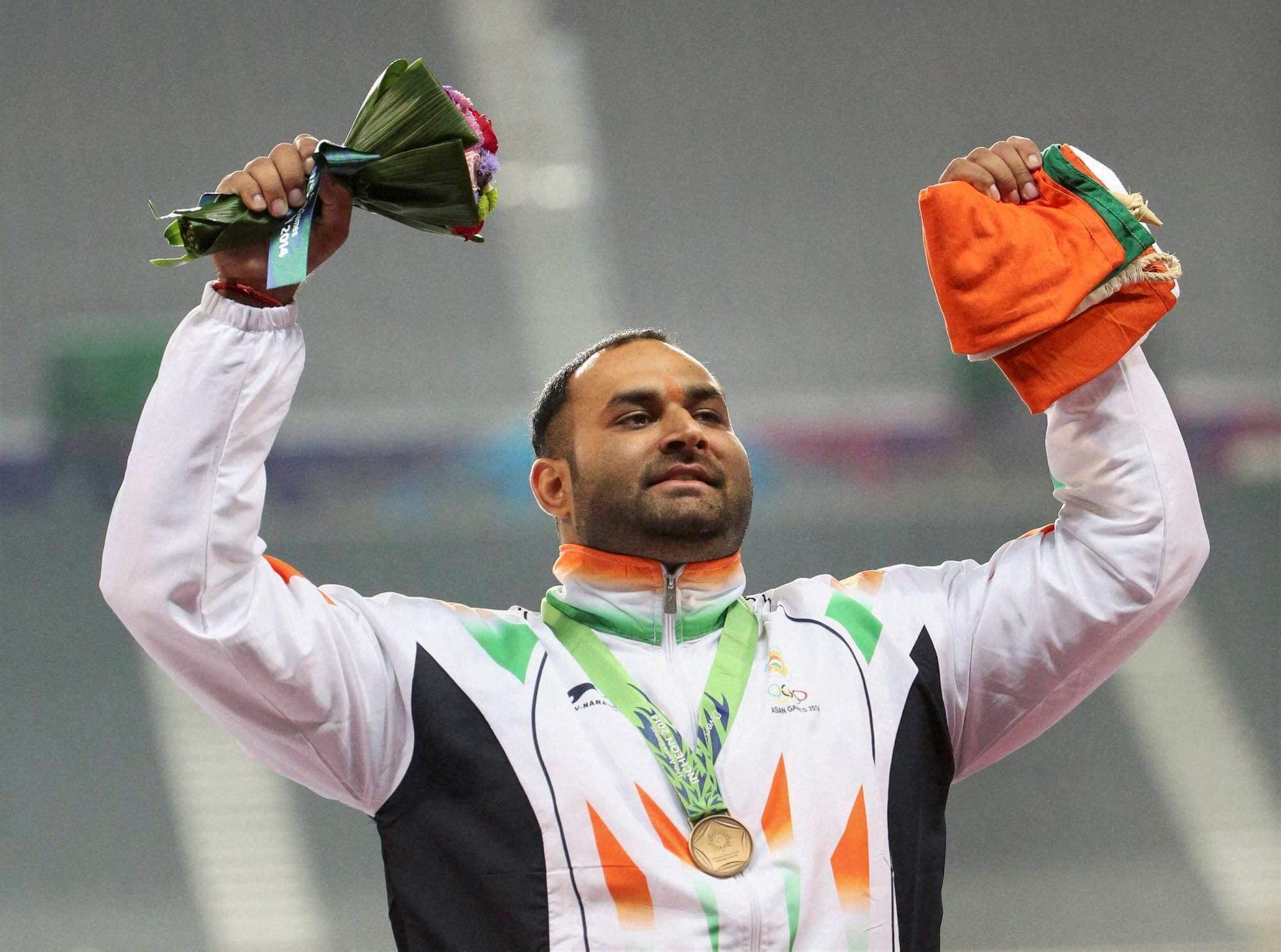 Here's a more technical breakdown, as reported by TOI:
Of them (the 72 athletes in 2016), 16 made the list for violations committed on or after January 1, 2016. The remaining 56 were included for offences carried over from last year in the run-up to Olympic preparations. Statistics were not available for the years before 2009.
Two years back, India was third in world's doping offenders' list -- behind under-fire Russia and Italy. It is a statistic that shows how deep the doping problem runs in India, especially among track and field athletes (266) and weightlifters (169) who form a major part of the dopers' list.
So why do athletes do this? Lack of awareness could well be the major factor. But it's also because they don't want to lose. And they don't want to lose out on the massive cash prize attached with winning medals for the country: an athlete gets Rs 75 lakh from the government for an Olympic gold, Rs 30 lakh for a silver and Rs 20 lakh for a bronze. An Asian Games or Commonwealth gold will make them richer by Rs 30 lakh. 
Take for example Abhinav Bindra - India's first individual Olympic gold medallist. He got monetary rewards totalling Rs 5 crore for his Beijing 2008 heroics. Sushil Kumar received over Rs 4 crore from various sources for his silver at London 2012.
But question is, is doping the way to get there?
Read the full report here.