Narsingh Yadav's Olympic fate will be known tomorrow after the National Anti-Doping Agency's disciplinary panel adjourned its hearing on the dope scandal surrounding the wrestler even as he failed a second dope test and lodged a police complaint against two fellow grapplers.
In a hearing which lasted three and half hours, Narsingh and his battery of lawyers presented their case in front of the NADA committee, which will pronounce its verdict tomorrow. It is believed that they submitted a 600-page affidavit.
"We have put Narsingh's argument. We have full faith in the NADA panel. We are trying to convince them. We are hopeful he will be exonerated. NADA panel is helpful. We have presented our argument today and panel was very patient and we had a very fair hearing. NADA will present their case tomorrow," Narsingh's lawyer Vidushpat Singhania.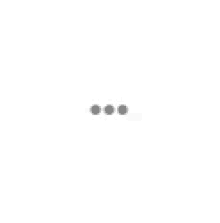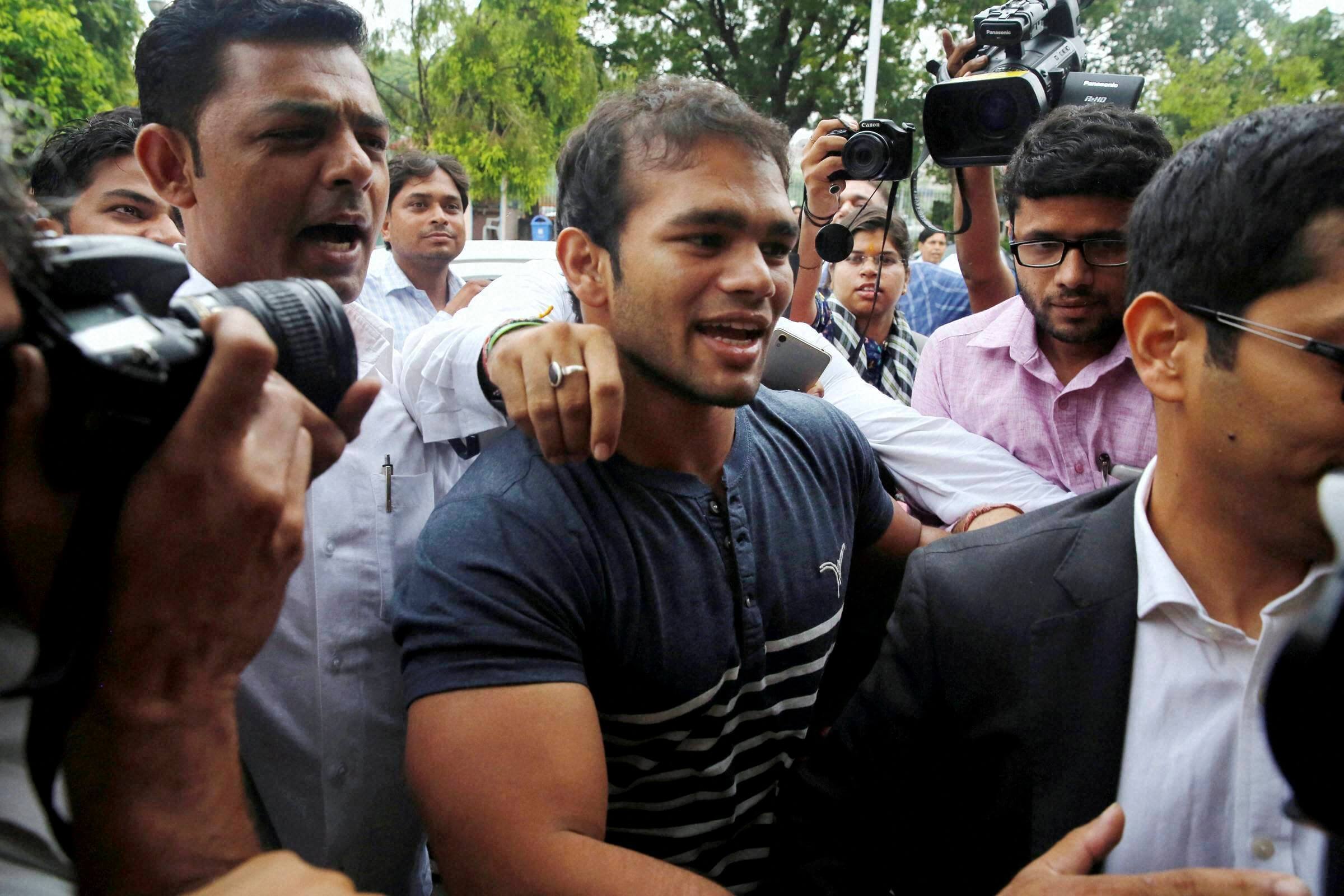 "The NADA panel has completed the hearing, the decision will be taken tomorrow. Nothing has been decided. It has been adjourned till tomorrow. We are very confident. There will be another discussion at 4pm tomorrow," added his promoters JSW Sports' MD Mustafa Ghouse.
Amid scenes of complete pandemonium at the NADA headquarters, Narsingh was accompanied by not just lawyers but also his supporters, who shouted slogans demanding justice for him.
The wrestler has alleged that he has been framed in the doping scandal by rivals, who spiked his food and supplements to stop him from going to Rio. However, his supplements have reportedly been found to be clean.
Narsingh filed an FIR at the Sonepat Police Station naming two fellow wrestlers, one of them a 17-year-old, and persisted with his demand for a CBI probe into the scandal that has sent shockwaves into the Indian sporting fraternity.
The Wrestling Federation of India (WFI) also continued to back Narsingh but announced that Parveen Rana would replace him in the squad for Rio de Janeiro, a move that was approved by the sport's world governing body -- United World Wrestling.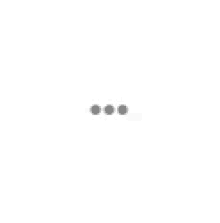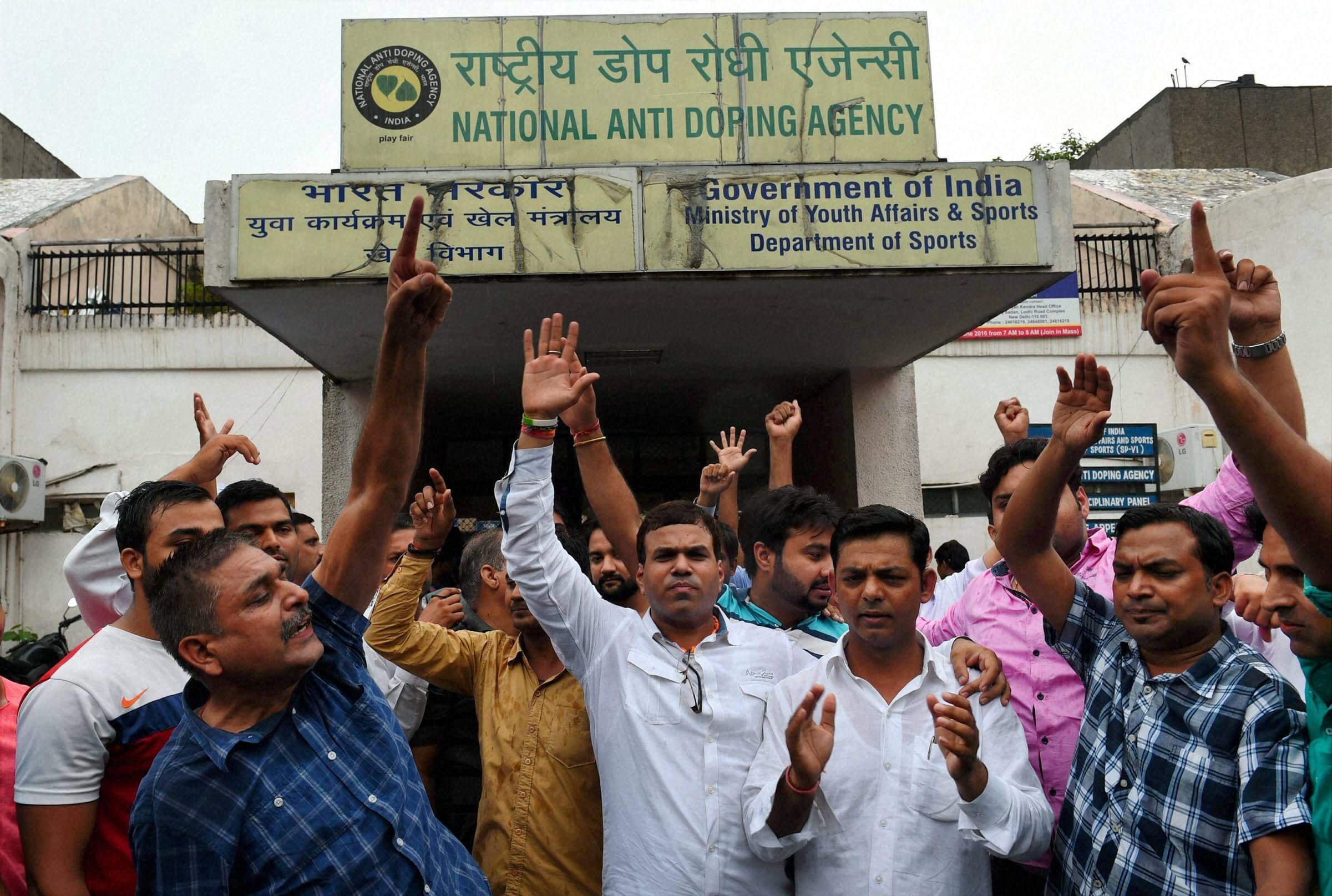 "I have always maintained that there has been a conspiracy against me. If I am cleared of the charges, I will go to Rio. I have identified the boy who was seen contaminating my food. I have given a detailed complaint to the police," Narsingh told reporters after filing his complaint.
"I feel even officials are involved because I am not being provided the CCTV footage," he added.
Narsingh himself desisted from taking names but WFI President Brij Bhushan Sharan Singh revealed the alleged saboteurs while talking to the media.
"We suspect Jitesh, who fights in the 75kg category, and Sumit, both of them live in Chhatarsaal. And one of them has admitted to spiking Narsingh's food. I can't say on the conspiracy and can't say whether they did this on their own or on someone's asking. We cannot investigate this but we support Narsingh's demand for a CBI inquiry," Brij Bhushan Sharan said here.
Sports Minister Vijay Goel, on the other hand, stuck to his stand that the government will abide by international rules when it comes to deciding on Narsingh's trip to Rio in the aftermath of the controversy.
Feature image source: PTI