In what would be a first for National Geographic, the magazine will feature a transgender child on the cover of its Dec 27 issue.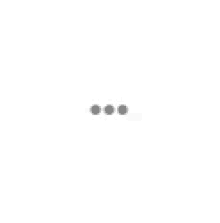 The girl on the cover is 9-year-old LGBTQ activist Avery Jackson, who claims it's easier being a girl because now she does not need to pretend to be a boy. 
The cover for the subscribers' edition, coupled with a 'special issue', to come out in 2017, is based on the changing perceptions of gender and gender identity, and its cultural and social implications. 
Named 'Gender Revolution', the issue will focus on real transgenders and other members of the Queer community. 
In an interview with NBC Out, Susan Goldberg, Editor in chief of Nat Geo Magazine said that the issue will not just look at gender on the basis of specific cultures but also look into gender as a spectrum.